Majors by School and College
What Will You Major In?
There's no shortage of ways to challenge yourself at Boston University. With 300+ programs of study, you can choose a major. Choose two, if you'd like. Find a minor that fascinates you. Take an elective way outside of your comfort zone.
*Please note: We will not have January admissions for first-year students during this particular cycle.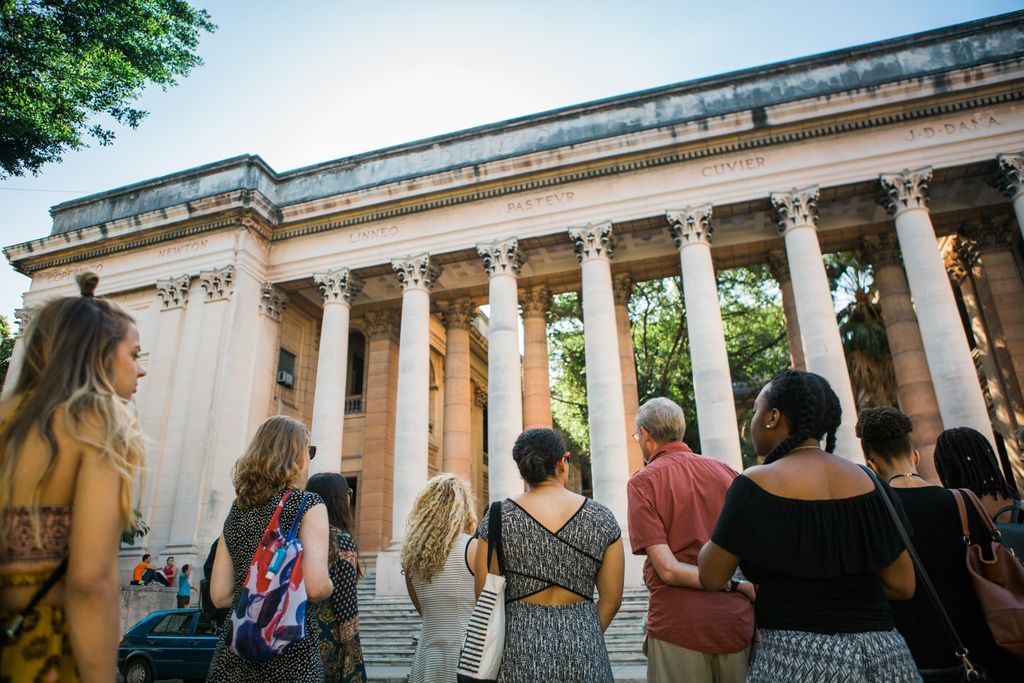 College of Arts & Sciences
(CAS)
College of Communication
(COM)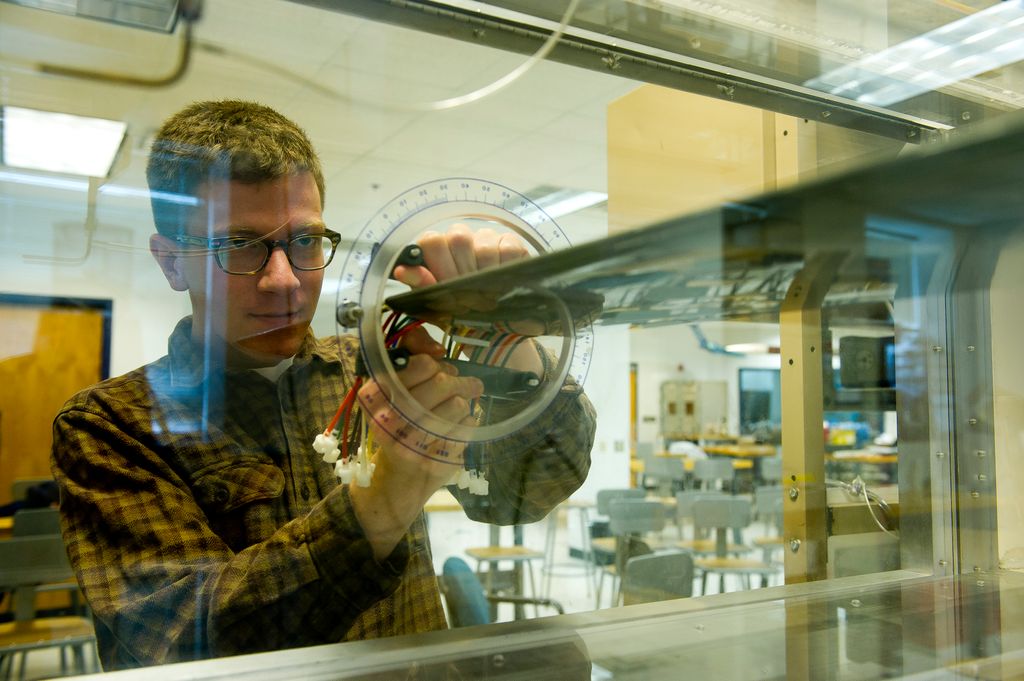 College of Engineering
(ENG)
College of Fine Arts
(CFA)
College of General Studies
(CGS)
College of Health & Rehabilitation Sciences: Sargent College
(Sargent)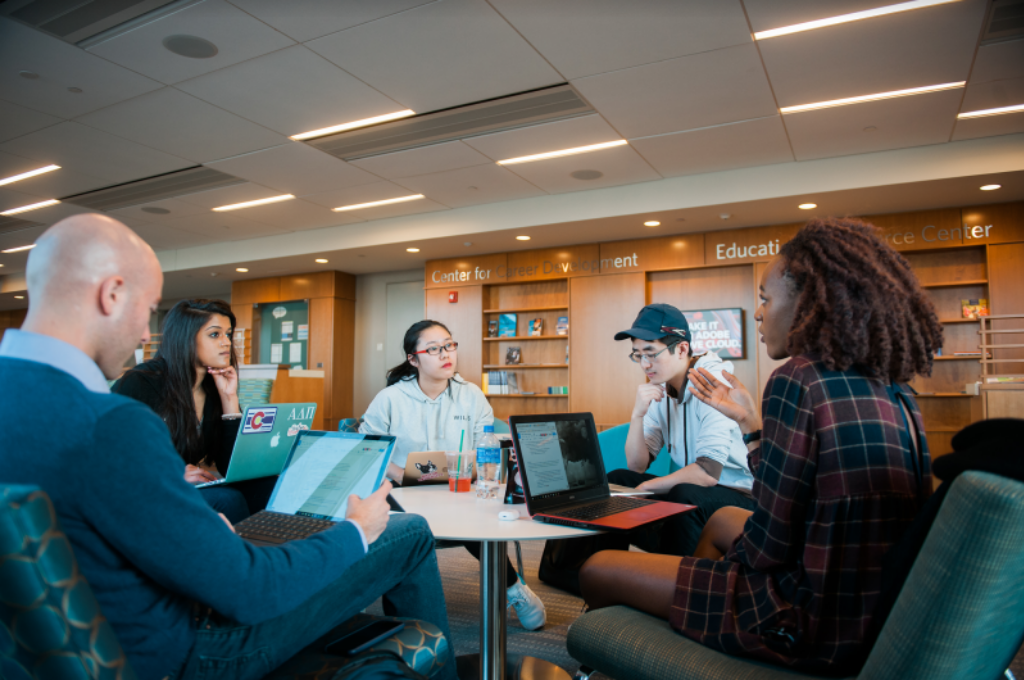 Faculty of Computing & Data Sciences
(CDS)
Frederick S. Pardee School of Global Studies
(Pardee)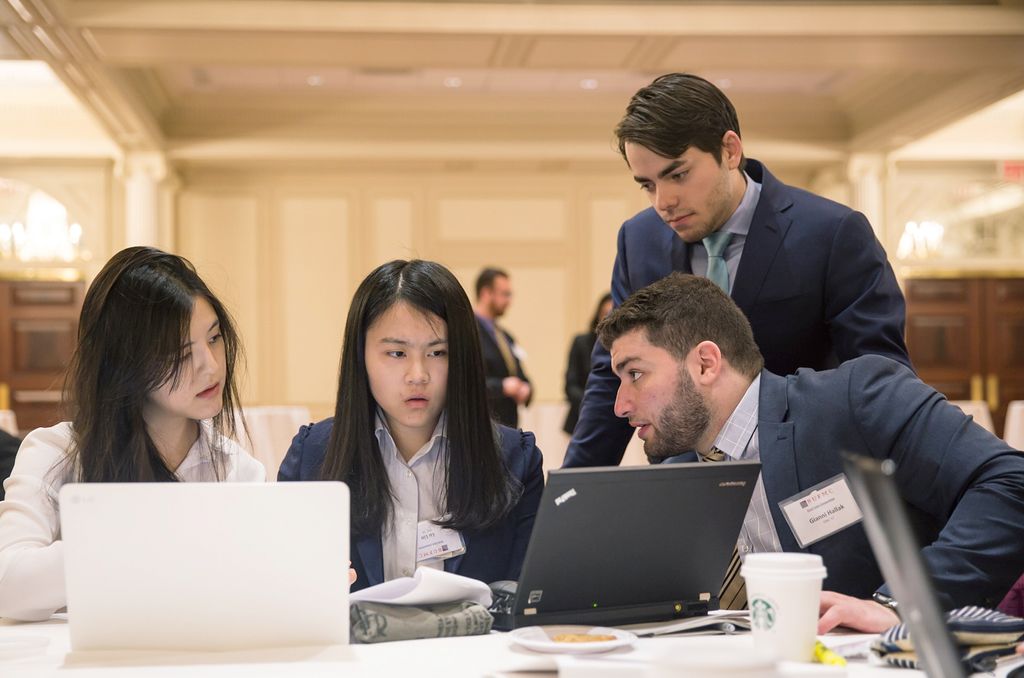 Questrom School of Business
(Questrom)
School of Hospitality Administration
(SHA)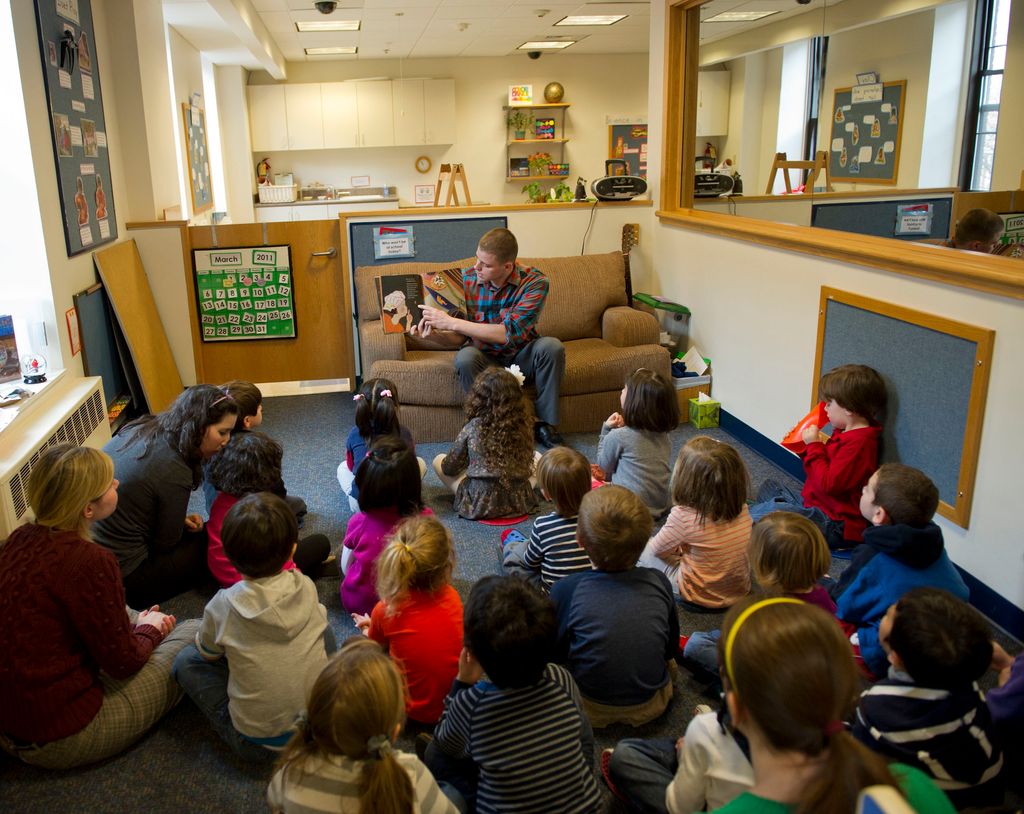 Wheelock College of Education & Human Development
(Wheelock)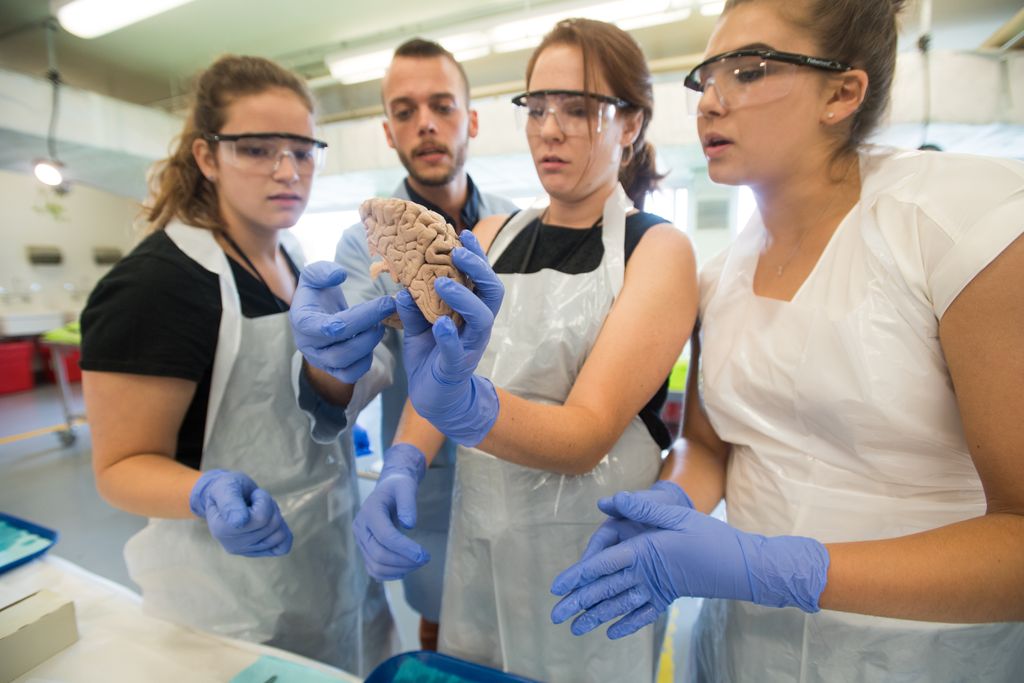 Programs across Schools