Faculty of Computing & Data Sciences
Celebration of Firsts
Congratulations 
to CDS Data Science graduates Daniel Skahill (CDS'23), Samantha Chen (CDS'24), Zining Ye (CDS'23), Yile Wang (CDS'23), Edward Wong (CDS'23) and
Minor in Data Science graduates John Bestavros (CAS'23), Sneha Korlakunta (CAS'23), and Wenyan Zhang (CAS'23)!
Inaugural Class of BU Computing & Data Sciences Majors Prepare to Graduate
On May 21, Boston University Computing & Data Science majors made history to become CDS inaugural graduating class. Read about these five pioneers and their vision for the future.
Read More
Schools & Colleges
Our diverse faculty come from 23 departments in 11 of BU's schools & colleges, bringing Data Science expertise in everything from Theology to Engineering.
# of majors
In just one year, the Data Science major has over 150 declared majors.
Annual growth in enrollments
The number of students taking DS courses is growing in leaps and bounds, drawing students from all across the University.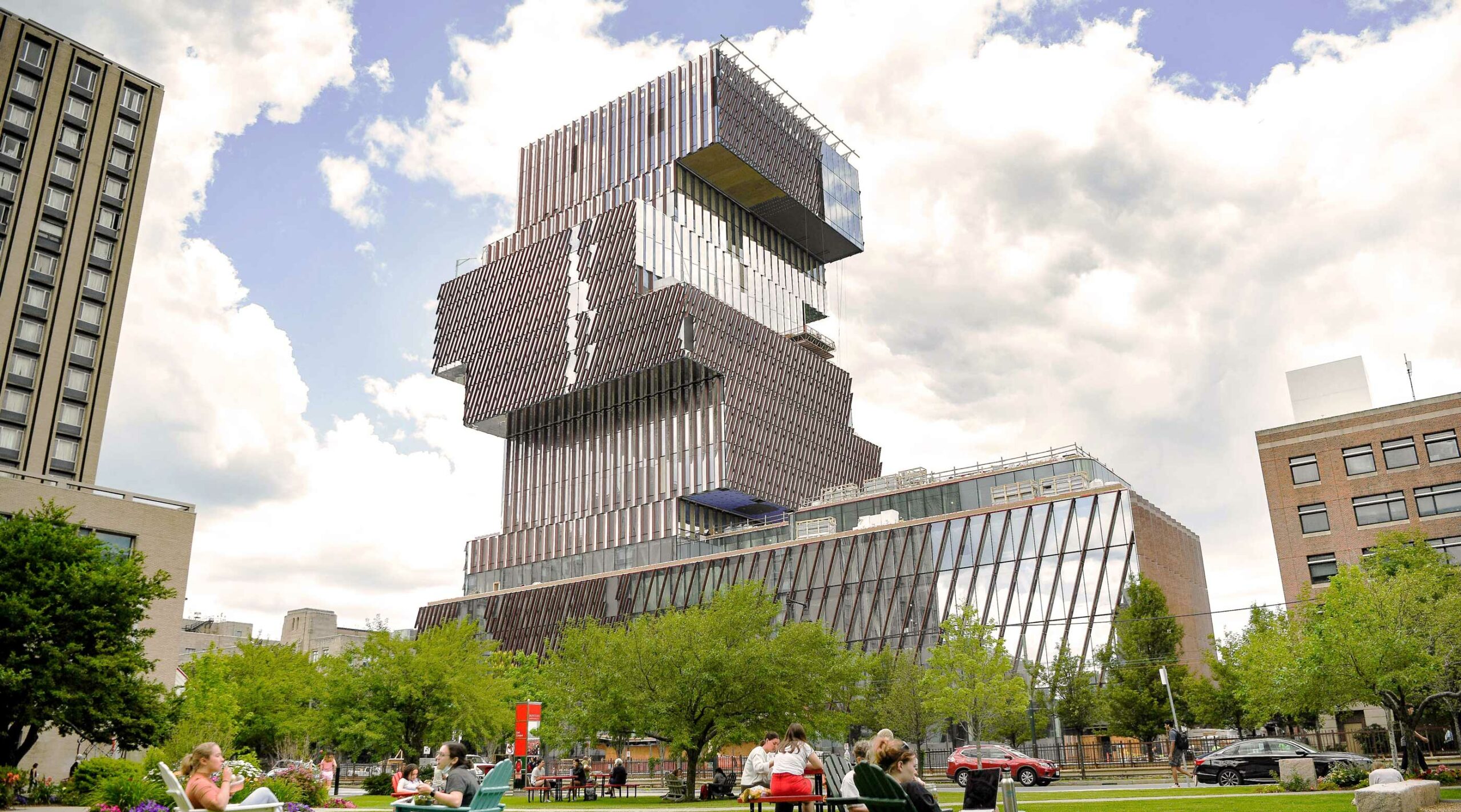 Explore
A connective tissue bridging all disciplines, CDS brings together students, faculty, and partners to make a real-world impact.
Explore CDS
Culture + Community
There's no school like CDS because CDS isn't a school. It's a community of people who share an interest in advancing computing and data sciences for a better society.
Learn more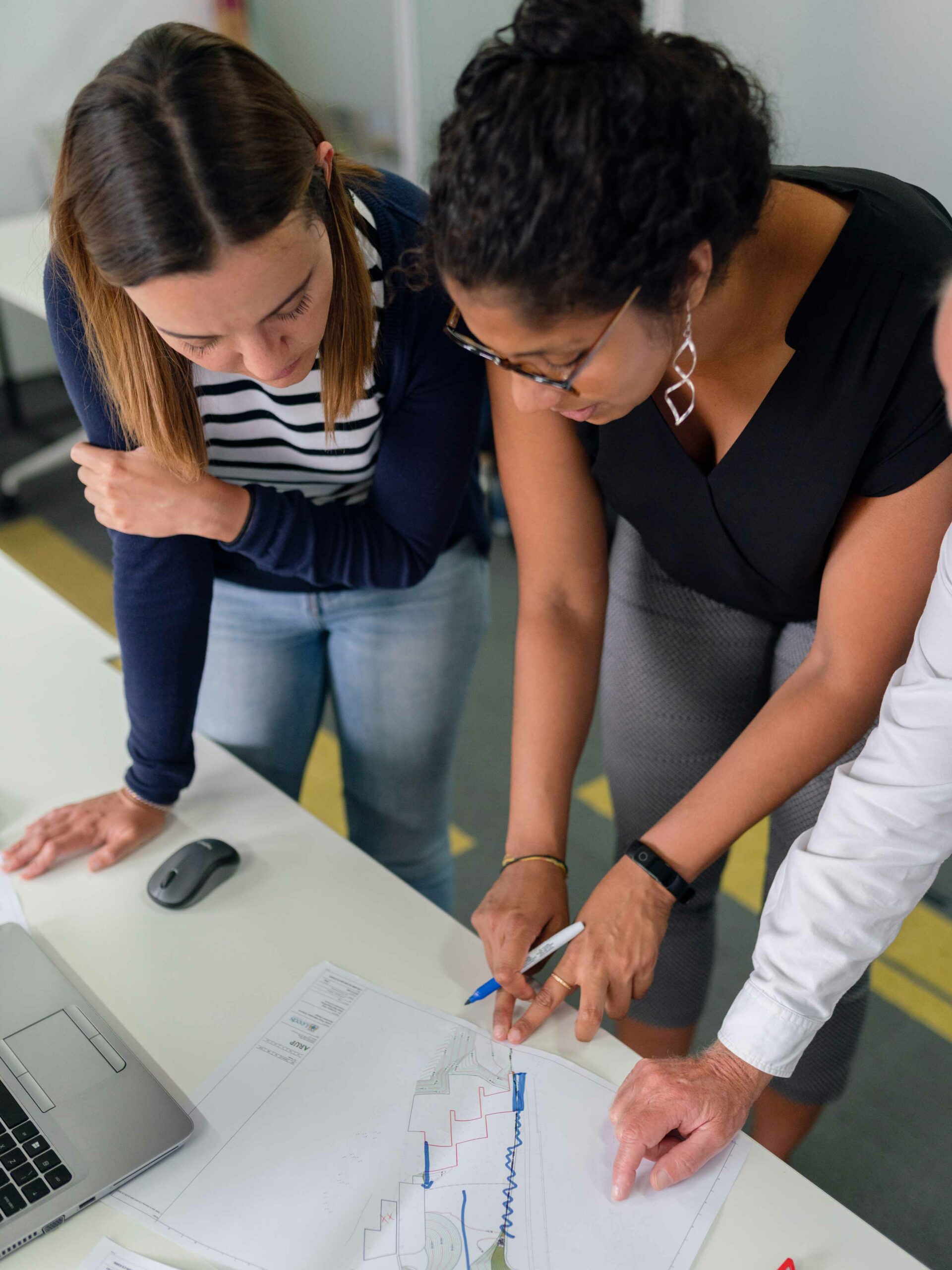 Research + Impact
We aren't just leading innovative research, we're tackling society's biggest challenges.
Explore research
Programs + Admissions
If you want to shape the future of an increasingly data-driven world, there's a place for you in CDS.
Discover programs
Recent News
The latest news and innovations from CDS.
View All