The Class of 2022
Your Amazing Classmates
You stood out among 64,473 applicants, the most in the University's history. Your classmates are a remarkable group of 3,300 students—smart, talented, driven, and accomplished, from across the country and around the world. And they can't wait to meet you.
Discover Academics
There's hundreds of academic opportunities for our Terriers. Discover the inspiring, challenging, innovative, and uniquely rigorous academic programs offered here.
See Academics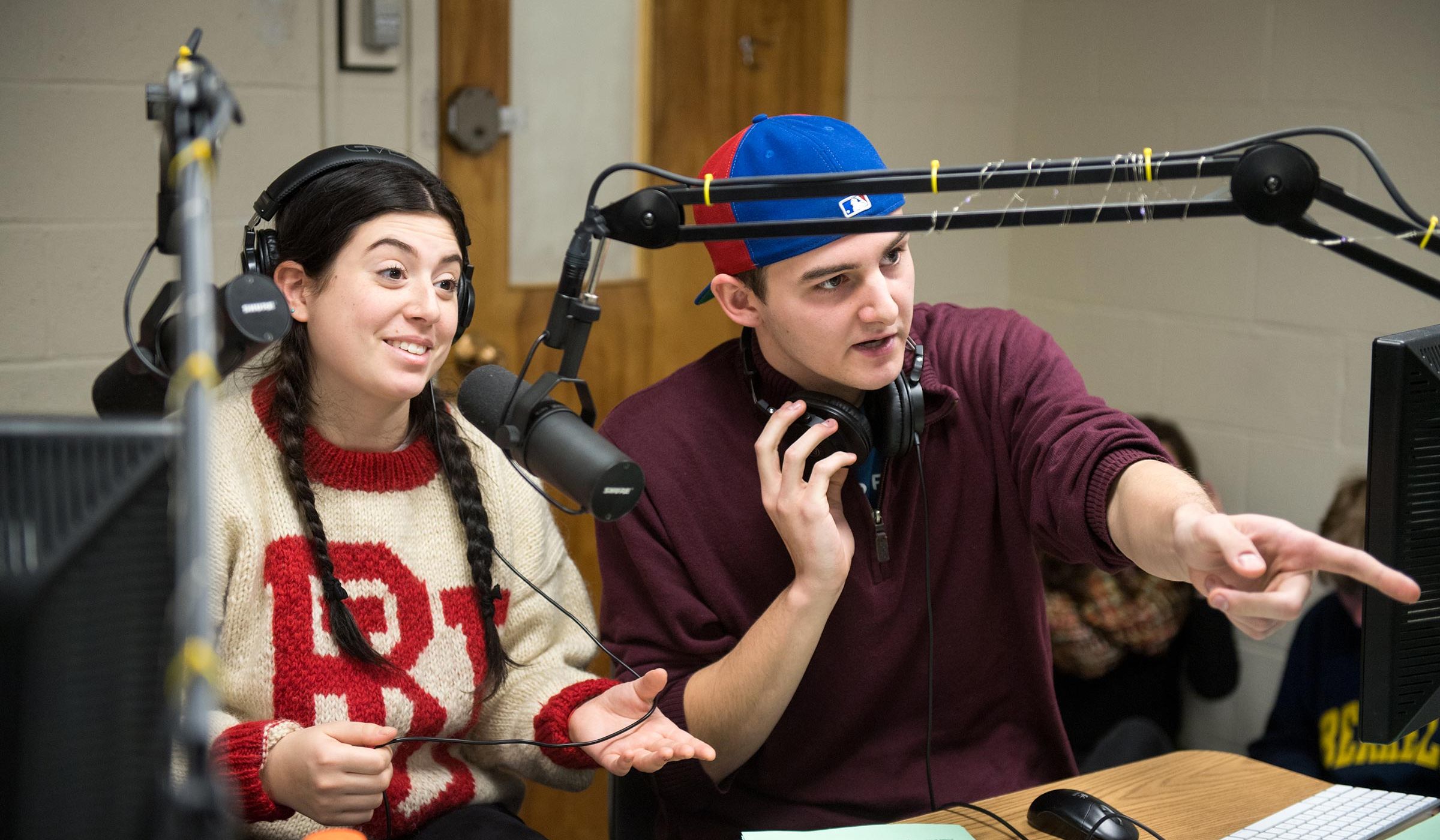 You Belong at BU
Student Life
Everything you'll need to jump-start your undergraduate years and make BU your new home.
Discover Life at BU
Admitted Students
Also in this section
Admitted Students
You're in! Now, make it official.
Join our bright, driven, and inquisitive Terrier family and get ready to study at one of the top-ranked global universities in the world.