Class Profile
Boston University students come from all walks of life and every corner of the globe. There is no single type of student at BU as our community includes students with a wide variety of life experiences and from different backgrounds. Diversity in every sense of the word is part of our DNA and it is the richness of our student's experiences and backgrounds that make BU such a vibrant and dynamic campus community. Learn more about the first-year students that applied to and enrolled at BU for the fall of 2022.
Check Out Our Applicants
Tens of thousands of high school students sought admission to Boston University for fall 2022. They applied from across the world and from every state in the country.
6,309
Early Decision Applicants
74,487
Regular Decision Applicants
of applicants submitted test scores
The applicant pool includes students from 168 Countries, 50 states, D.C., Puerto Rico, Guam, and the U.S. Virgin Islands
Meet the BU Class of 2026
Our incoming first-year students rank in the top of their class, many are first in their families to attend college, and their backgrounds and experiences add a rich diversity to our already vibrant campus community.
3.8

-

4.0
Mid 50% GPA range
t

o

p

10

%
84% rank in the top 10% of their high school class
42

%
enrolled students submitted test scores
19

%
First-generation college students
19

%
of enrolled students are Pell-Grant recipients
The class includes students from 79 countries, 47 states, D.C., Puerto Rico, Guam, and the U.S. Virgin Islands
23% of the students in the Class of 2026 are international.
1

Canada4.5%
2

Europe7.5%
3

Latin American/Caribbean 4.4%
4

Oceania0.7%
5

Central Asia 16.7%
6

South East Asia/ East Asia 61.9%
7

North Africa/ Middle East 3.7%
9

Sub-Saharan Africa 0.5%
23%
11.6%
19.2%
7.9%
0.1%
30%
4.2%
3.9%
1

International 23%
2

Hispanic/Latinx 11.6%
3

American Indian or Alaska Native 0%
4

Asian American 20.3%
5

African American or Black 8%
6

Native Hawaiian or Pacific Islander 0.1%
7

White 30%
8

Two or More Races 4.3%
9

Not Reported 3.5%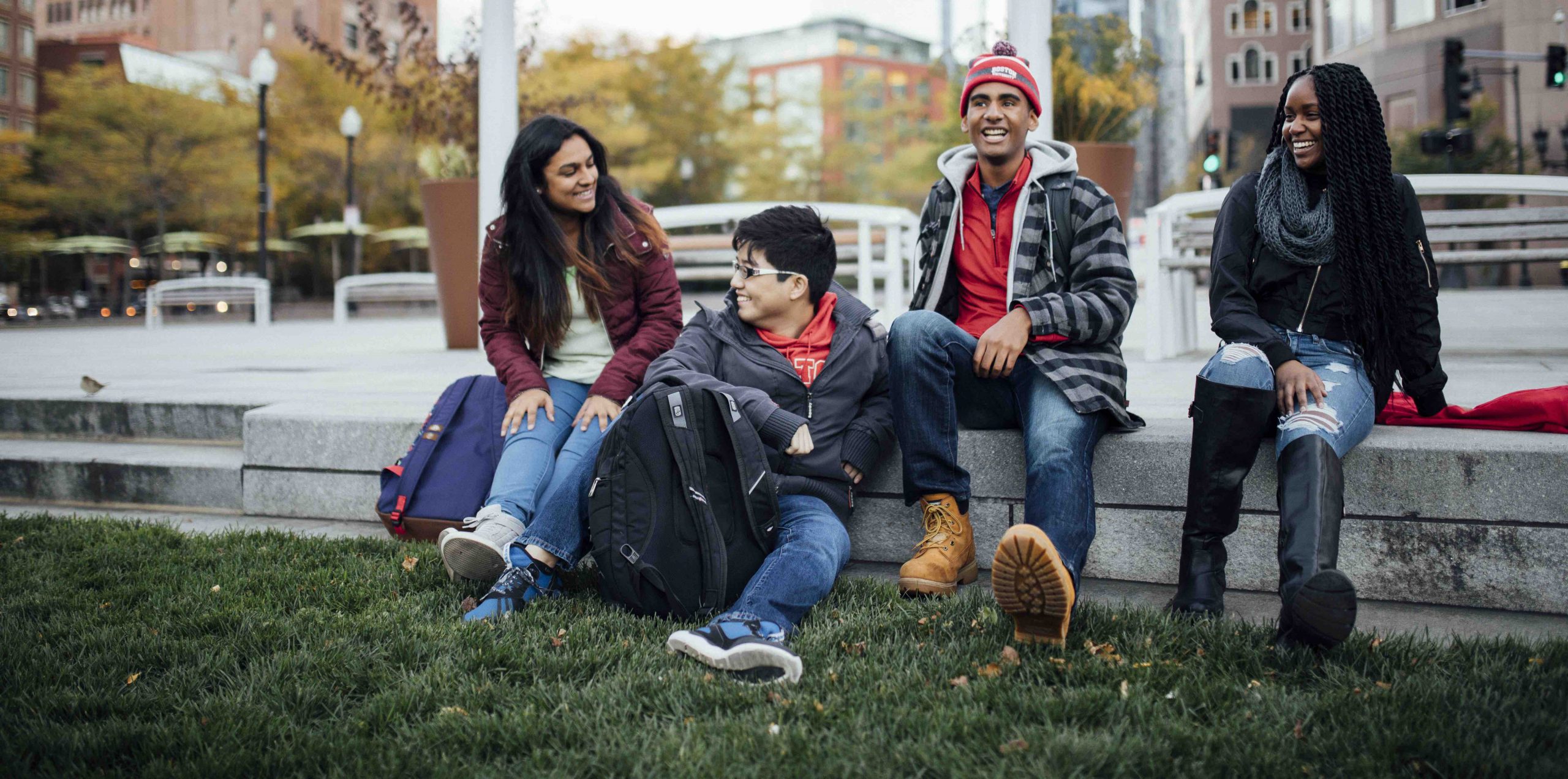 56% of our enrolled domestic students are students of color
Our students are much more than a set of numbers. Meet a few standouts here.