Where to begin?
If you are applying from high school or with equivalent high school requirements, you will apply as a First-Year Applicant. Are you a citizen from outside the US? Be sure to see the requirements on the International Applicants page. If you have completed at least one semester as a degree candidate at another college or university, apply as a Transfer Applicant. And if you've already decided BU is your first choice among schools, apply as an Early Decision Applicant.
Support for Student Activism
Boston University strives to bring together a diverse and intellectually curious student body that not only contributes to our campus, but also to the global community. We believe that making meaningful change in the world requires you to stand up and let your voice be heard.
This is why we support students who choose to engage in transparent, open, and intentional civil discourse that contributes to positive and sustainable change in our society. Students who use their voice against injustices in meaningful and productive ways will be given full consideration in their application to BU.
Dates & Deadlines
Mark these important dates on your calendar.
Early Decision
November
1
Trustee and Presidential Scholarships
December
1
Regular Decision
January
4
How to Apply
Also in this section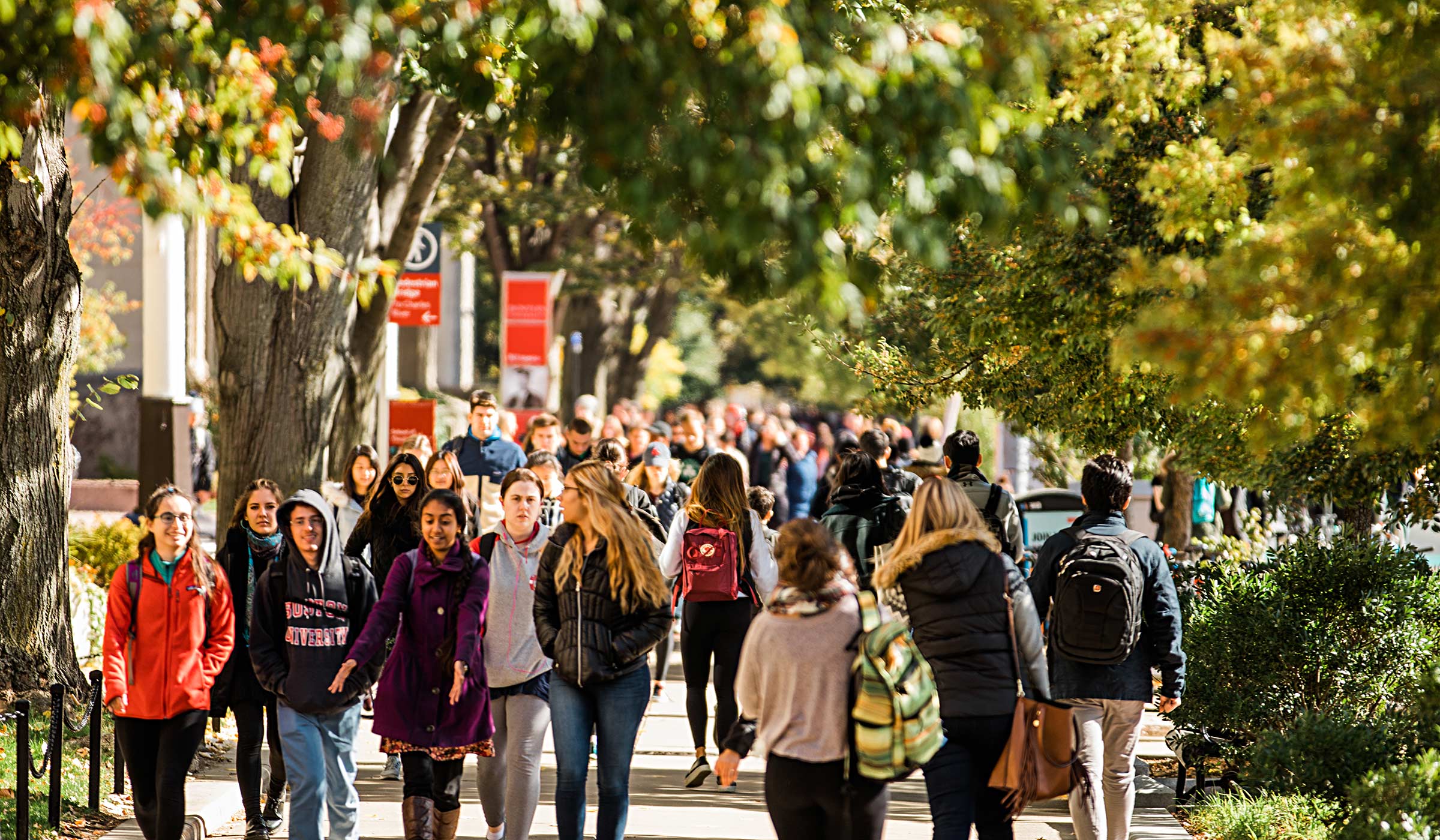 We Have Answers
Frequently Asked Questions
We'll help answer all your questions and make applying to BU as smooth as possible.
How to Apply
A life-changing application.
More than just academics, a BU education prepares you to make the most of life. So discover why clicking "send" on your application is a smart choice.