Financial Aid Deadlines
Deadlines are critical. Be sure to mark them on your calendar and set reminders ahead of time so that you're prepared.
November
1
Early Decision Application & CSS Profile Deadline
March
1
Early Decision and Early Decision 2 FAFSA Deadline
January
4
Early Decision 2 and regular Decision Application; Early Decision 2 CSS Profile Deadline
January
15
Regular Decision CSS Profile and FAFSA Deadline
A Smart Investment
The future is bright for BU students. 94% of our graduates are employed shortly after graduation. And our alumni do more than earn money, they change the world. Learn why choosing BU pays dividends for our young alumni.
Learn Why
Questions?
Need help with an application? Unsure what you are eligible for? Wondering about loan repayment schedules? Whatever your questions, our Financial Assistance team is ready with answers.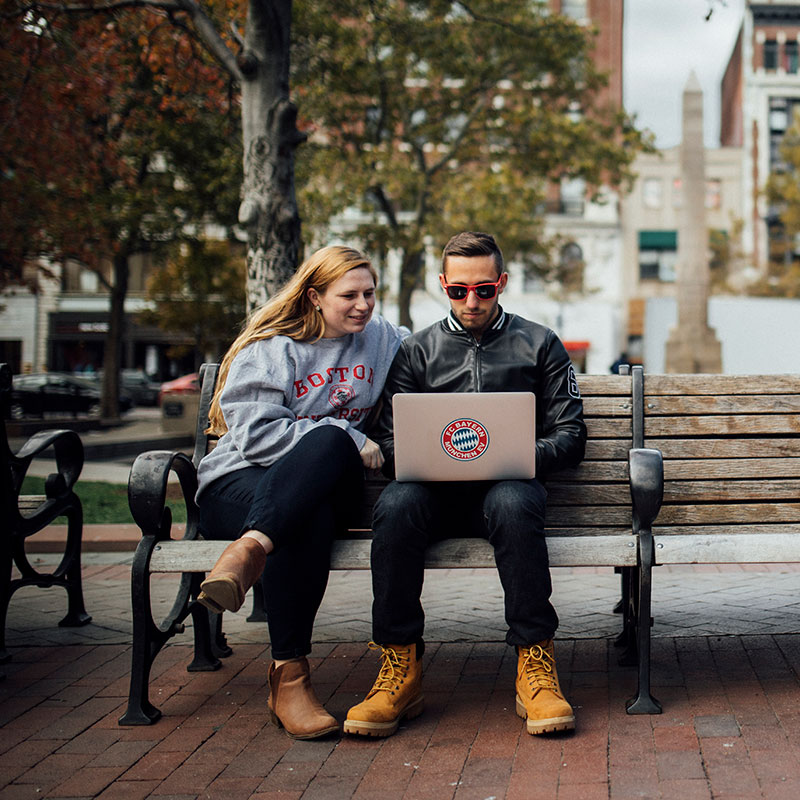 Tuition & Aid
Also in this section
Tuition & Aid
Make your dreams come true.
Get all the nitty-gritty financial aid details that can turn the dream of a BU degree into a very exciting reality.