Master of Divinity (MDiv)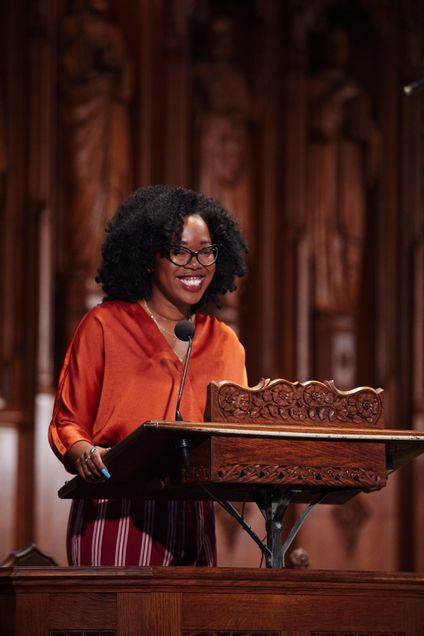 Prophetic and practical religious leaders are essential to the ongoing transformation of both the church and the world in the 21st century. STH's "track"-based Master of Divinity program allows current students to customize coursework with their unique vocational calling in mind. The following seven tracks can be completed in three years of full-time study and will fulfill the ordination requirements in most faith traditions.
All MDiv tracks share a common set of "core" courses (32 credits) in Biblical Studies, Theology and Church History, Social Ethics, Practicing Faith, and Spiritual Companioning, as well as Contextual Education internships. An additional third of the MDiv curriculum consists of track electives (27 credits). Students then have 15 free elective credits to complete the degree.
The School of Theology Bulletin is the official source for all policies and requirements of the Master of Divinity Degree. By the end of the first year of study, students must declare a particular vocational "track," with its own unique plan of study. Our MDiv tracks are as follows:
Global and Community Engagement Track
Religion and the Academy Track
Organizational Management Track
Interfaith Leadership Track
Theology and the Arts Track
Dual Degree: Theology and Social Work Track
Dual Degree: Theology and Education Track