COVID-19 Updates
Read breaking news and get campus updates for Fall 2021.
Get Updates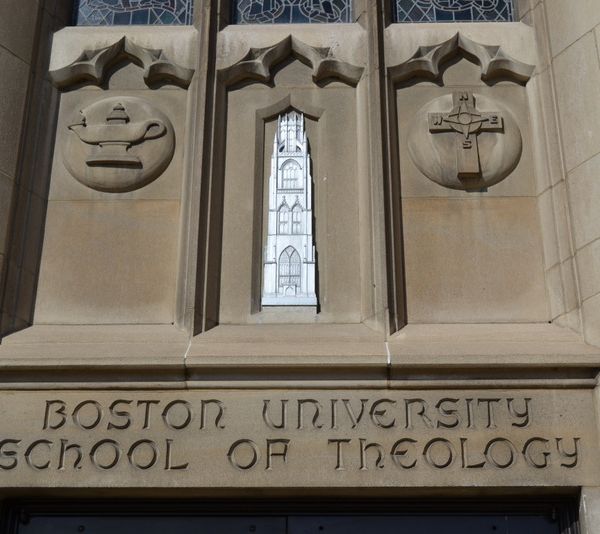 Anti-Racism and Advocacy
Read the latest statement from Dean Sujin Pak on racial injustice, and view a list of available resources.
Read More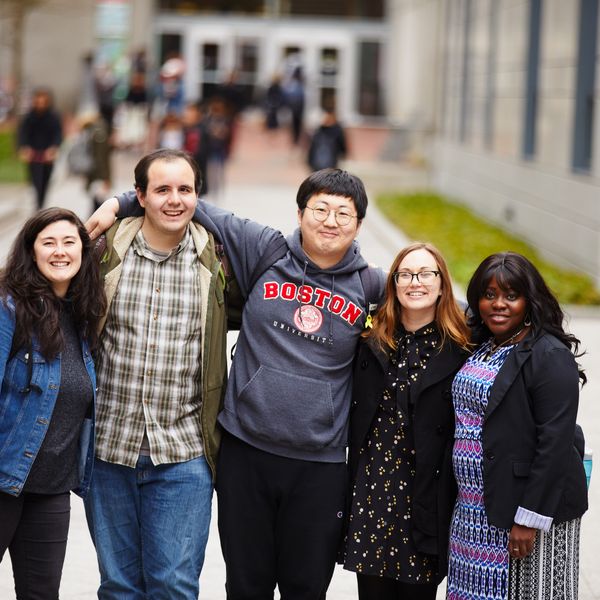 Apply to STH
Determine which program is right for you, then apply.
Apply Now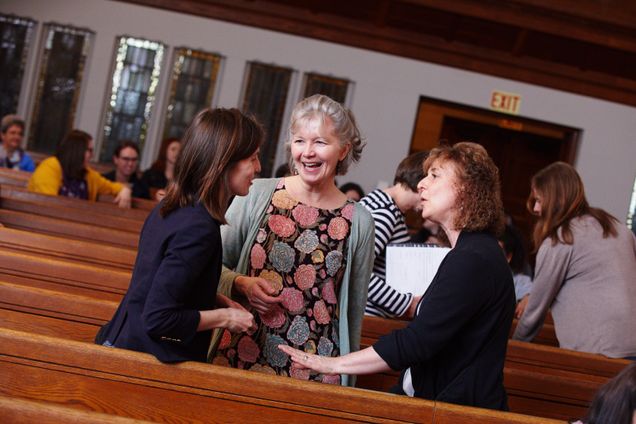 Next Livestream
Weekly Worship Service
Join our community and worship with us during our weekly service!
View More
Making history for 180 years.
As the founding school of Boston University (BU) and the oldest United Methodist seminary in North America, BU School of Theology has been preparing leaders to make a positive difference for nearly two centuries. Rooted in the Wesleyan tradition, ours is a story of hopeful beginnings, historic firsts, groundbreaking alumni, and academic distinction. Take a moment to look back on a school that is always moving forward. Maybe you'll write the next chapter.
Relive History