Diversity, Equity, and Inclusion
The Boston University School of Theology (STH) seeks peace with justice in a diverse and interconnected world, and is therefore committed to advocating for marginalized communities and embodying these attitudes and behavior. Please use this content as a resource for your advocacy journey.
School of Theology Diversity, Equity, and Inclusion Office
A Work of Relevance and Reverence
Legacies are complicated inheritances. They provide the scaffolding of our communal life together, yet they often carry histories of exclusion and oppression. Like many social institutions in our world today, the North American church and the academy are currently reckoning with their troubled histories, and the School of Theology is at the convergence of these parallel transformations.
continued...
Read More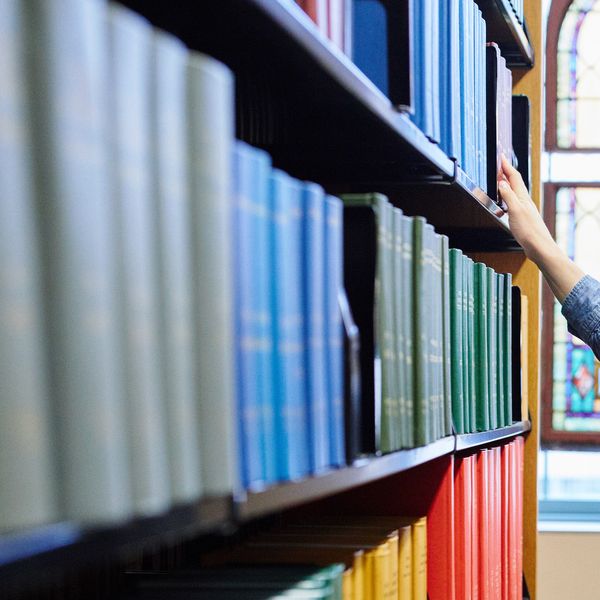 Fighting White Supremacy
The STH course "Dismantling White Privilege, Power, and Supremacy" reading list is available as a resource to our community.
View the List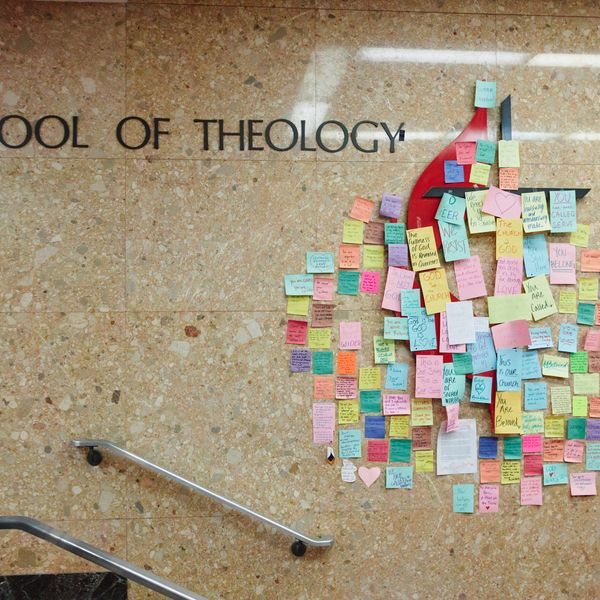 Advocacy Resources
Our community curated a list of anti-racism and advocacy resources and opportunities for engagement. This list continues to be updated.
View Resources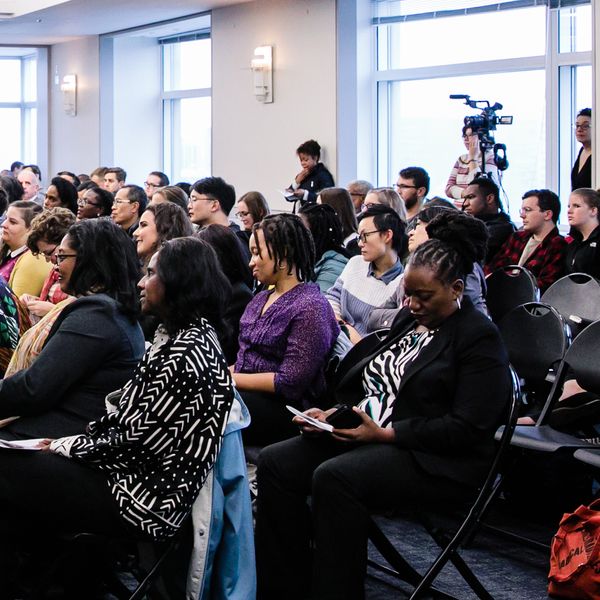 Upcoming Events
The School is dedicated to promoting themes of inclusion and advocacy in our programming, both administration- and student-led.
View Events and Exhibitions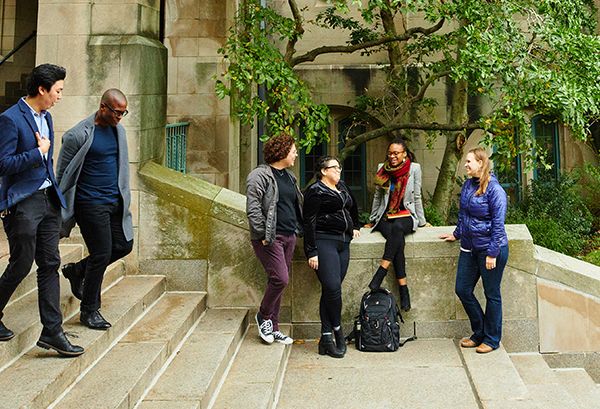 Diversity Statement
STH affirms BU's efforts to increase and enhance diversity, equity, and inclusion as part of our daily lives.
Read More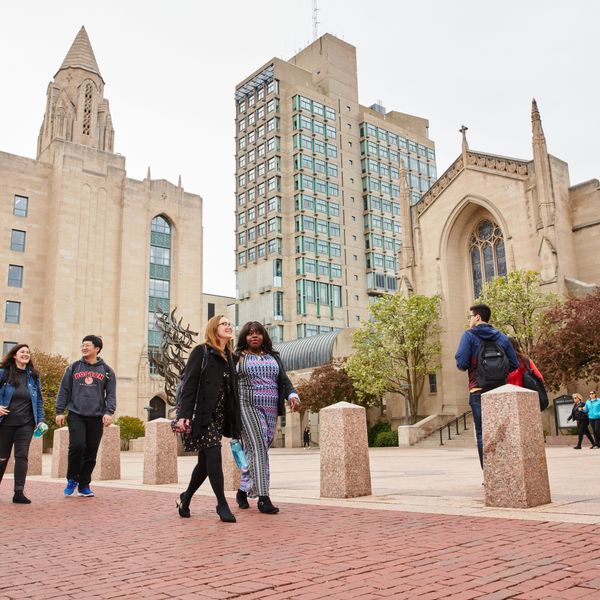 BU Diversity & Inclusion
The University seeks to leverage a multitude of experiences to build a culture that embraces and elevates us all.
Learn More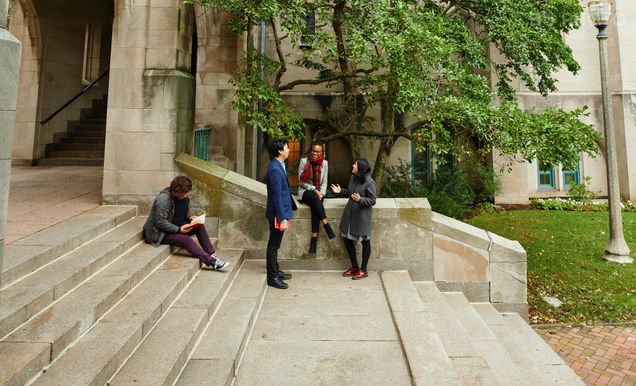 Naming Anti-Asian Sentiment and Violence
Diversity, Equity, and Inclusion Webinar Series
Dean Sujin Pak moderated the panel of STH faculty, staff, and students who shared their personal and scholarly experiences with anti-Asian sentiment and violence during this Zoom webinar on April 7, 2021.
Watch Video