Alumni & Friends
Over 4,000 members strong, our alumni are all over the world, working in a variety of settings, from pastoral ministries to nonprofit service, teaching, and public advocacy. The STH Alumni & Development office offers a variety of services to our alumni and friends and is located in Suite 109 at 745 Commonwealth Avenue.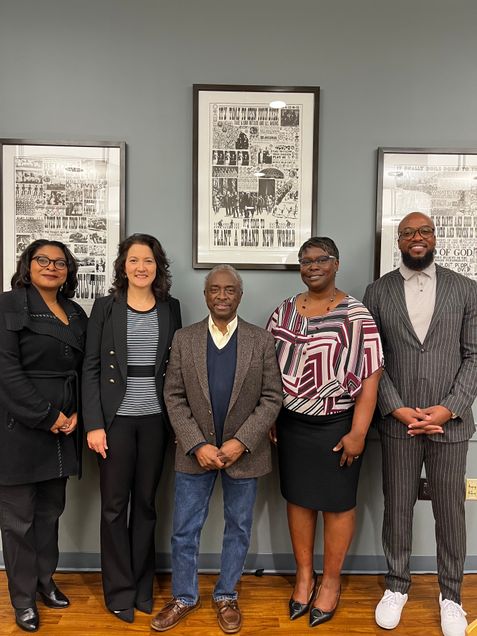 Legacy of Love:
How Martin Luther King, Jr. and Coretta Scott met in Boston
Join STH Assistant Professor of New Testament Shively T.J. Smith and STH Alumnus Rev. Carrington Moore ('14) as they respond to the Alumni Weekend screening of the movie "Legacy of Love: How Martin Luther King, Jr. and Coretta Scott met in Boston." This event was co-hosted with the Boston University College of Arts & Sciences.
Watch Video
Alum Profiles
Meet some of our graduates or see what your classmates are doing.
View profiles
FOCUS Magazine
STH's annual journal features articles and sermons by STH faculty, students, and alums on current topics relevant to our community.
Current issue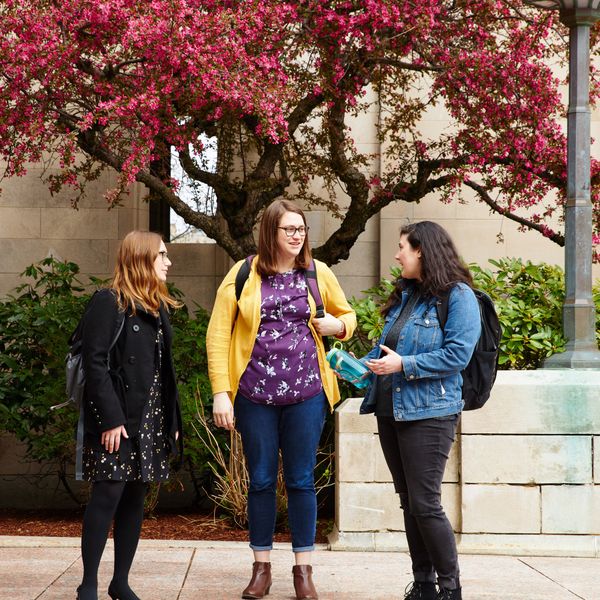 Connect with Fellow Alums
Join our official Facebook group to stay even more connected to breaking news about the school and snapshots of daily student life.
Join Group
Explore Alum Experience
2009
Ryan Pitts
Master's Degree in Theological Studies
Prior to joining America's Charities, Ryan served the American Red Cross National Headquarters in Washington, D.C. In this capacity he worked within the business lines of Disaster Services, Services to Armed Forces, Blood Services, Community Preparedness and International Response.
Read More
2011
Krista Millay
Doctor of Theology in Philosophy, Theology & Ethics
Krista Millay is widely published in national outlets, such as Huffington Post and Ms. Magazine, on the intersectional topics of parenting, sexual violence prevention, and feminism.
Read More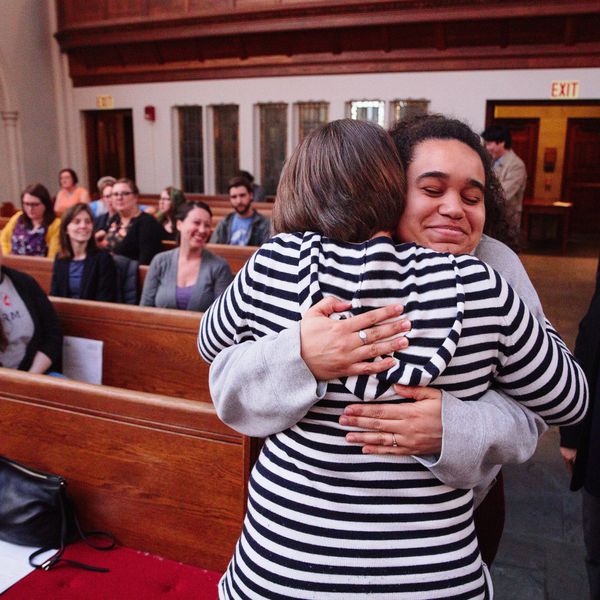 Help make history. Give.
With the generous help of our donors, STH offers many scholarships and fellowships to students pursuing seminary. Giving can take many forms, such as donating time, talents, and treasures. And today, it's easier than ever—you can make your contribution online, by phone, or by mail. However you give, you'll help us prepare leaders who will shape a better world.
Donate now
Alum Newsletter
Receive the latest STH updates and information about alum events via quarterly emails.
​Sign up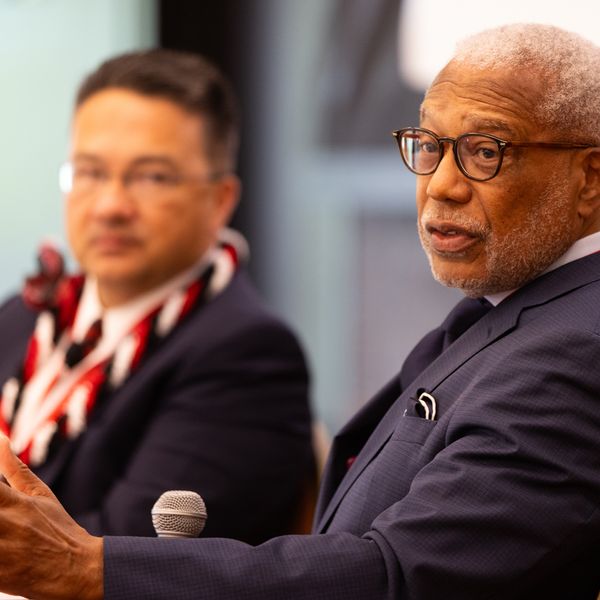 Alumni News
Stay up to date on events, obituaries, alumni publications, and announcements.
​Get News
Take Classes
As an STH alum, you can take classes on campus through our Continuing Scholar Program!
​Explore classes