Admissions
You see our diverse, interconnected world in which religion plays an important role. And you feel education should inspire people to effect positive, lasting change. Boston University School of Theology (STH) offers numerous paths and programs that will provide you the tools you need to become an effective religious leader.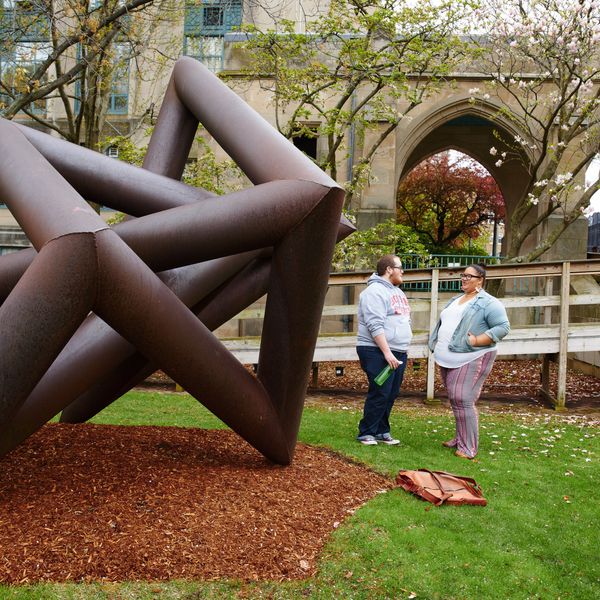 Paying for Seminary
Learn more about the School of Theology's generous financial aid.
Read More
Denominational Resources
Check out our denominational offerings and the denomination-specific communities of learning.
Learn more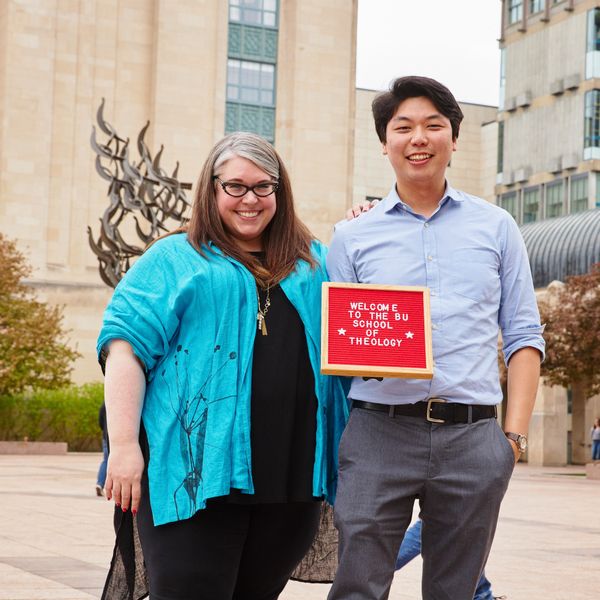 Campus Visits
Campus visits are now open for the 2022-2023 school year!
Plan Your Visit!
Welcome
from Dean Pak
Dean G. Sujin Pak offers words of welcome to new students as they join our beloved community during new student orientation on September 2, 2022.
Watch Video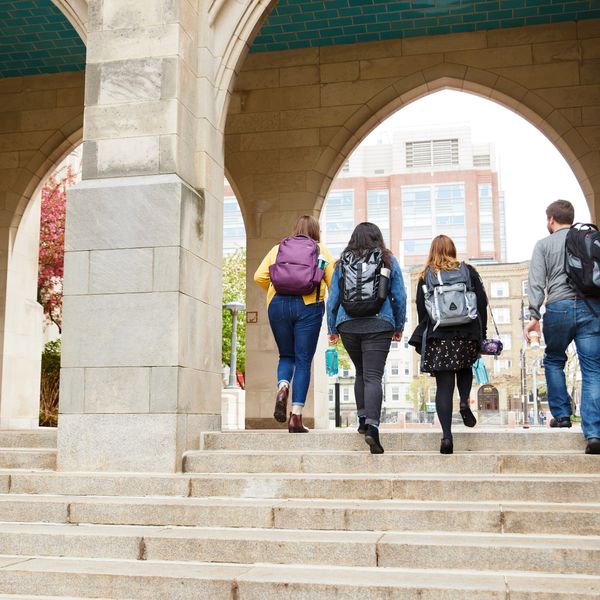 Make history.
Changing the world is a cliché only to those who don't. If you want to make a difference, make STH your next move. Since 1839, we've prepared leaders to do good. Of course, every calling is unique, so click below to discern the right path for you. Then join our many distinguished alumni who have shaped history, whether around the block or around the globe.
Start Here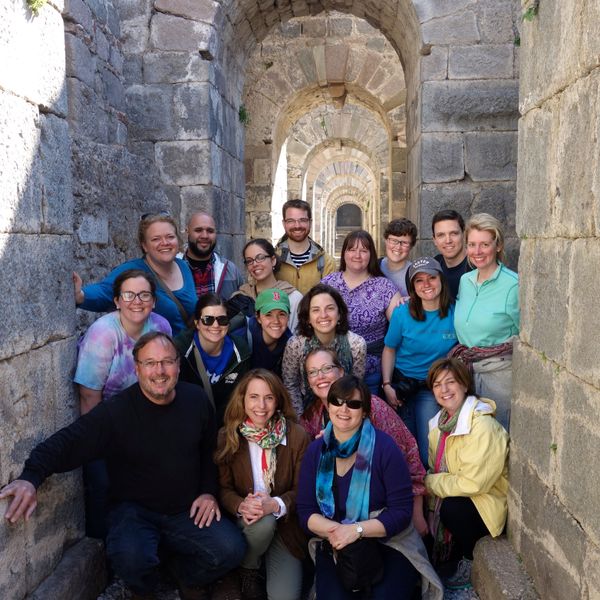 Ready to Apply?
If you're ready to make an application, we're ready to help you do so. Learn more about the application process here.
Apply Now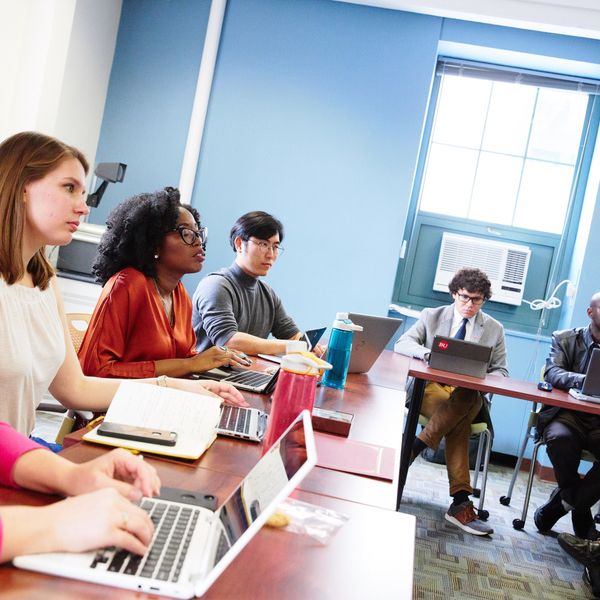 Already In?
Review our information for admitted students.
Learn more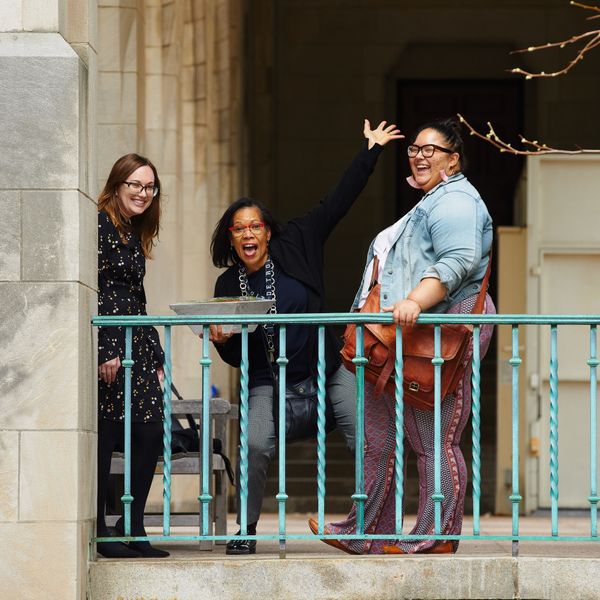 STH News
Read about events, faculty publications, STH in the media, and messages from the community and the dean.
Get News
Explore Alum Experience
2011
Krista Millay
Doctor of Theology in Philosophy, Theology & Ethics
Krista Millay is widely published in national outlets, such as Huffington Post and Ms. Magazine, on the intersectional topics of parenting, sexual violence prevention, and feminism.
Read More
2009
Ryan Pitts
Master's Degree in Theological Studies
Prior to joining America's Charities, Ryan served the American Red Cross National Headquarters in Washington, D.C. In this capacity he worked within the business lines of Disaster Services, Services to Armed Forces, Blood Services, Community Preparedness and International Response.
Read More