Degree Programs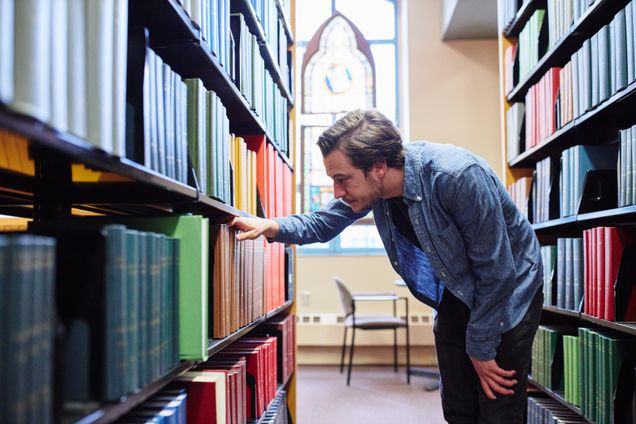 Boston University School of Theology is one of about 15 university-based seminaries in the United States. We are a medium-sized seminary serving just over 350 students, and yet we enjoy the resources of the country's fourth-largest private research university, BU.
Academically, this means interdisciplinary study is not only available but encouraged. Our seven degree programs provide opportunity for specialization in a number of academic fields, and students can cross-register for coursework at other schools within BU, such as the schools of Management, Social Work, Public Health, Communications, Education, Hospitality Administration, and Fine Arts. The Boston Theological Inter-religious Consortium (BTI) provides additional cross-registration possibilities. Such robust options for coursework allow students in any program a depth of research and vocational discernment unheard of in most seminary contexts.
We invite you to learn more about the degree programs we offer.