About
A renowned faculty guides you through rigorous academics. A supportive community nurtures your life, your faith, and your goals. At Boston University School of Theology (STH), pursue your ministry as you become a leader ready to respond to the challenges of today's global religious landscape. Transform yourself. Then change the world.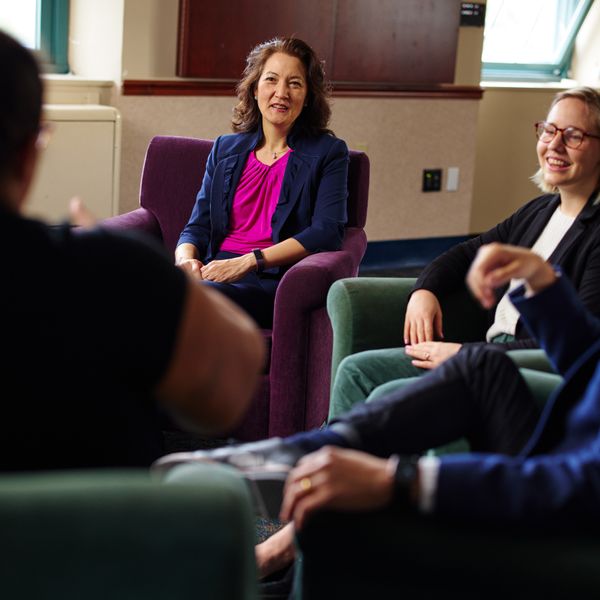 STH News
Read about events, faculty publications, STH in the media, and messages from the dean and community.
Get News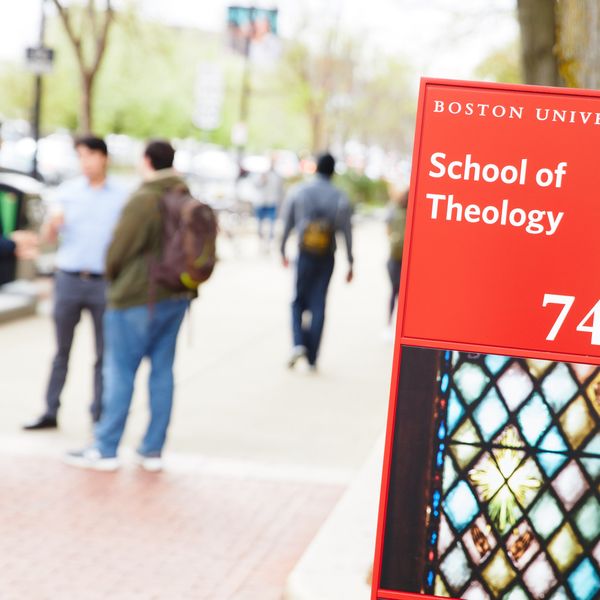 Our Mission
Our work revolves around love and faith, supported by a common set of principles.
Read more
A Legacy of Good
Since 1839, Boston University School of Theology has been preparing leaders to do good.
Look back
Our Global Network of Alumni
Community Day 2022
Join William Fairfield Warren Distinguished Professor Dana Robert as she recounts stories of the global human network of our alumni/ae. In this excerpt from her September 21, 2022 talk, Dr. Robert reviewed only a handful of our alumni/ae and their work with the aim of recording stories for A People's History of the School of Theology, one of the digital projects of the Center for Global Christianity and Mission.
Watch Event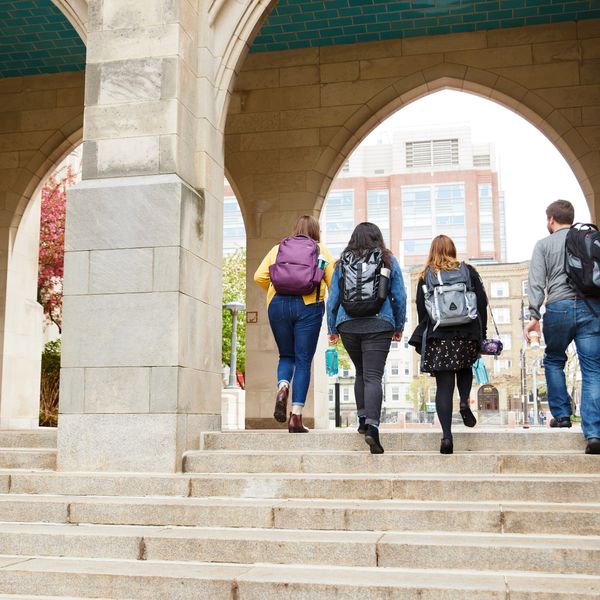 Make history.
Changing the world is a cliché only to those who don't. If you want to make a difference, make STH your next move. Since 1839, we've prepared leaders to do good. Of course, every calling is unique, so click below to discern the right path for you. Then join our many distinguished alumni who have shaped history, whether around the block or around the globe.
Start here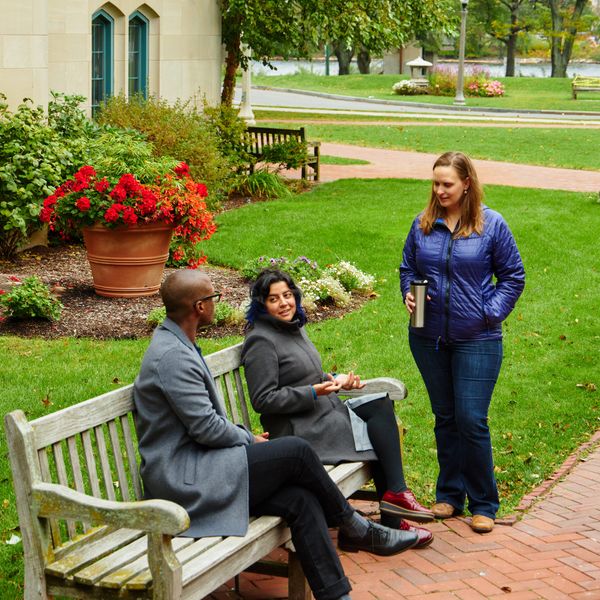 STH By the Numbers
Check our up-to-date faculty and student body demographics here.
Read More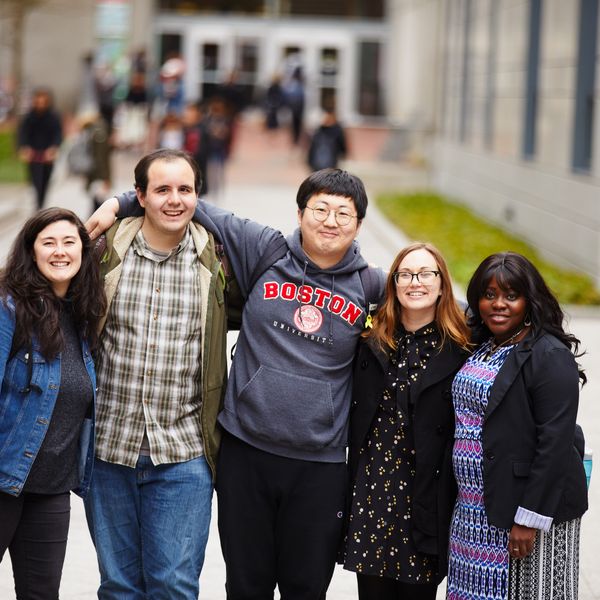 Diversity at STH
STH affirms BU's efforts to increase and enhance diversity, equity, and inclusion as part of our daily lives.
Learn more
Apply to STH
Determine which program is right for you, then apply.
​Apply now