Students & Community Life
The study of theology is enhanced within community. Boston University School of Theology (STH) cultivates a unique communal and spiritual life that nurtures and supports its students to that end. There is no shortage of ways to grow holistically here.
A Tradition of Belonging
for the Next Generation
Alumnus Nathan Bakken spoke at the Wednesday Worship Service on October 17, 2018, about the tradition of belonging at STH that carries on through current students into the next generation. Bakken speaks to why STH is a good community for queer people as it looks to bring in the next generation.
Watch Sermon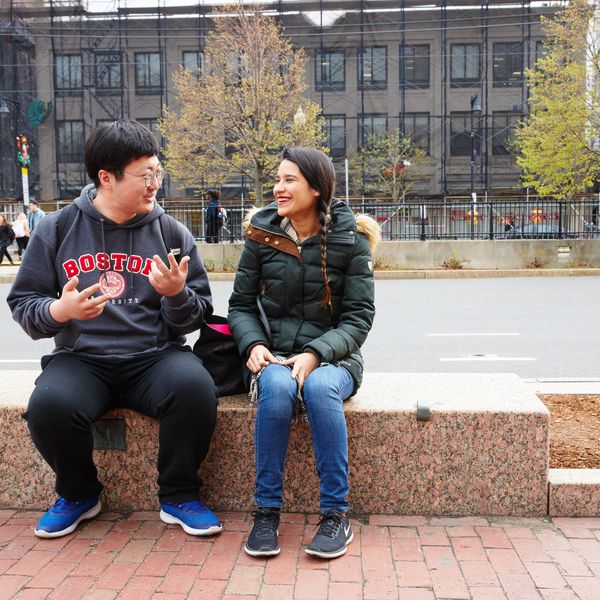 Current Students
Access Students & Community Life policies, procedures, and information on programs and services.
Log in
Community Principles
Read about the principles we believe should govern our collective work together as a professional graduate institution.
Learn More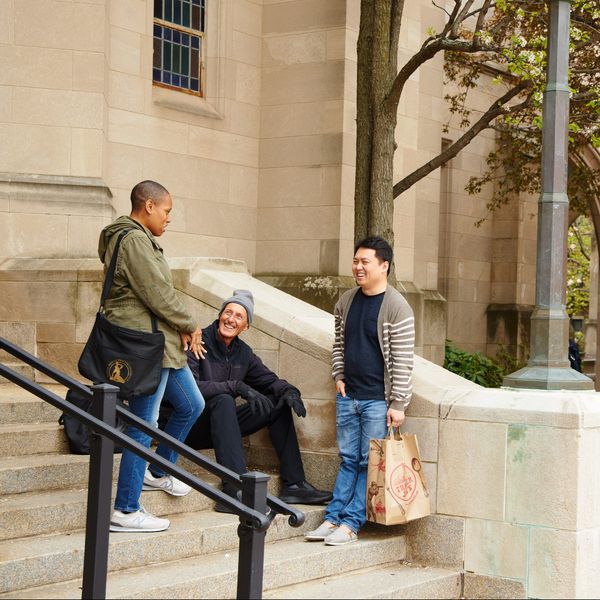 Student Groups
Welcoming student groups cultivate environments for students to learn, grow, and have fun.
Browse Student Groups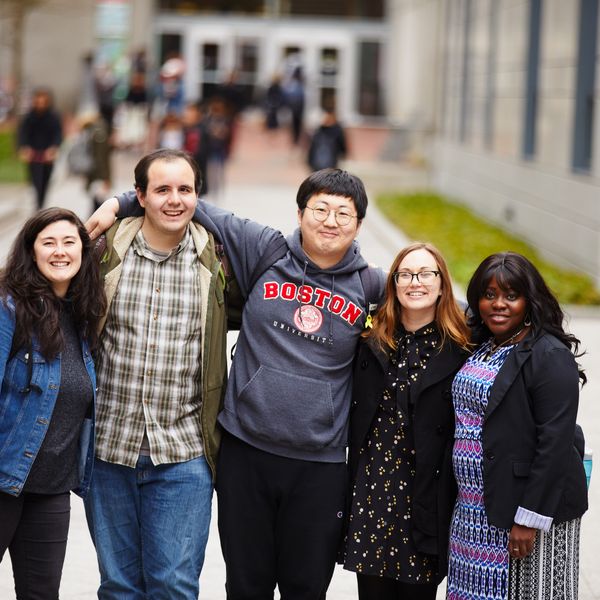 Diversity
STH's diversity statement affirms BU's efforts to increase and enhance diversity, equity, and inclusion as part of our daily lives.
Read Statement
Spiritual Life
Here at the School of Theology, we are intentional about cultivating practices that enhance the human relationship with the Holy. Learn more about what spiritual life is like here.
Learn More
International Students
We strive to be a home away from home for international students, many of whom may be coming to the United States for the first time.
Read More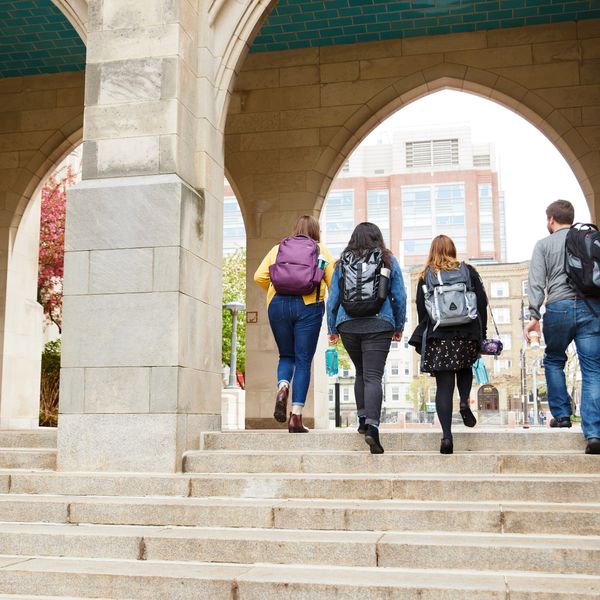 Make history.
Changing the world is a cliché only to those who don't. If you want to make a difference, make STH your next move. Since 1839, we've prepared leaders to do good. Of course, every calling is unique, so click below to discern the right path for you. Then join our many distinguished alumni who have shaped history, whether around the block or around the globe.
Start Here