Communities of Learning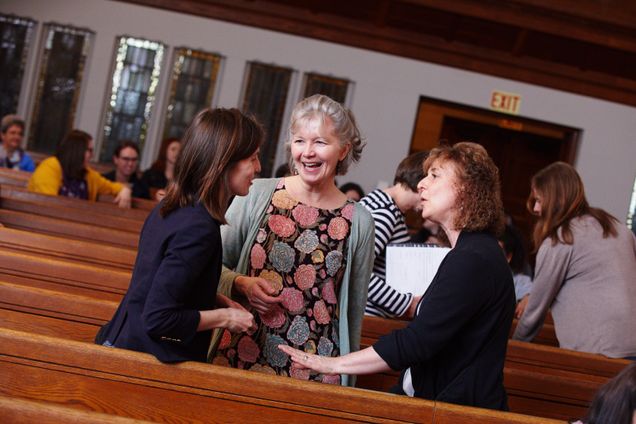 Communities of Learning seek to nurture the next generation of leaders for ministries in the churches and in service to the larger world. The intention is to equip students in their own distinctive denominational traditions and in ecumenical traditions of Christianity, providing them with curricular and co-curricular opportunities to ground their academic, spiritual, ecclesial, professional, and social-global growth.
At the same time, STH seeks to enrich the ecumenical and global life for all students at the School.
For more information about the academic programs of the Communities of Learning, visit our Denominational Studies Page.