Research
As a university-based seminary, STH is home for diverse interdisciplinary research. Students and faculty study areas as diverse as ecological justice, conflict transformation, African Christian biography, the Korean Diaspora, religion & neuroscience, and the works of Martin Luther, to name a few. BU's strong commitment to research is felt campus-wide.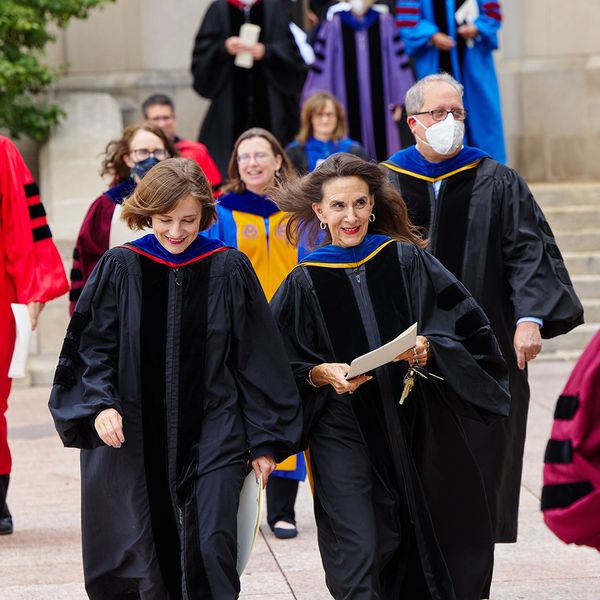 Current Faculty Research
Associate Dean for Academic Affairs Bryan Stone describes our faculty as "...experts in a wide range of fields who have diverse backgrounds in the church, the academy, faith-based nonprofits, and other areas of religious leadership." Read about their latest insights and current research projects.
Read More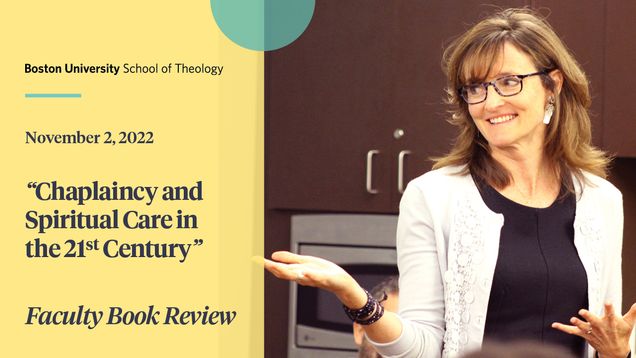 Chaplaincy and Spiritual Care
in the 21st Century
Assistant Professor of Theology Shelly Rambo introduces her recently published co-edited book "Chaplaincy and Spiritual Care in the 21st Century" at this faculty book event on November 2, 2022. The book is a result of grant work between Boston University and Brandeis University in the chaplaincy field, and it address educational chaplaincy literature and the racial disparity gap that became apparent at the onset of the Covid-19 pandemic.
Watch Event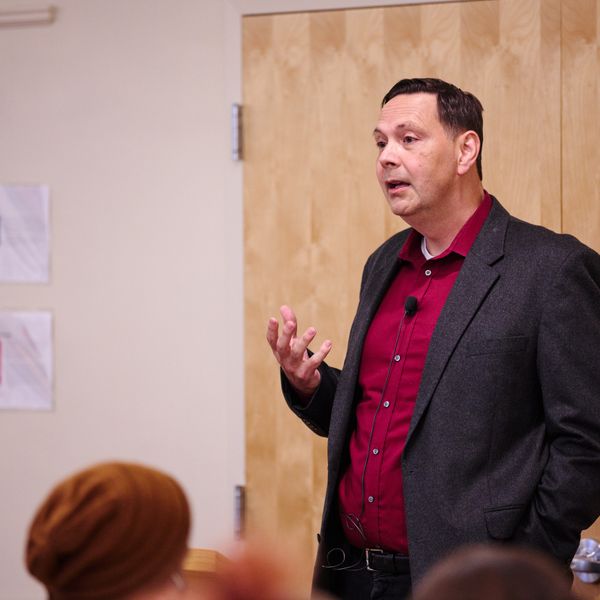 Meet Our Faculty
Experts in a wide range of fields, our faculty is among the most published and cited in the country.
​See profiles
Featured Faculty Research
Watch clips of our faculty discussing their latest research and projects.
Watch Videos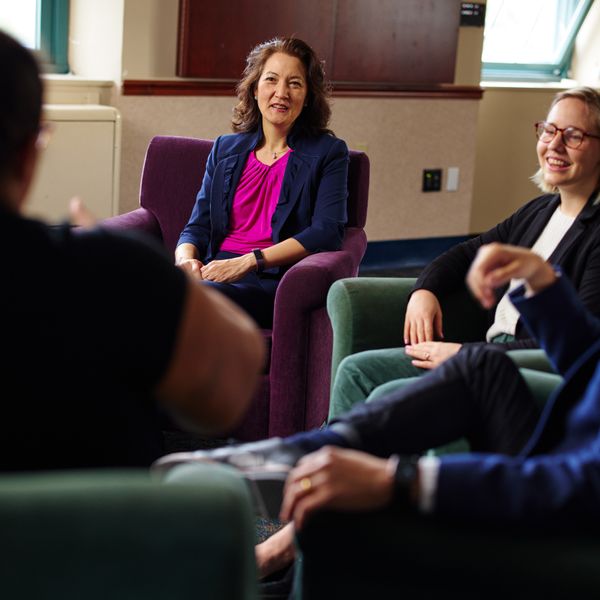 Recent Awards
Our faculty, students, and administrators are at the forefront of their fields of expertise. Read about the grant awards recently awarded to STH community members.
View Awards