Doctor of Philosophy (PhD)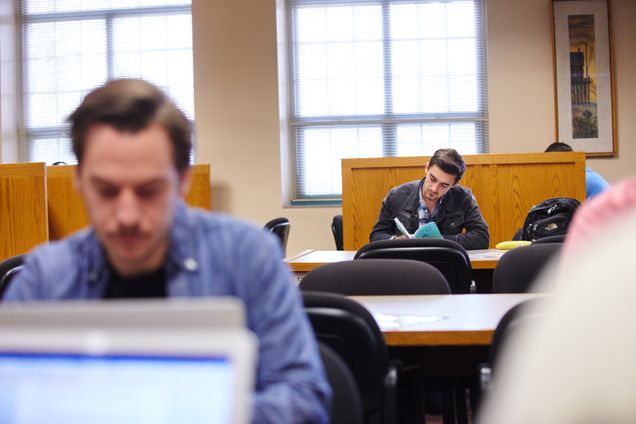 The Doctor of Philosophy (PhD) degree program is offered to students wishing to enhance their knowledge and competence in teaching and research and to contribute to scholarship in a specialized area of theological studies. As the PhD is a research doctorate, it provides five years of funding for full-time study, and requires students to give evidence of the highest standards of scholarship at every stage of the degree program. Boston University School of Theology PhD degrees are to be distinguished from other PhD degrees by their focus on theological approaches to the histories, communities, practices, beliefs, and ethical values of Christian institutions and traditions, and by their intention to prepare students for scholarship and teaching in a broad range of institutions, including seminaries, schools of theology, divinity schools, and religiously affiliated colleges.
Deep faculty support and mentoring is embedded in the program and extends beyond the classroom. Our PhD alumni have an average placement rate of 83% within one year of graduation.
Track 1: Biblical and Historical Studies
Track 2: Theology, Ethics, and Philosophy
Track 3: Practical Theology