Academics
Join our unique community of learners who think creatively about real-world problems. Learn alongside accomplished students, guided through rigorous academic programs by renowned faculty. At Boston University School of Theology (STH), our faiths are diverse; our callings, varied. But we share a common aspiration of creating a better world.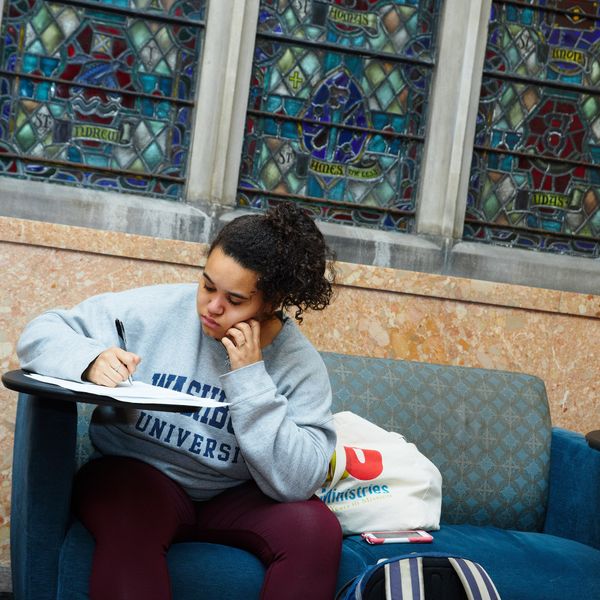 Degree Programs
Discover which degree program or certificate will help you do good in the world.
See programs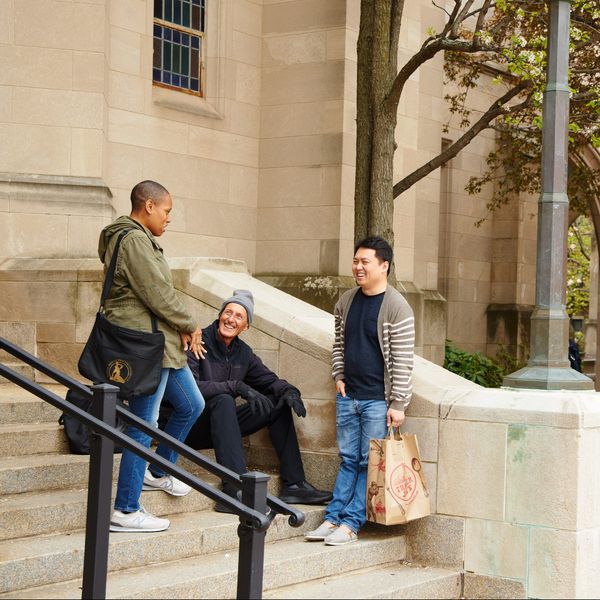 COVID-19 Updates
Read up on the campus-wide updates for Academic Year 2021-22 and how they will affect you.
Read More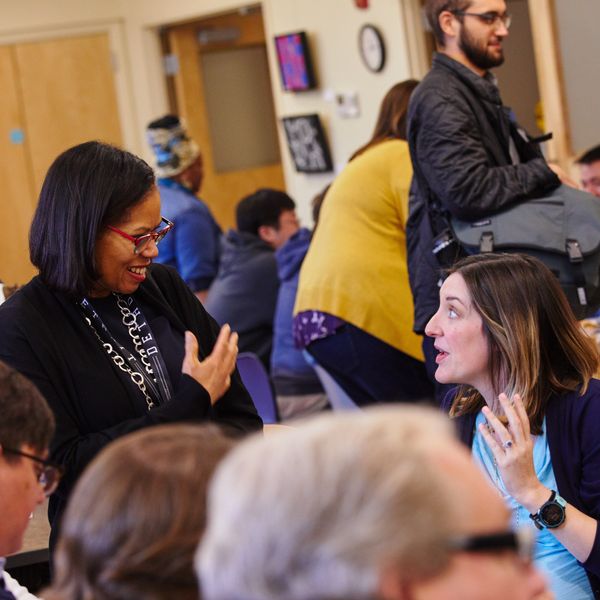 Meet Our Faculty
​Experts in a wide range of fields, our faculty is among the most published and cited in the country.
See profiles​
Angrily and Awesomely Faithful to God
PhD student Shaunesse' A. Jacobs sermon from October 27, 2021
PhD student Shaunesse' A. Jacobs preached during our weekly worship service on Wednesday, October 27, 2021 at Marsh Chapel. This excerpt from that sermon is a response to Job's labor (scripture lesson Job 42: 1-6) - and a reminder to remain "angrily and awesomely faithful to God."
Watch Sermon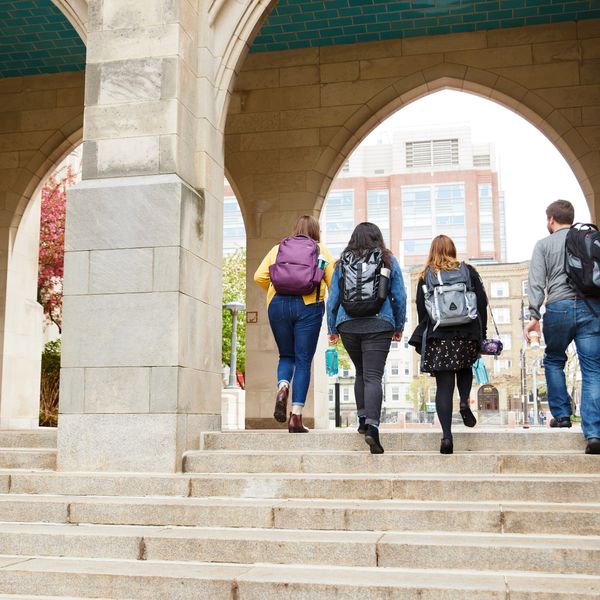 Make history.
Changing the world is a cliché only to those who don't. If you want to make a difference, make STH your next move. Since 1839, we've prepared leaders to do good. Of course, every calling is unique, so click below to discern the right path for you. Then join our many distinguished alumni who have shaped history, whether around the block or around the globe.
​​Start here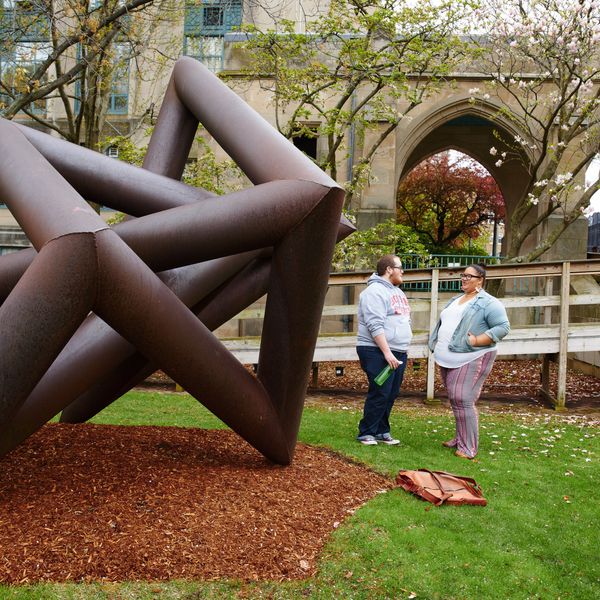 Paying for Seminary
​Learn more about the School of Theology's generous financial aid.
​​Read more
Our History
Since 1839, Boston University School of Theology has been preparing leaders to do good.
​Look back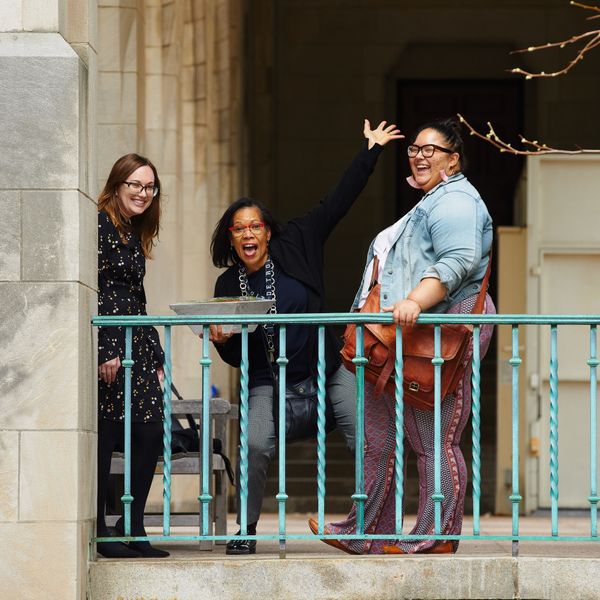 STH News
Read about the latest events, faculty publications, STH in the media, and messages from the community and our dean.
Get News