News, Events & Media
If you want to know the latest about Boston University School of Theology (STH), you've come to the right place. Here, you can read news. Check calendars. Plan an event. Access social media. Or request various media needs such as livestreaming and presentation capabilities.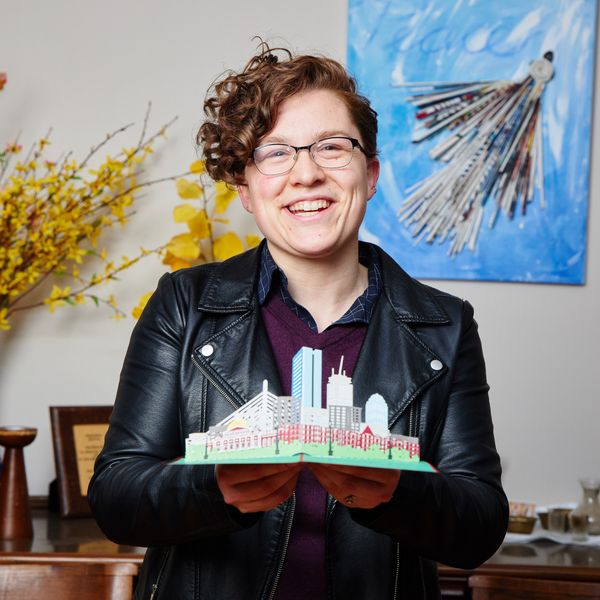 Tell Your Story
​Working on an exciting research project? Planning an event? Let us know so we can share.
Submit here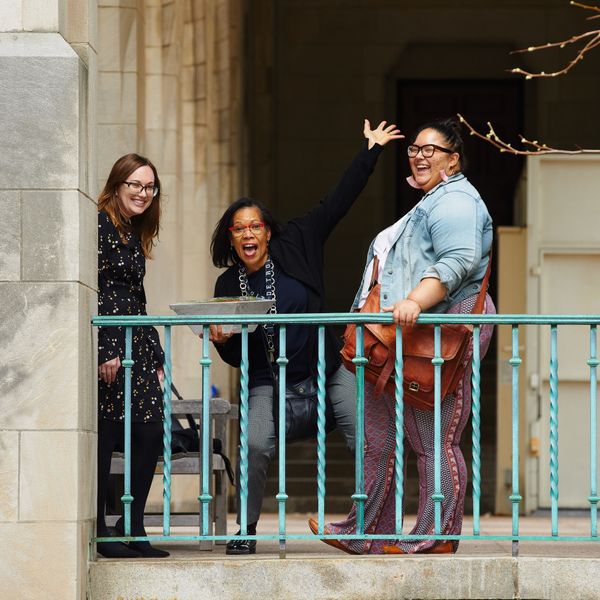 News
Read about events, faculty publications, STH in the media, and messages from the community and the dean.
Get News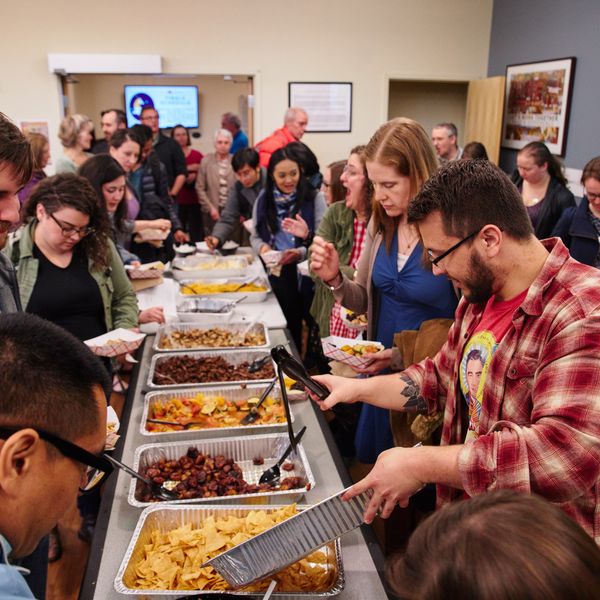 Calendar & Events
There's always something to do on campus. Browse events here or submit your own.
View Events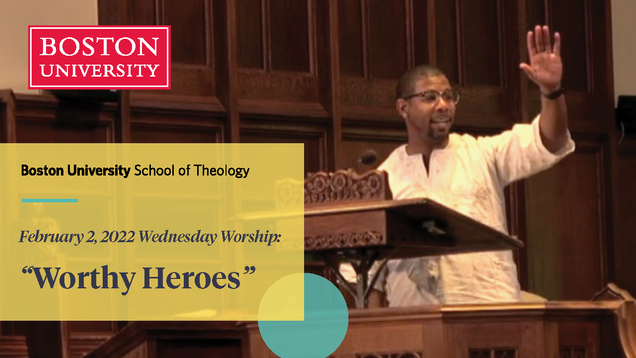 Worthy Heroes
MDiv Student Omari Aarons sermon from February 2, 2022
Master of Divinity student Omari Jahi Aarons preached about the importance of worthy heroes during our Wednesday worship service on February 2, 2022. "The work of heroes is not done, even though some of our heroes are now our ancestors. This is an age, a moment in time, that calls for heroes to come forth. Will we be among them?"
Watch Sermon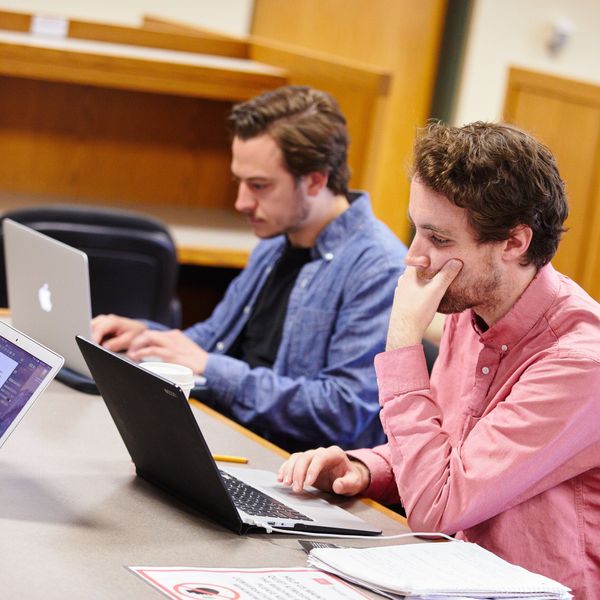 Media Assistance
​Request assistance—such as livestreaming or presentation capabilities—for your event here.
Request help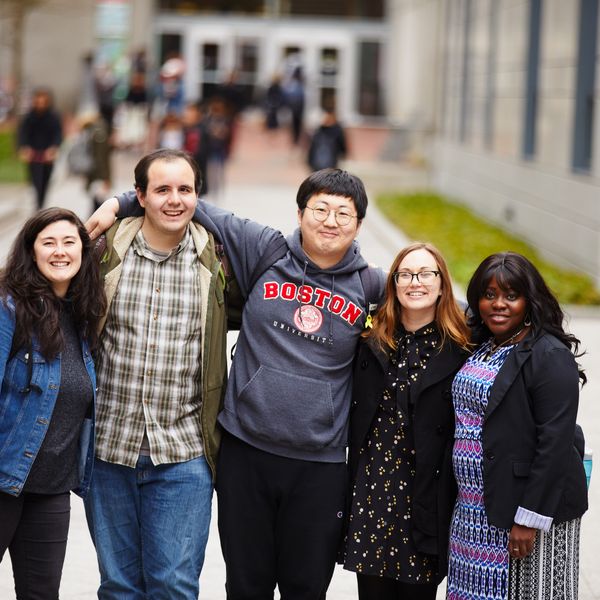 Diversity
​STH affirms BU's efforts to increase and enhance diversity, equity, and inclusion as part of our daily lives.
​Read More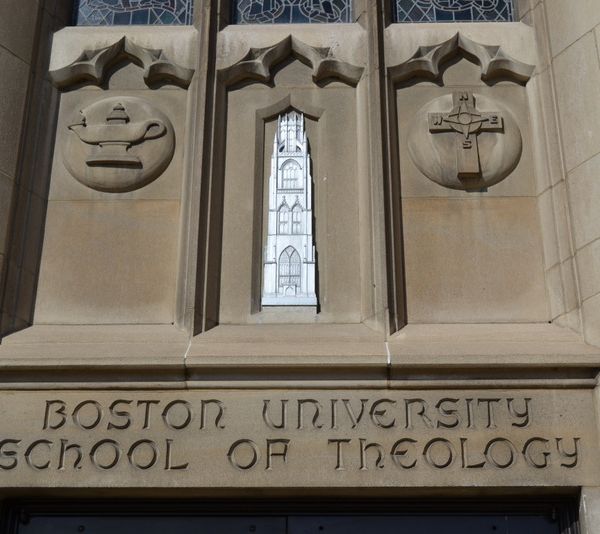 COVID-19 Updates
Read up on the campus-wide changes for Academic Year 2021-22 and how they will affect you.
Get Updates