Online Offerings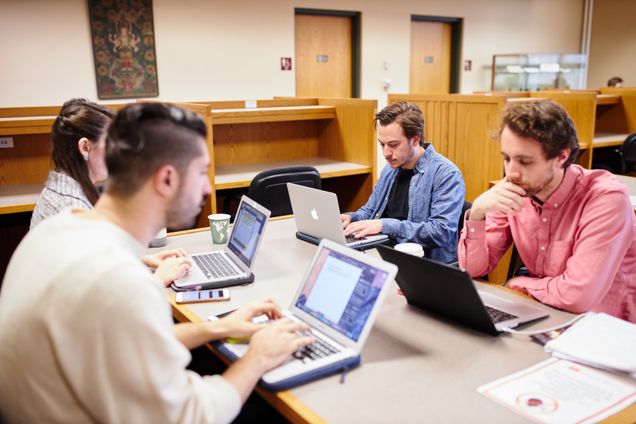 Aware of the global and local challenges faith-based professionals face daily, the Boston University School of Theology (STH) strives to keep religious leaders well equipped for serving a broken but hopeful world. STH offers online opportunities for continuing your theological education in conversation with diverse students and world-class professors.
Current Offerings
Sustaining Spirits While Empires Crumble
Mini-Courses
STH is offering online mini-courses addressing specific issues and empowering participants to walk away with an implementable plan or process. They include peer-learning opportunities and community support networks.
STH is partnering with the Center for Aging & Disability Education & Research (CADER) at the BU School of Social Work (SSW) to offer some additional programming for clergy on issues related to mental health awareness in an aging population.
Next Mini-Course will be offered in Summer 2023.
Spirituality Groups
STH is gathering spirituality groups to create community around some spiritual explorations from contemporary fiction and film, to today's wisdom figures, to traditional practices worthy of reviving.
Sustaining Spirits While Empires Crumble is available for registration. See above!
Please see our FAQ page for common concerns and technical questions. If you want to suggest  future topics, please email sthcooll@bu.edu.
Please click the link for information on our Data Privacy.