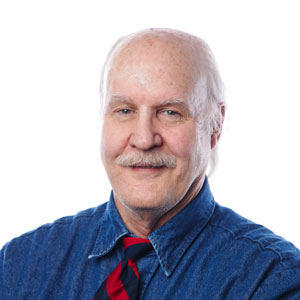 James Stodder
Visiting Professor of the Practice, Administrative Sciences
An economist specializing in international finances, decision sciences, law, econometrics, and monetary economics, Dr. James Stodder teaches courses in regression analysis, logistics, and securities law. He is a faculty research fellow for Boston University's Frederick S. Pardee Center for the Study of the Longer-Range Future. His published research is largely empirical, and concerns issues such as the countercyclical effectiveness of community-based currencies, and the short- to medium-term impact of carbon taxes.
Fluent in Spanish, Russian, French, and Portuguese, Dr. Stodder has helped develop international scholars programs in Spain, Italy, and China. A specialist on economic systems and public finances, as well as international relations, consumer considerations, and experimental economics, he co-authored "Better Thinking, Better Results: Case Study and Analysis of an Enterprise-Wide Lean Transformation," which won the 2003 Shingo Prize for Research on Lean Management.
Stodder has written chapters to numerous books, and his writing has appeared in the Journal of Economic Behavior and Organization, International Journal of Trade and Global Markets, Entrepreneurship and Management in an Islamic Context, Comparative Economic Studies, and the European Journal of Law and Economics, among many others. Since 2001, he has been on the editorial review board of the Journal of Business in Developing Nations. He has served as a political economic advisor, and is a regular contributor to NPR, often offering his expertise on the economic matters of Connecticut.
Faculty Q&A