To help you achieve your goals of academic success, personal enrichment, and career advancement, Boston University and Metropolitan College (MET) offer a variety of services providing academic support, advising, activities, and career guidance.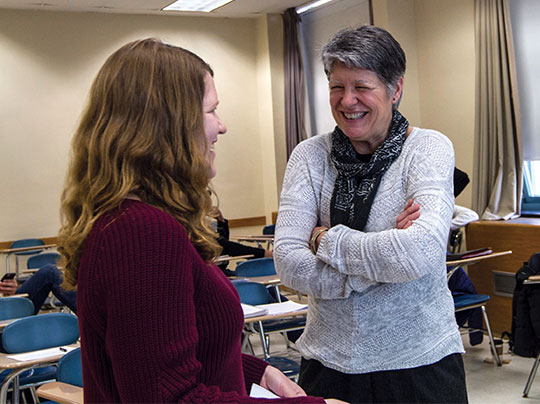 Career Resources
Education and professional development go hand-in-hand, and we're with you all the way. Find out about key career resources available to BU MET students, alumni, and others here.
Resources for Online Students
Taking online courses? Visit BU Online to find important information, documents, and other support resources available to you as an online student at BU MET.
News & Events