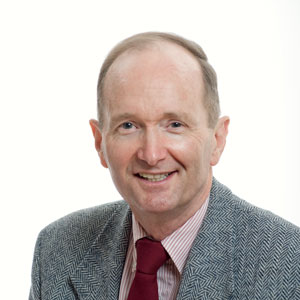 Robert Schudy
Associate Professor Emeritus, Computer Science
Dr. Schudy has made pioneering breakthroughs in intelligent pilot aiding systems, autonomous systems, metrology, network management, flight operations, and other areas while at BBN Technologies, Hewlett-Packard Laboratories, TASC, and Symbolics. He has consulted for numerous private firms and government agencies, and architected and developed many successful information systems. His business experience includes IT director, CEO, and chief scientist. Schudy has taught many subjects in the areas of databases, systems analysis and design, and software engineering.
Scholarly Works
What advice do you have for new students?
What you'll learn in our classes is immediately useful—in fact, many classes are developed in anticipation of emerging trends, so the skills you develop are truly cutting edge. Our alumni include the founders of some of the world's largest companies, and thought leaders and managers in many US companies and others worldwide.