Degrees & CertificatesFacultyNews & Events
Boston University's Metropolitan College (MET) offers graduate certificate and master's degree program opportunities that prepare students for one of the largest and fastest-growing professions: software developer.
Established in 1979, the Department of Computer Science at MET was the first at Boston University to offer a degree in computer science, and today is driven by exceptional faculty whose scholarly accomplishments and unique industry experience place them among the top of their field. Ours is one of the only software development graduate degree programs in the United States, with courses that develop expertise in agile software development techniques, Python and Java programming languages, and mobile app development for Android. Students learn to produce secure, robust, and reliable designs and code, gaining the understanding needed to analyze business and technical requirements, create software in an interactive process that involves multiple stakeholders, and excel in agile team environments.
Software developers design and build software, as do software engineers. Developers are also expected to be problem solvers capable of working with multiple stakeholders to understand the reason for the software and define the required goals and outcomes for the product. At BU MET, we help ready students to excel in agile project team situations, developing the skills that most dramatically improve coding capabilities, while offering the instruction needed to move into managing development teams.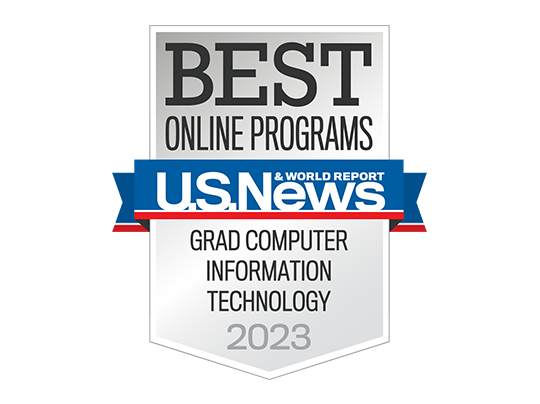 #10, Best Online Master's in Computer Information Technology Programs
MET's online master's degrees in computer information technology are ranked #10 in the nation by U.S. News & World Report for 2023.
Learn More
Degrees
---
MS in Software Development
Certificates
---
Software Engineering Graduate Certificate
Explore Further
Learn more about advancing your opportunities with a BU MET education.
Browse Our Courses
View a list of all the courses we offer, including course descriptions and schedules.
Software Development Faculty
View All Faculty
News & Events