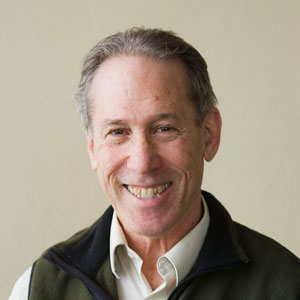 Eric Braude
Associate Professor
Director of Digital Learning, Computer Science
Dr. Braude teaches software design, machine learning, and algorithms. His six books include Software Engineering: Modern Approaches, 2nd ed. (Wiley, 2010)—with Michael Bernstein—and Software Design: From Programming to Architecture (Wiley, 2003), and a number have been translated into multiple languages. Braude has many years of experience as a researcher, software engineer, and senior R&D manager in industry and government. He has served as technology adviser to corporations such as Philips, Lockheed, Lucent, and MITRE Corporation.
Courses
Scholarly Works
Faculty Q&A
What advice do you have for new students?
Information Technology has become a very broad field. Pick areas within IT that interest you the most. You will enjoy your work, develop a habit of continuing learning, and add experience to rely on in the future.