COM Researchers Launch New Study of Climate Mis- and Disinformation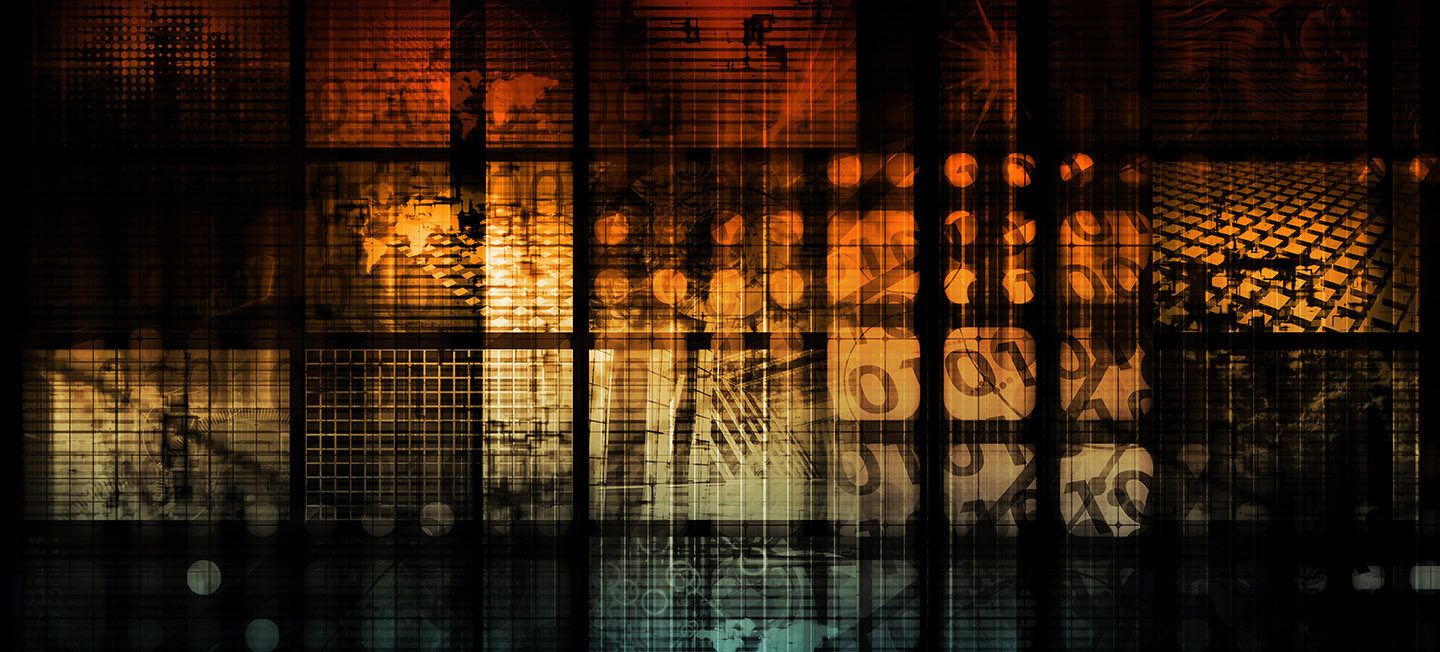 COM researchers will embark on a new study of the "critical role of communication in shaping public opinion on climate in the United States," thanks to the first research grant from Boston University's Institute for Sustainable Energy, in partnership with the Rafik B. Hariri Institute for Computing and Computational Science & Engineering.
The study, Data and Misinformation in an Era of Sustainability and Climate Change Crises, will "analyze the nature, origins, spread, and impacts of climate change mis- and disinformation, as well as the possibilities of mitigating misinformed beliefs," according to ISE, and will examine:
Climate disinformation spread through social media sites;
Advertising that mimics the look and feel of news articles; and
Disinformation influence and intervention strategies.
The research team is led by three BU faculty members:
Chris Wells, associate professor at COM of journalism and emerging media studies, as well as a founding member of the Faculty of Computing & Data Sciences;
Sarah Finnie Robison, adjunct professor at COM and a senior fellow at ISE; and
Irena Vodenska, professor and director of MET Finance Programs at Metropolitan College.
The team is joined by four project champions:
"Despite the evidence that fossil fuel companies are leveraging deceptive forms of advertising to whitewash their image, little, if any, research exists on how these companies are using this practice to shape public opinion about climate change and mitigation," Amazeen said. "This project will offer a unique examination of how these efforts begin in mainstream news outlets and spread on social media, while testing the effectiveness of differing intervention strategies."
Krishna added: "In particular, this project will help provide insight into the effectiveness of different kinds of interventions among varied psychographic populations. A recent study advanced a psychographic-driven classification of disinformation-susceptible publics, which this project will leverage."
The team's findings will be shared at a spring 2023 symposium for climate communication scholars from both the Boston area and around the world.