Program notes
No GRE required.
International students: This program is eligible for the OPT STEM extension.
Boston University's Master of Science in Media Science: Marketing Communication Research (MCR) prepares you with instruction in advanced research methods to gain consumer insights, predict purchasing behaviors, evaluate the impact of media consumption, and analyze consumer decision-making processes about brands, services, products, and even political candidates. Over three semesters, students master quantitative and qualitative methods, tools and techniques to better understand audiences — their values, likes, needs and wants — and match that understanding to communication strategies.
Coursework includes: Contemporary Mass Communication, Communication Theory, Communication Research, Advanced Communication Research, Sampling Design and Measurement Techniques, and Technical Writing for Communication Research, Communication Writing. MCR students are also given the option to supplement the core requirements of their master of science degree with a sequence of courses focusing on social media analytics and, when successfully completing this sequence, to earn a Certificate in Data Analytics in addition to their master's of science degree.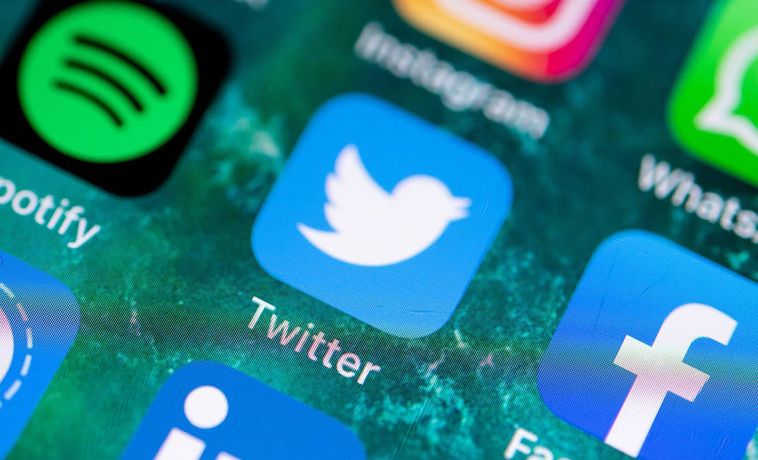 Students combine this curriculum with learning opportunities outside of the classroom, such as research with professors, internships, and participation in student-led agencies such as AdLab and PRLab.
The MS in Media Science: Marketing Communication Research (MCR) prepares you to succeed in the burgeoning fields of marketing research and consumer insights research. These are fields that offer lucrative entry-level positions, ranging from marketing research and consumer data analysis to market planning, data visualization, and analytics, among others.
Teachers, Researchers, Mentors
COM boasts faculty steeped in both research and practice, large in number and diverse in expertise. They are internationally recognized thought leaders in the fields of advertising, consumer insights, public relations, media law, psychology, political communications, design, and more.
Faculty members serve as mentors for students by working alongside them in conducting original research. Together, they leverage the technology at COM's Communication Research Center, COM's primary research hub to examine communication phenomena, and the state of-the-art social media tools offered at the Zimmerman Family Social Activation Center. Your faculty are a great resource to help you position yourself for success after graduation.
Benefit from Boston
One of BU's greatest resources is its location. Consistently ranked among the most livable cities in the world, Boston is "America's college town," a city rich in history while remaining on the cutting edge. Boston is a Top 10 U.S. media market, and home to some of the world's best agencies, media companies and leading employers — offering boundless opportunities for internships and careers.
Purpose Driven
COM stands out from our peers. Our faculty offers a mix of researchers and practitioners who endorse a cross-discipline, hands-on approach to learning. Our location lies at the heart of an electric, media-savvy city.
But it may be COM's shared values that matter most. We believe that communication requires diversity, critical thinking, and creative expression. We believe that communication must be grounded in truth, authenticity, effectiveness, and purpose. We believe that communication builds understanding among people and across society.