Building relationships for everyone's benefit.
In 1947, Boston University was the first to offer a university-level degree in public relations. In 1974, we created the first student-run public relations agency, PRLab. Today, we remain the first in the field of public relations education, research and leadership.
Our faculty of renowned scholars and award-winning practitioners teach strong fundamentals, conduct research and often consult for businesses. Their ranks include two recipients of Public Relations Society of America's Outstanding Educator Award, Stephen Quigley and Donald Wright.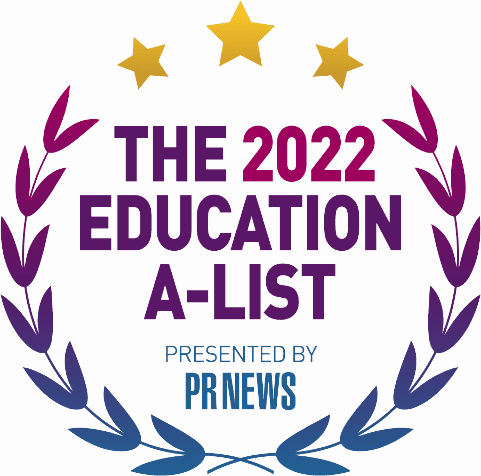 Students get the chance to let their talents shine in PRLab, under the supervision of Professor Amy Shanler and Professor Justin Joseph, both BU alums. PRLab is the nation's longest-operating student-run public relations agency. The agency, which has earned dozens of national and regional awards, provides Boston University students with a hands-on public relations experience that empowers them to push boundaries and produce results for brands and clients nationwide.
Alumni carry our leadership commitment to top levels in virtually every field. To name a few: Sandra Frazier (COM'01), CEO of Tandem Public Relations; Ray Kotcher (COM'83), professor of the practice of public relations and non-executive chairman, Ketchum; and Jonathan Yohannan (COM'96), Senior Vice President of Integrated Communication for KIND snacks.
In this age of social media, public relations is more complex, more challenging and more important than ever. One thing hasn't changed: BU is shaping its future.