Seeking facts, revealing truths.
Who will report the next Pulitzer Prize–winning stories? Who will reach the internet's instant, global, ever-expanding audience?
Probably Boston University College of Communication (COM) Journalism alumni. BU has already produced 24 Pulitzer Prize winners. Our alumni include some of the most respected names in journalism, such as CNN's Erica Hill ('98) and New York Times photojournalist Tyler Hicks ('92), as well as rising stars, such as Kase Wickman ('10) and Courtney Hollands ('04). And now our program is breaking down barriers to prepare students to tell stories in new ways across different media, from print to wearable technology.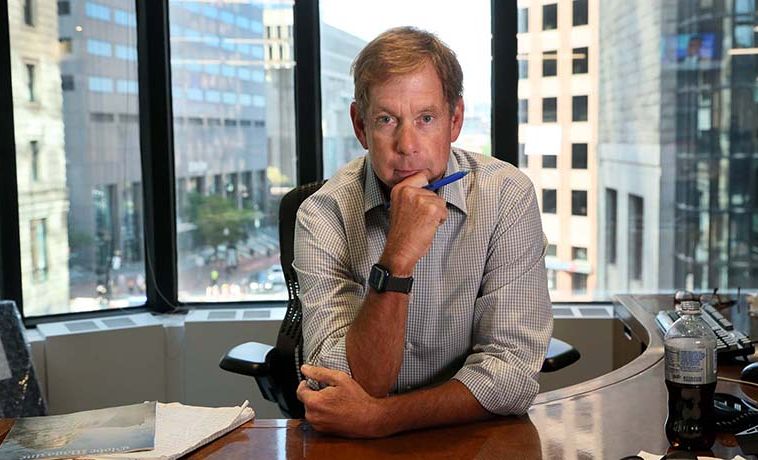 Many of our students have a big impact even before they graduate. For instance, WTBU, our student-run radio station, was recently named "station of the year" twice in a row. And a trio of College of Communication students recently won first place in NESN's new reality show, NESN Next Producer.