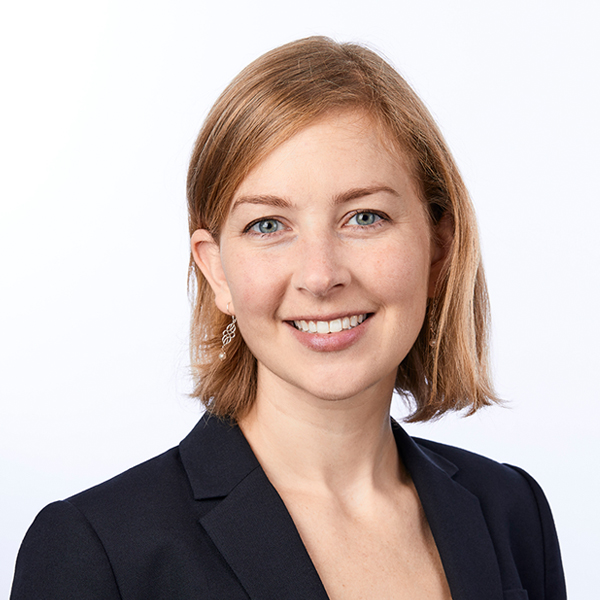 Profiles
Julia R. Raifman

,

ScD, SM
Assistant Professor

,

Health Law, Policy & Management

-

Boston University School of Public Health
Biography
Julia Raifman, ScD, SM conducts research on health and social policies drivers of population health and health disparities.
Her current work is focused on evaluating how policy responses to the COVID-19 pandemic and economic crisis are shaping COVID-19, mental health, and economic precarity. She created and leads the COVID-19 U.S. State Policy Database (CUSP), tracking more than 100 state policy responses to the pandemic to facilitate rapid response research and journalism: https://statepolicies.com.
Her research during the pandemic indicates that greater state minimum wages, unemployment insurance, and paid sick leave are associated with reductions in food insufficiency. She has documented how structural racism shaped disparities in susceptibility to severe illness due to COVID-19. She has also highlighted that increased suicidal ideation during this period is concentrated among people living in low-income households. She is a collaborator on a study indicating that lifting state eviction freezes was associated with increased COVID-19 cases and deaths, a finding that helped uphold a federal eviction moratorium until the fall of 2021.
She has worked closely with media organizations including the New York Times, the Washington Post, National Public Radio, the BBC, Axios, USA Today, StatNews, and The Conversation to communicate about structural drivers of vaccine inequities and evidence that mask policies reduce the spread of COVID-19. She has written about data-driven mask policies as a potential long-term strategy to reduce the pandemic's disruptions to lives, health, and the economy.
Her research prior to the COVID-19 pandemic was focused on mental health and on HIV. In the area of mental health, she has conducted several studies of the association between LGBT rights and mental distress and between firearms policies and suicide. Her work on HIV is focused on how structural stigma and structural racism shape disparities in the burden of HIV, including implementation of pre-exposure prophylaxis. Dr. Raifman's research has been covered in the New York Times, The Guardian, National Public Radio, PBS Newshour, the Washington Post, and The Advocate.
Dr. Raifman leads the Health Inequities Strategic Research area at the Boston University School of Public Health and the Diversity, Equity, Inclusion, and Justice Committee in the Health Law, Policy, & Management Department. She is committed to supporting structural changes to improve diversity, equity, inclusion, and justice in academia.
Dr. Raifman teaches Quantitative Methods for Health Services and Policy Research. She enjoys mentoring and is committed to promoting the success of diverse students.
Dr. Raifman received her doctoral and masters degree from the Harvard T.H. Chan School of Public Health and completed a post-doctoral fellowship at Johns Hopkins prior to joining Boston University.
Education
Harvard School of Public Health

,

ScD

Field of Study:

Global Health and Populations

Harvard School of Public Health

,

MSc

Field of Study:

Global Health and Populations

Tufts University

,

BA

Field of Study:

Biopsychology
News & In the Media