Practice
.
As public health professionals, Boston University School of Public Health faculty, staff, and students are tasked with using their knowledge, skills, and passion to improve the health of populations.
Generating knowledge and passing it on to future generations is at the heart of SPH's work, but applying that knowledge is equally important. SPH is at the forefront of advocacy and practice both locally and around the world.
Analytical/Assessment Skills
Policy Development/Program Planning Skills
Communication Skills
Cultural Competency Skills
Community Dimensions of Practice Skills
Public Health Sciences Skills
Financial Planning and Management Skills
Leadership and Systems Thinking Skills
Focus on
Think. Teach. Do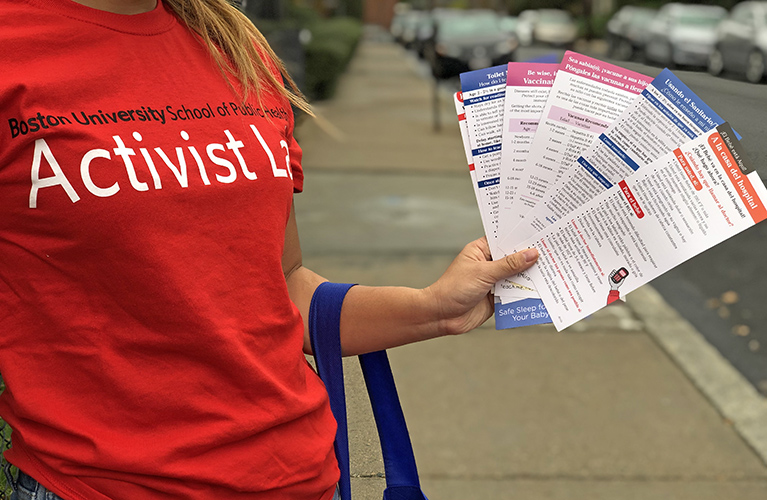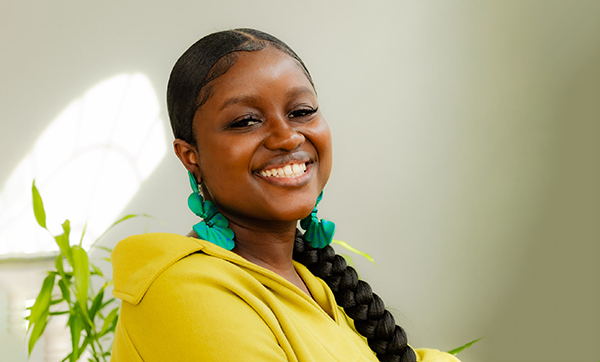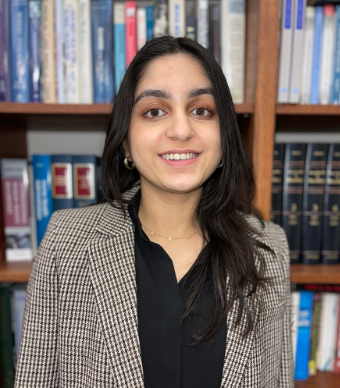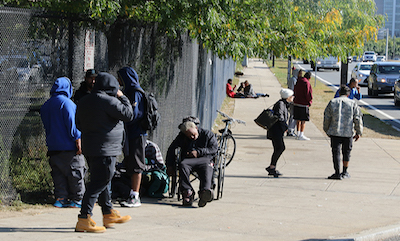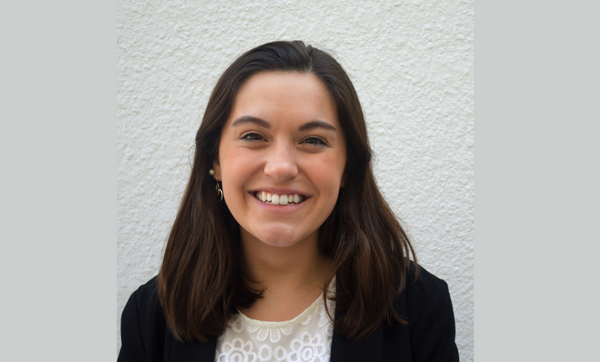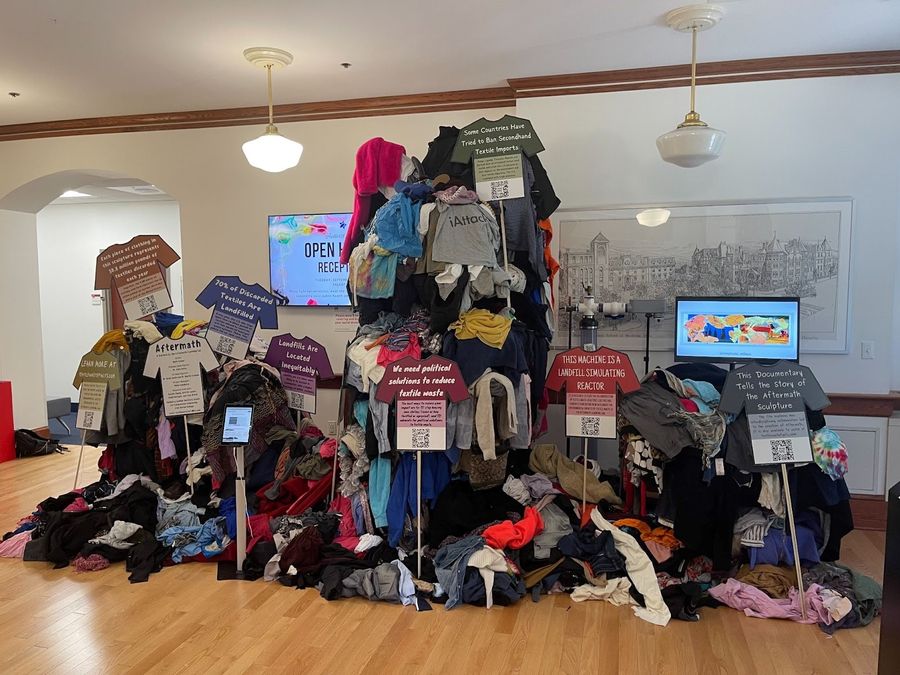 Environmental Racism
Textile waste and environmental racism is a public health issue. And art may play a powerful role in advancing our advocacy.