Think. Teach. Do.
For the Health of All.
We educate the whole student. We help the whole world. If you're seeking a graduate degree in public health, we probably share an ambitious goal—making a difference in the health and well-being of our global village. The question is: who can best prepare you to do so?
School of Public Health according to U.S. News and World Report, ranked 8th in 2023
of our students receive financial assistance
of graduates employed or pursuing advanced education within 12 months of graduation.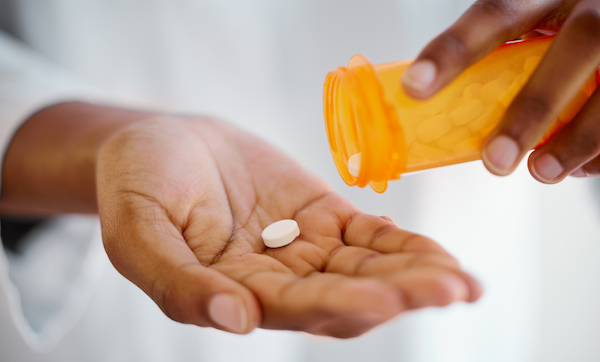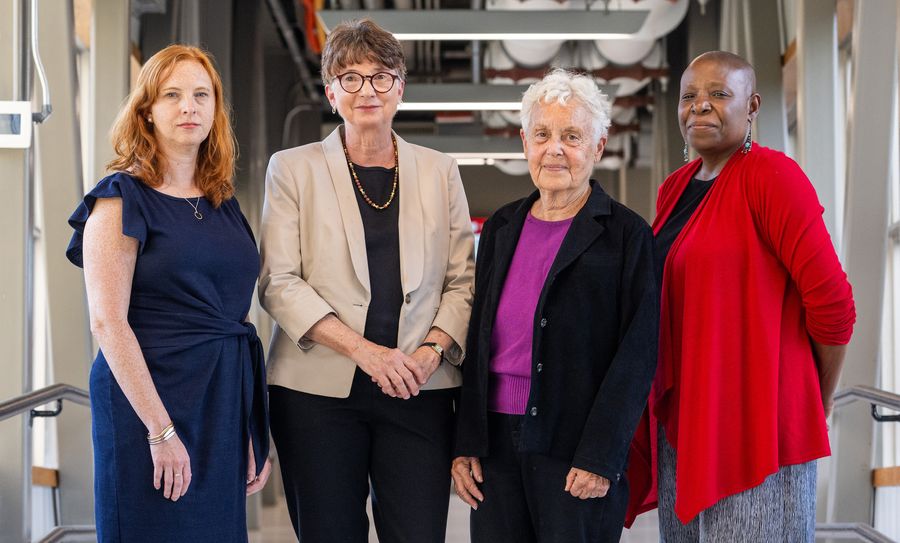 black women's health study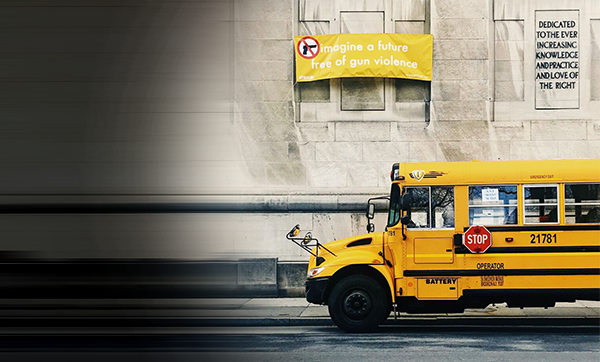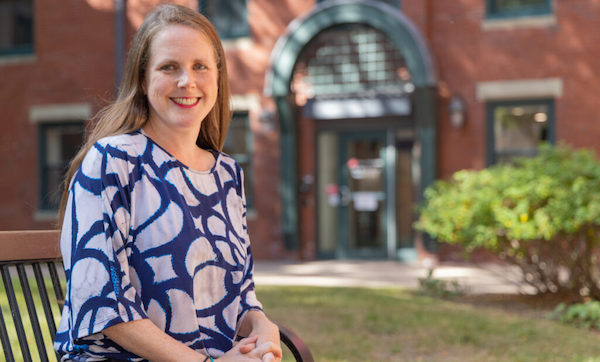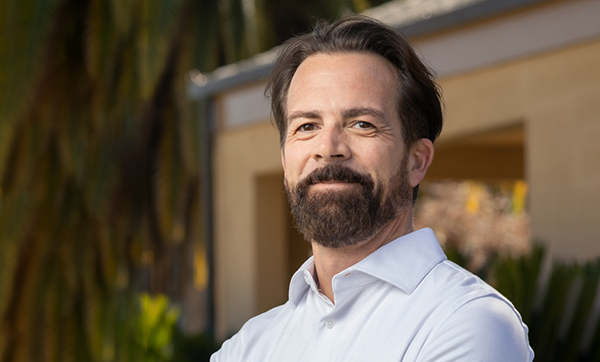 health law, policy & management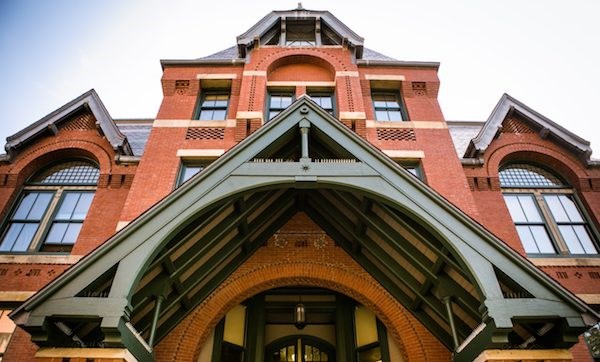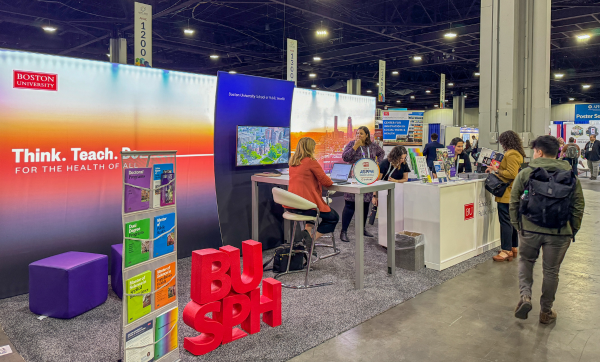 As a top-ranked school of public health, our community offers you access to cutting-edge advancements in research, scholarship, and public health practice; a top-tier education with an on-the-ground mission.