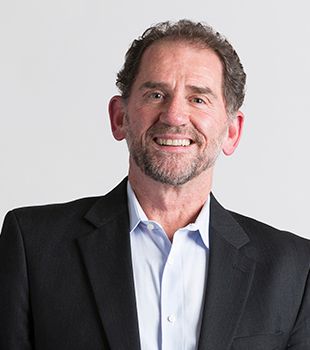 Stephen Quigley
Professor Emeritus, Public Relations
About Stephen Quigley
Torn between a career in city planning and human services, Steve split the difference and joined VISTA to work with teens in the inner city. There, he found a wife, a calling and a lifelong passion for using communication to nurture meaning and connection.
After more than 20 years teaching, Steve continues to find joy in the power of communication to create meaning and to bring people and organizations together.
In 2015 Boston University's College of Communication presented Steve with the Teacher of the Year Award. In 2011 the Public Relations Society of America awarded him with its Outstanding Educator Award. Steve received the Diane Davis Beacon Award for lifetime achievement from PRSA Boston in 2010. He is also the proud recipient of the Boston University Lyndon Baines Johnson Advisor of the Year Award and the John J. Malloy Crystal Bell Award for lifetime achievement from The Publicity Club of New England. In 2009, the Boston University Chapter of PRSSA announced a scholarship in his name to recognize his "dedication to and excellence in public relations."
Professor Quigley is a former member of the National Commission on Public Relations Education, a former PRSA Assembly Delegate and Past-President of PRSA Boston. Prior to joining the faculty of Boston University, Steve was a partner in a Boston-based public relations firm.
He is the co-author of Managing Corporate Communication: A Cross-cultural Approach, and the co-author of chapters on brand purpose and leadership communication.
Steve co-founded and co-directed Boston University's Master of Science Health Communication program, where he teaches Contemporary Public Relations for Health Communicators. He directs Boston University's Advanced Communication Summer Exchange Program with Università Cattolica del Sacro Cuore in Milan where he is also a proud member of the faculty of Università Cattolica del Sacro Cuore's International Postgraduate Master in Corporate Communication program.
He is continually amazed to have been blessed with a beautiful wife, three incredible children, one perfect grandson, bright students and three Red Sox championships.
Education
MEd, Boston University
BA, University of Massachusetts