Profile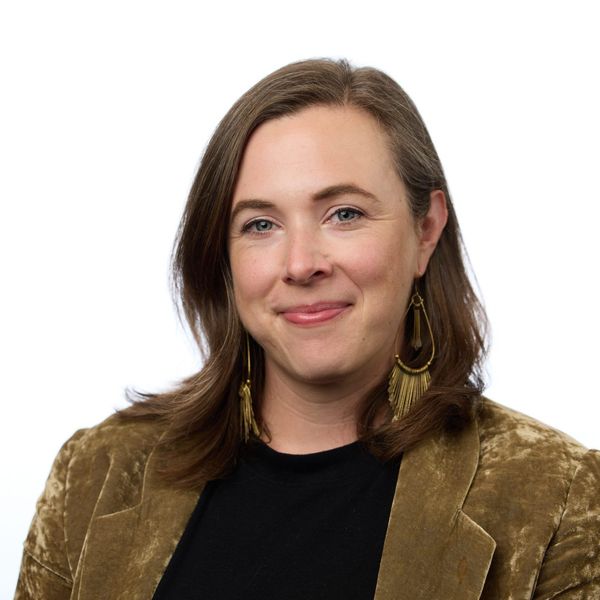 Debbie Brubaker
Director of Online and Hybrid Programs; Lecturer
Debbie Brubaker is the Director of Online and Hybrid Programs at the Boston University School of Theology and oversees the Doctor of Ministry degree in Transformational Leadership as well as the newest online program, the Master of Arts in Religion and Public Leadership. 
In addition to her work in educational technologies and online pedagogy for theological education, Debbie is in her final year of study as a PhD candidate in Theological Studies at Vanderbilt University Graduate Department of Religion. She was a fellow with Vanderbilt's Theology and Practice Program, the Public Theology and Racial Justice Collaborative, and received a Mellon Graduate Fellowship for the Digital Humanities in 2021-2022. She holds a Master of Divinity from Boston University School of Theology. 
Her current research uses methods from cultural anthropology, digital humanities, and constructive Christian theology to assess how white Christian churches develop responses to anti-Black racism. She is also interested in the role of digital technologies in contemporary religious practice and connections between affect and religious experience.