Karl S. Sandberg, Jr. (STH '70)
This obituary was originally posted by Dignity Memorials and can be found here.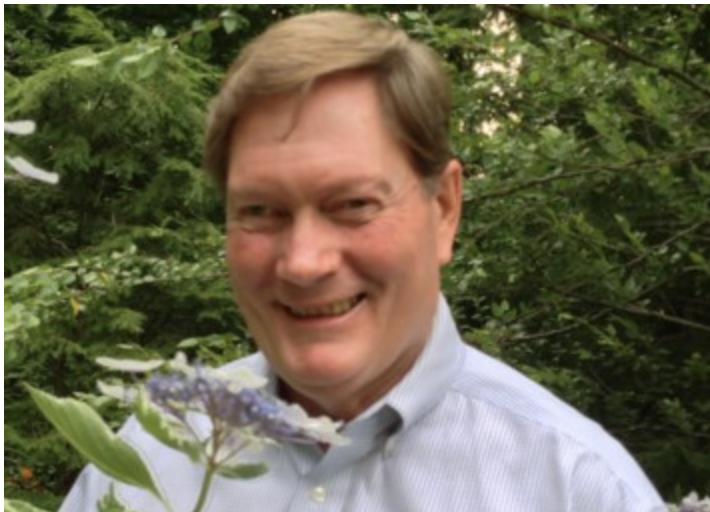 Karl S. Sandberg, Jr (Sandy/Dad/Opa) of Scituate, MA passed away on August 27, 2023. Born in Chicago, Illinois , Karl "Sandy" was raised as a Christian Scientist. learning to live a life of love and service to others. Sandy graduated from college with a degree in German Literature, and was accepted into a PHD program at Rice University with a full fellowship, Instead of accepting the offer from Rice he felt called to serve God and his country and entered the Chaplain Training Program which was offered by The First Church of Christ, Scientist, in Boston in conjunction with Boston University School of Theology. At the conclusion of the Chaplain Training Program, and graduating from BU with a Master's Degree in Biblical Studies Sandy entered the US Army as a chaplain ministering to service members of all faiths. His 10 year service in the Army took him and his family to many areas of the world. In 1968 he had married his wife Jean whom he had met at a church service on Thanksgiving Day in 1967.
Their son Eric was born in 1969 and Travis was born in 1972. In 1980 Sandy resigned from the Army Chaplaincy to enter the full time healing practice of Christian Science. He served the Christian Science Church in many capacities over the years. Sandy expressed love selflessly to his family and the world. He lived a life of Love that will continue to enrich those whose lives were touched by his. There was no greater joy for him than being together with his family. He was a caring, loving, compassionate husband to Jean for almost 55 years, a dedicated, supportive, loving father to his 2 sons and a kind, gentle, fun-loving grandfather to his 5 grandsons.
He was all about giving…all about loving. As a husband, a father, a grandfather, an uncle, a friend, he blessed us all with his love. While we will miss his hugs we'll cherish the ones we had and take comfort knowing those embraces meant the world to him (and us). Our family has been truly blessed and our gratitude to our dear Sandy, Dad, Opa is without limits.