Promote My Event!
Before completing the publicity form below, please submit your event to the STH Calendar.
Related Resources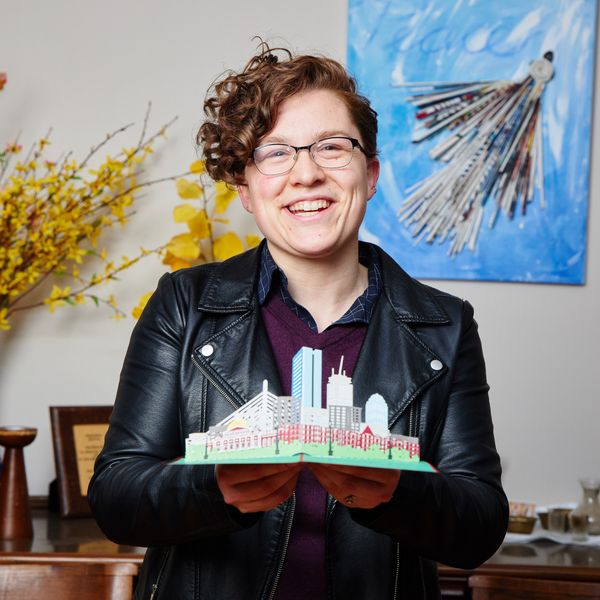 Tell Your Story
​Working on an exciting research project? Planning an event? Let us know so we can share.
Submit here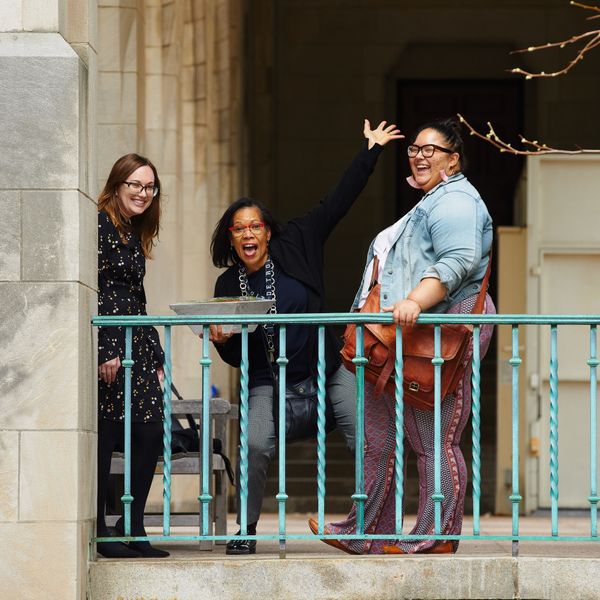 News
Read about events, faculty publications, STH in the media, and messages from the community and the dean.
Get News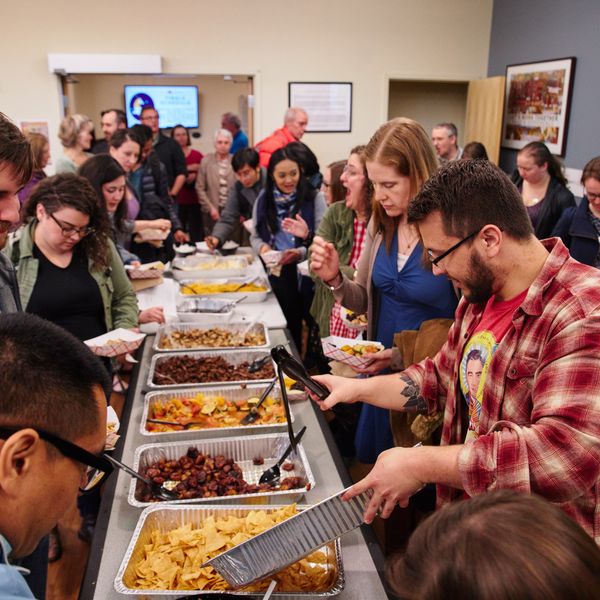 Calendar & Events
There's always something to do on campus. Browse events here or submit your own.
View Events