Contextual Education
The Boston University School of Theology (STH) theological curriculum engages students in rethinking what it means to be human in relation to God, other people and cultures, and the whole of creation. The Contextual Education Office at STH, located in Suite 107 at 745 Commonwealth Ave, Boston, MA, draws on these relationships and prepares students for practical leadership through this program.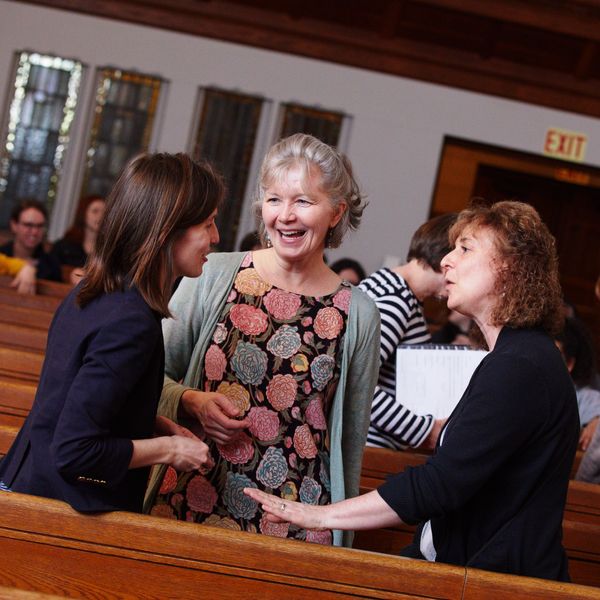 Site Partners
Find listings of our congregational and community sites, or apply to become a site partner here.
Read More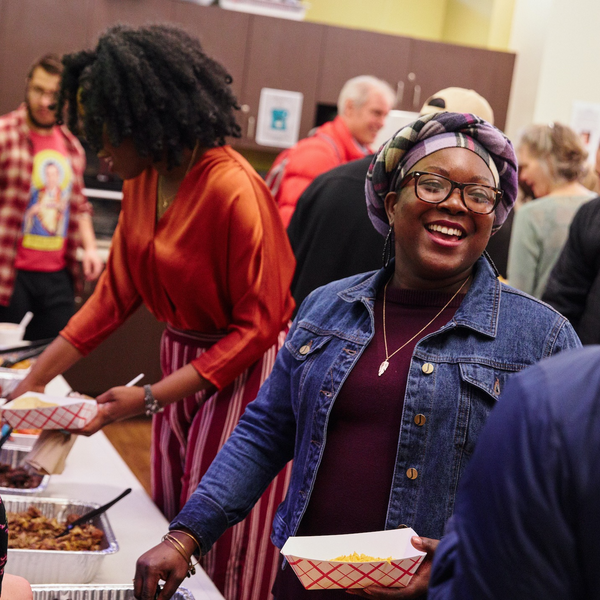 Student Resources
Find info on your responsibilities, and a guide to help you complete your contextual education requirements.
View Resources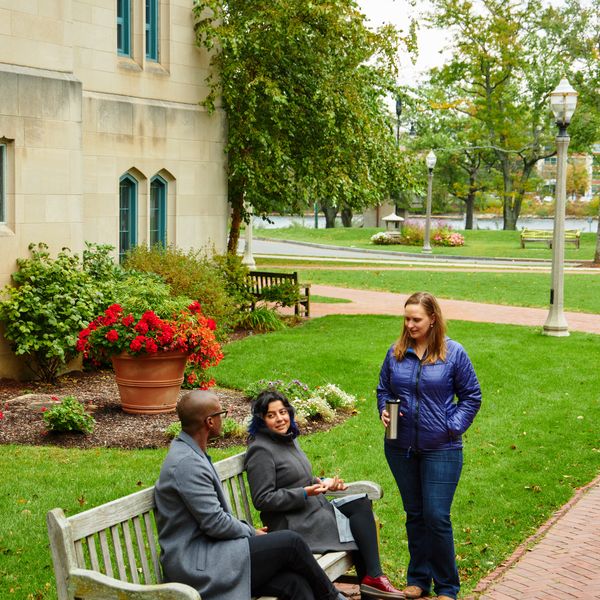 Supervisor Resources
Current supervisors can find applicable info here. The application to become a supervisor is also available in this space.
Read More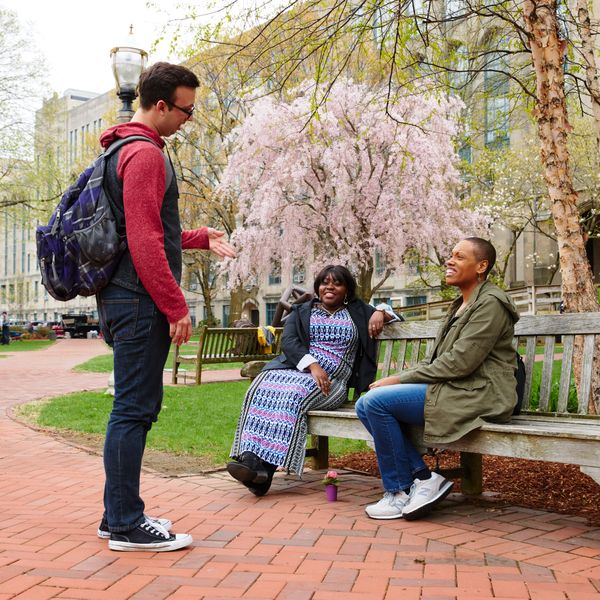 Internship Committee Resources
Find important forms, guidelines, and be on your way to helping our students achieve their educational goals.
Get Resources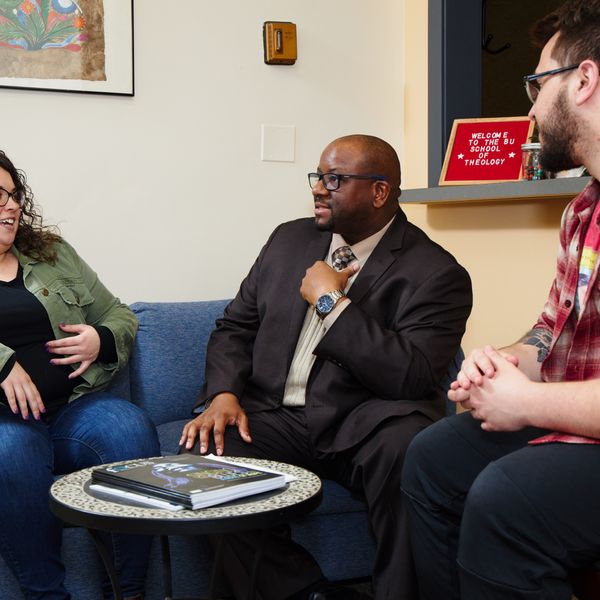 Faculty Resources
Find important forms like mid-year evaluations and project information.
Read More