Recent Research in

Health Law, Policy & Management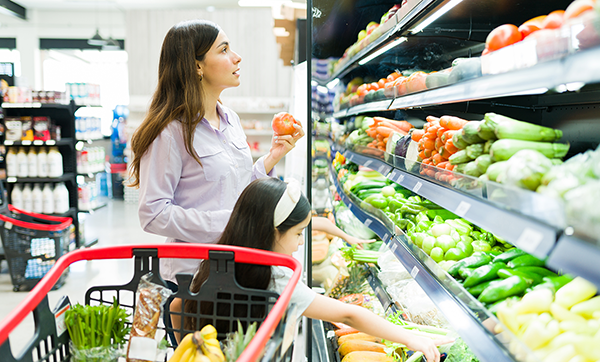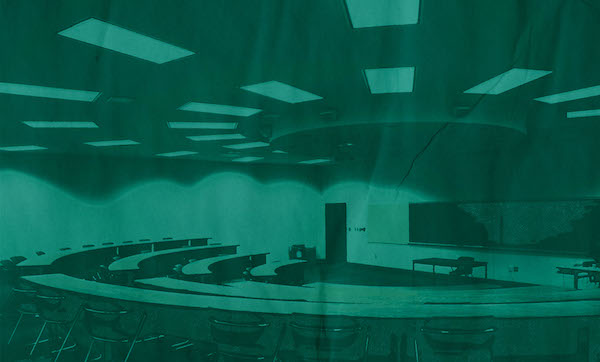 QUESTION OF THE WEEK PODCAST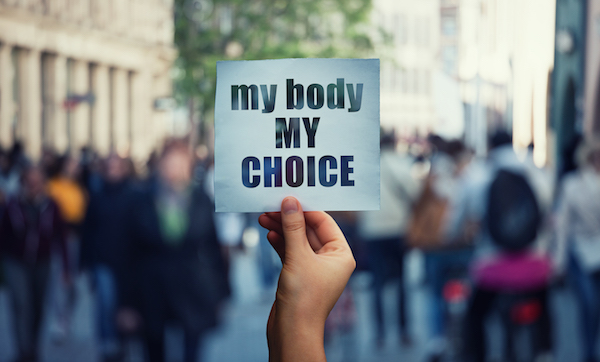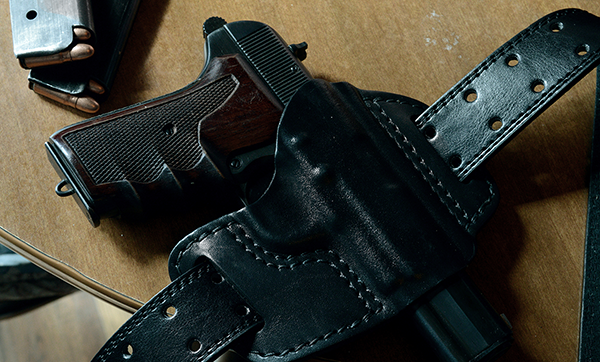 LETTER FROM THE CHAIR
Welcome to HLPM.
We live at a time of extraordinary changes in the health policies that affect our lives, from the vicissitudes of the Affordable Care Act litigation to variations in state laws and regulations regarding gun control and marijuana use to the growing practice of screening for social needs in health care settings.
To study and provide insight into these complexities, the Health Law, Policy & Management department has been reborn over past three years. We have hired 16 new faculty members—economists, lawyers, psychologists, health care operations experts, leaders in health services—who bring new methods, ideas, and energy to the school. We believe that the mix of disciplines captured in our department's name is reflected in the interdisciplinary products of our research and teaching. Our new faculty keeps HLPM as heterogeneous, eclectic and productive as ever. All our effort is done with any eye on improving the health of vulnerable and marginalized populations, in keeping with the mission of our School of Public Health and the adjacent Boston Medical Center.
We've grown, but we've also emphasized particular research concerns. Our renowned faculty is nationally prominent in three arenas: health and social policy, health economics, and health care management.  Our collaborations are varied and we are alert to national implications of even our Massachusetts-based studies. We are studying the outcomes of the first and largest Accountable Care Organization focused on Medicaid patients in the country, based at our neighboring hospital. The Partner Evidence-based Policy Resource Center (PEPReC) for the Veterans Hospital Administration studies demand and access to care for veterans. The Healthy Minds Study, the largest, most comprehensive study of mental health, health behaviors, and health service use on U.S. college campuses, is co-lead by HLPM faculty. Our health law faculty write about human rights, ethics and policy, public health law in the areas of genomics, quarantines and vaccination. Our healthcare management team studies cancer screening capacity across health care organizations. HLPM faculty are among the lead investigators of the historic, $89 million, four-state Healing Communities Study, which is bending the curve on opioid overdose deaths in Massachusetts and beyond.
The department houses two of the school's most popular MPH certificates--Health Policy and Health Care Management--as well as the unique Health Law certificate. These certificates attract large numbers of BUSPH students for good reason: our faculty are superior teachers across the 44 courses we teach. The Health Care Management program was just CAHME re-accredited for 7 years with a top evaluation. Indeed this program was rated in the top-25 health care management programs in the nation for the first time in 2019, the highest among public health schools, and the top among any program in New England. Chris Louis, HCM director, won the Educational Innovation teaching award at Boston University.  The Health Law group leads the core curriculum course PH719, "Health Systems, Law and Policy," and therefore has contact with every MPH student; Nicole Huberfeld was chosen as BUSPH core Teacher Of The Year in 2019.  The Health Policy faculty director David Jones won the Student Engagement teaching award in 2019. Our graduates take positions in government, consulting, NGOs, academia, pharmaceutical industry and 99% are immediately employed following graduation.
We have also revamped our doctoral training program. We have two T32 training grants in the department, one from the National Institute on Drug Abuse (NIDA) focused on substance use, infectious disease and implementation science. The second, funded by the Agency for Healthcare Research and Quality (AHRQ), focuses on health policy and health quality in care of vulnerable populations. Doctoral students also work on PEPReC projects related to veteran health outcomes and workforce capacity.
Department faculty created and lead two school-wide seminar series that attract faculty and trainees from across the community.  These quantitative and qualitative methods series provide BUSPH with a meeting place for state-of-the-art methodological discussions and review of work-in-progress. In 2018, we inaugurated the annual Charles Donahue Lecture, inviting a national figure to speak on pressing issues related to health access, policy, and management issues.
Our faculty members are widely honored for scholarship and leadership. Megan Cole was selected as a Peter Paul Career Development Professorship, the university's top award for junior faculty. David Jernigan serves on a National Academy of Sciences, Engineering & Medicine committee. George Annas, Nicole Huberfield, Wendy Mariner and Michael Ulrich released the third edition of their seminal textbook Public Health Law.  Austin Frakt is a regular contributor on health policy to "The Upshot," The New York Times column. Public Health Post, the only website in US delivering public health news daily, is based in HLPM.
HLPM reflects the School of Public Health. We believe knowledge shouldn't end with knowledge. Widely curious and scholarly, we are also academic activists. We want our work and students' work to change the world.
Sincerely,
Michael D. Stein, MD
Affiliated Degrees:
MS in Population Health Research: Translation and Implementation Science
PhD in Health Services Research