Complex issues require comprehensive solutions.
Only in the context of social and cultural factors can complex health issues be truly understood. From unhealthy behaviors to gender-based health differences, where and how we live profoundly impact public health concerns. At the Department of Community Health Sciences (CHS), we apply both social and behavioral sciences to enhance the health and well-being of communities and promote health equity.
Our faculty members represent a diversity of scholarly expertise. Among their many interests are improving the health and well-being of individuals, families, and communities; applying scientific theories and evidence from the field to develop interventions and policies tailored to diverse communities; teaching courses that emphasize assessment, intervention, communication, advocacy, and community-based research and practice; broadening student understanding of the factors that shape community health and how to improve it; exploring how disparities impact health in sexual and other minorities; and promoting social change.
Affiliated Degrees:
Recent Research in

Community Health Sciences
Community Health Sciences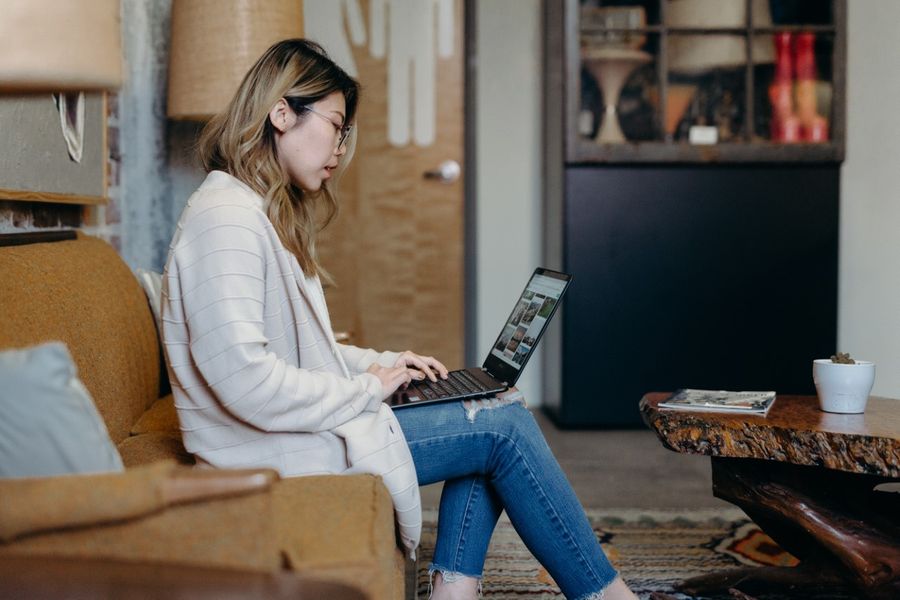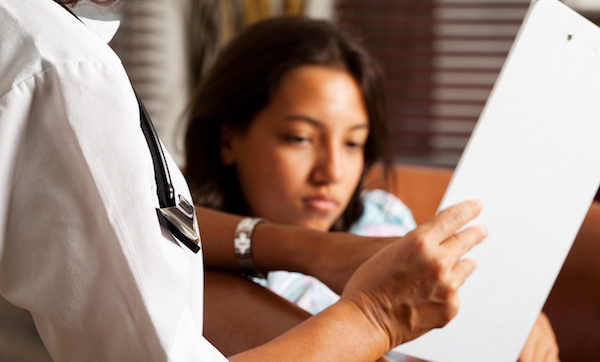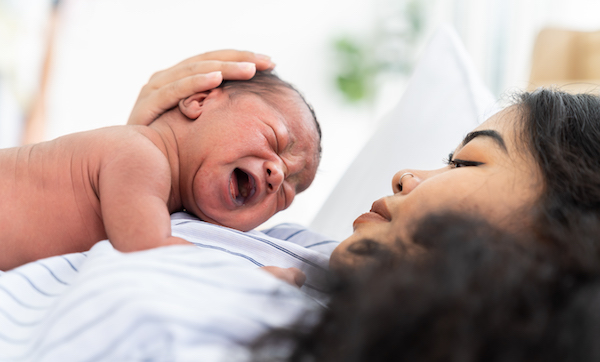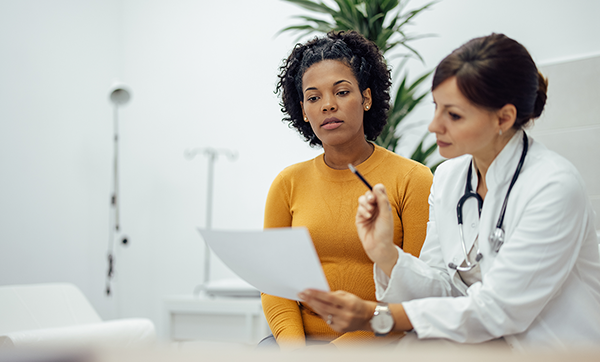 Public Health

In the News