Staff Senate
.
Staff Senate Mission Statement
The Staff Senate represents the interests of the staff in order to strengthen relationships and foster a climate that promotes and empowers staff to participate in the shared governance of Boston University School of Public Health (BUSPH.) Its purpose is to consider and act, as appropriate, on all matters affecting professional concerns of staff. The Staff Senate shall promote the exchange of information and provide a forum for expressing views on matters relating to personal and professional well-being, staff development, school culture, community and SPH and University policies.
Staff Senate Officers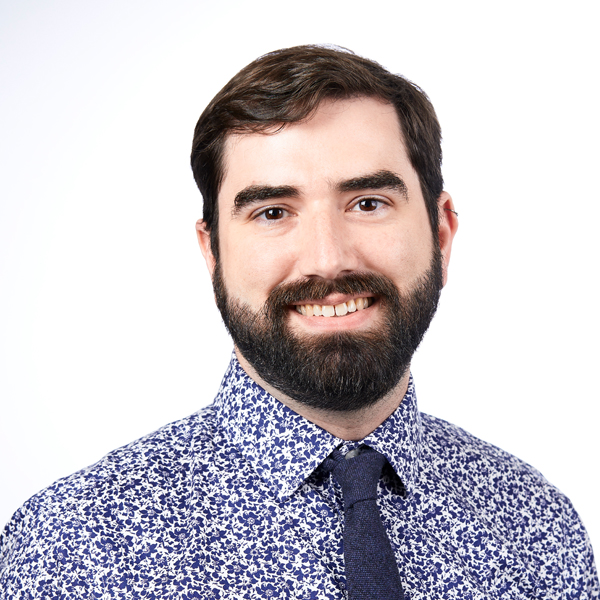 Nick Gooler, Chair
Digital Media Producer
Mahogany Price, Vice Chair
Office of Graduate Student Life
Alyana Ladha, Administrative Officer
Research Fellow, Global Health
Organization by Units
The different departments of the school are divided into units, as listed below. Each unit shall elect one representative from its staff, for a total of 12 unit representatives.

Unit Organization
If you are interested in learning more about any of the sub-committees please reach out to the Staff Senate Chair or staffsen@bu.edu

Current Sub-Committees
Meeting Schedule & Minutes
Elections
Election Timeline