An affordable, world-renowned Online MPH program from Boston University without leaving home.
Fully online and offered by the nationally recognized, #6 ranked school of public health, the Boston University Online Master of Public Health (Online MPH) program offers a flexible, skills-based curriculum focused on health equity that prepares working professionals like you to solve real-world public health challenges.

$24,000 USD
Total tuition cost to earn your MPH degree from Boston University, regardless of how long it takes to complete the program.

Fully online courses
Self-paced for working professionals to continue their full-time careers without disruption – no in-person courses, orientation, seminars, or meetings. Join weekly live sessions led by our faculty.
Virtual engagement and networking
Weekly integrated opportunities to connect live with your peers. Virtual coffee hours with school leadership and experts, such as Dean
Sandro Galea
and
Yvette Cozier
.

24 months to 5 year timeline
42-credit program can be completed at your own pace.

Learn from leading BUSPH faculty
Each module is designed and led by Boston University School of Public Health faculty, including
Lisa Sullivan
,
Lora Sabin
,
David Rosenbloom
,
Julia Raifman
, and more. Coursework is evidence-based, focused on sustainable solutions and practices that improve the health of populations.
Curriculum
A holistic, CEPH-accredited curriculum focused on health equity
Students complete six, online modules with weekly deadlines in addition to a 0-credit orientation module taken prior to the official start of the semester. These six modules are taken one at a time and must be completed in sequence—a student must successfully complete a module before taking the next module.
0. Online MPH Launch (0 cr)
1. Data, Determinants, and Decision-Making for Health Equity (8 cr)
2. Policy, Programs and Public Health Communication (8 cr)
3. Applied Methods in Population Health Science (8 cr)
4. Public Health Policy, Advocacy, and Community Organizing (8 cr)
5. Applied Public Health Practice (8 cr)
6. Integrative Seminar (2 cr)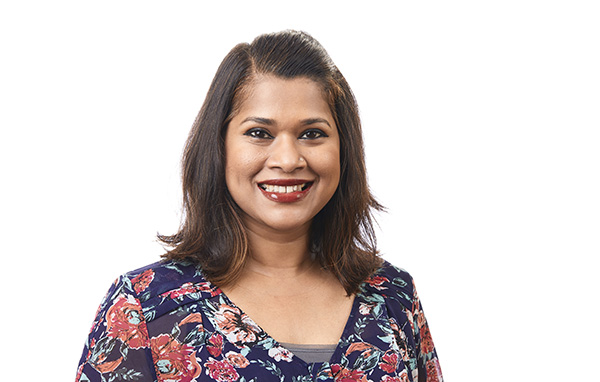 For more information, see the Boston University Course Bulletin.
Outcomes
Upon the completion of the Online MPH degree, students will have gained the knowledge and skills to:
Design an intervention that incorporates findings of a community health needs assessment that integrates multiple data sources and community priorities to identify health inequities and their sources
Utilize evidence of health impacts associated with climate change and the environment to improve health and reduce inequities
Develop a monitoring and evaluation plan to improve or scale a public health intervention, program, service, or policy
Create an evidence-based strategy for community organizing and advocacy to create more equitable health systems or policies related to a public health issue
Design a communication strategy that translates evidence-based findings for policy, advocacy or public health practice that are tailored to diverse audiences including the general public and the media
Request More Information
The Online MPH program addresses all Council On Education For Public Health (CEPH) competencies including:
Admissions
Application Requirements
Bachelor's degree from accredited institution
Minimum of 2 years full-time work experience
GRE is NOT required and standardized test scores will NOT be considered as part of your application
International students are required to submit English language proficiency exam
Two letters of recommendation
CV or resume
Short essay admissions questions
Students apply through SOPHAS platform
Learn more about the Online MPH program
Join Us