A Note to Our Admitted Graduate Students.
Please know that our priority during this challenging time is the well-being of our students and ensuring their ability to fulfill their academic program requirements. This applies to our current students as well as you, our incoming graduate students. Due to the growing impact of COVID-19, all prospective and accepted student days, interview days, and individual student visits will be moved to a virtual format.
We are also aware of the increasing concern around delayed visa appointments for our international students and delayed air travel for both our domestic and international students. Please be assured that we are currently working on alternative enrollment options for admitted students who are unable to make it to campus by the start of classes in September. You will be contacted via email with updates as they become available. Please be in touch if you have any questions or concerns.
Data lead to answers.
Fundamental to public health research and policy, biostatistics is also one of the most interdisciplinary departments at Boston University School of Public Health. By designing studies, developing new methodologies, and extracting and analyzing information from data, we help inform decisions to promote better health.
Biostatistics faculty members are internationally recognized for methodological innovations in clinical trials and observational studies, statistical genetics analysis, and Bayesian methods. They have a long history of collaborating to address some of the world's most pressing public health concerns, as well as training the next generation of students to tackle emerging public health and medical issues with cutting-edge methods and technological skills.
Areas in which we are active include genetic studies of risk factors for breast cancer; safety and efficacy assessments of a new Alzheimer's disease drug; comparisons of patient outcomes with different behavioral interventions; and studies to identify genetic and non-genetic factors of healthy aging and extreme human longevity.
Affiliated Academic Programs:
MS in Biostatistics MS in Applied Biostatistics
Recent Research in

Biostatistics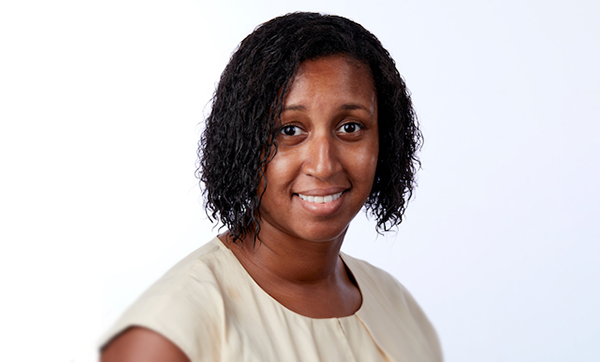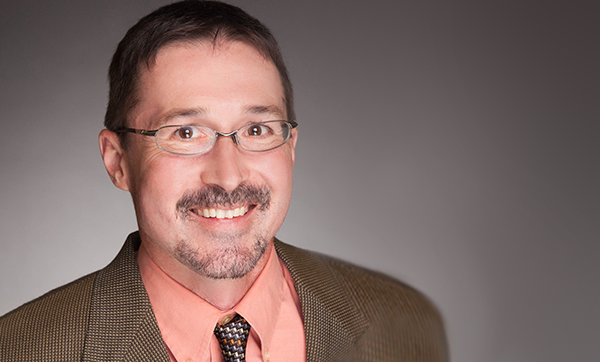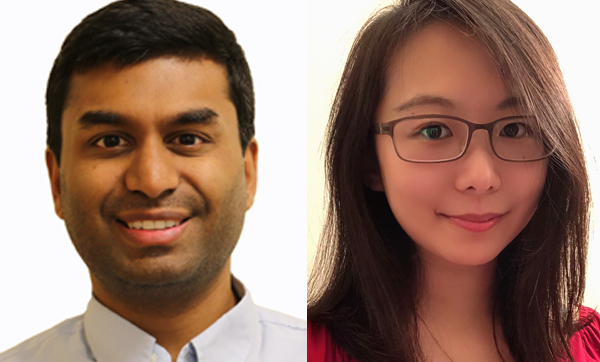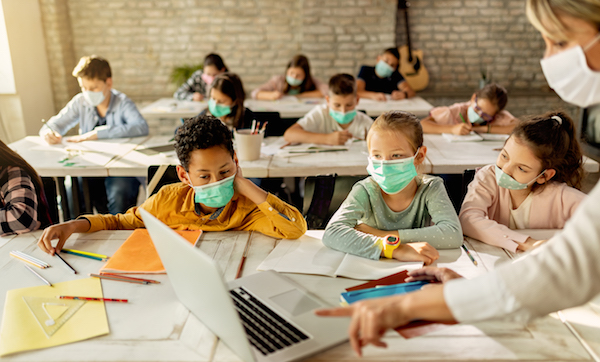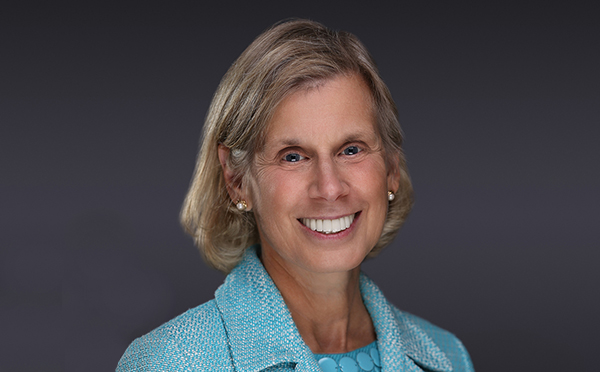 Public Health

In the News