Global Health: Now Is the Time
.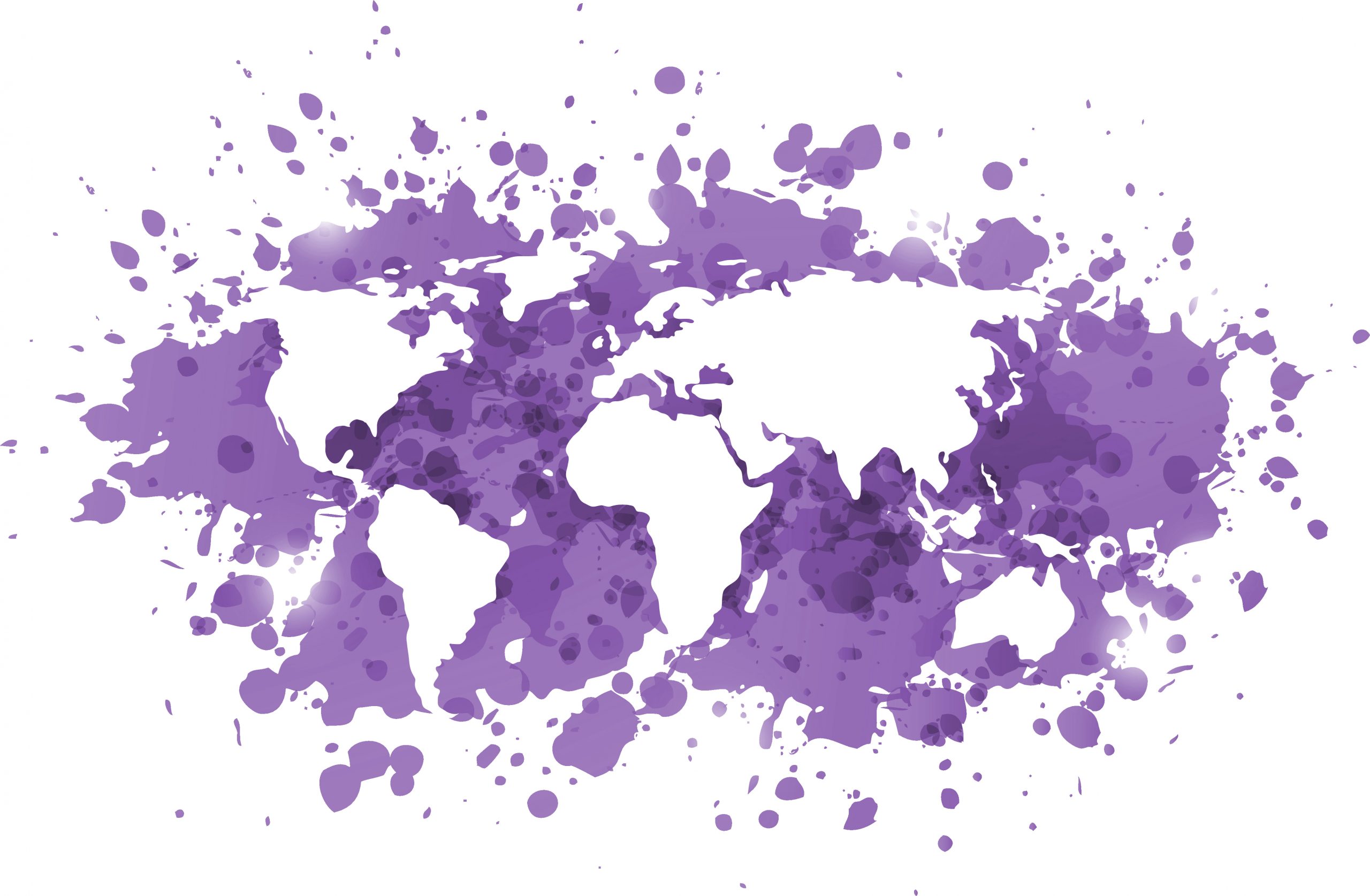 Global Health
Global Health: Now Is the Time.
In Zambia, 80 percent of infant deaths occur after delays in care. In India, children with pneumonia may go undiagnosed in locations where X-rays and radiologists aren't available. In Sub-Saharan Africa, patients with HIV may not receive critical care due to service delivery issues.
The study of global health has led to important reductions in illness, injury, and death, but there is still much to do to improve the health of global populations. The faculty, staff, students, and alumni of the Department of Global Health at Boston University School of Public Health are at the forefront of this essential research.
The department is unique because of a wide range of expertise among the faculty, says Patricia Hibberd, chair and professor of global health, including lawyers, economists, infectious disease specialists, epidemiologists, sociologists, demographers, anthropologists, pharmacists, and data scientists—with specific expertise in addressing health challenges in more than 40 countries around the world. This leads to multidisciplinary approaches to global public health challenges.
"Our community thrives on partnerships with collaborators and alumni around the world to ensure that our scholarship, education and practice is firmly based on, and relevant to, the local context," she says.
The Global Health faculty, staff, students, and their international partners, are world leaders in understanding, developing, and testing strategies to reduce disparities in health and wellbeing around the world, Hibberd says.
"We generate outstanding scholarship and provide education and practice-based experiences to tackle some of the world's most pressing health challenges."
Founded as the Department of International Health in 1991 by William Bicknell, Global Health has been a vital part of SPH for three decades. The department was a founding member of Consortium of Universities of Global Health and has had decades-long research collaborations in Zambia, India, and South Africa.
The department has 27 primary faculty who publish more than 200 peer-reviewed articles every year and oversee approximately $15 million annually in awards from the National Institutes of Health, the Bill and Melinda Gates Foundation, USAID, World Bank, WHO and other funding agencies. Alums of the department are working around the world to improve government policies, promote social justice, and increase access to education, economic opportunity, and health services.
Global Health faculty teach more than 30 diverse courses that explore global health theory, research, populations, and practice. The faculty also lead five certificates in the Master of Public Health (MPH) degree program, including Global Health Program Design, Monitoring, and Evaluation, Program Management, Global Health, Pharmaceutical Development, Delivery, and Access, and Sex, Sexuality, and Gender, in which more than 200 students each year are enrolled. Global Health faculty also teach courses in the Master of Science in Population Health Research and the Doctor of Public Health (DrPH) program.
Many of the Global Health courses embrace a practice-based approach which allows students to tackle real-world global health problems in collaboration with partnering organizations all over the world.
"For example, in the course Implementing Health Programs in Developing Countries, students work with a specifically identified health program that is currently being implemented in the field and conduct systems analyses, undertake problem solving exercises, and propose solutions to real implementation challenges in the field," Hibberd says. "Other courses seek to challenge traditional narratives in global health, like Gender, Sexuality, Power, and Inequality in Global Health, which explores the socio-cultural, economic and political contexts in which people live their lives and how these, and local and large-scale forces of structural violence impact health and development."
Along with practice-based educational opportunities, SPH students benefit from the department's long-standing commitment to mentor student writers. Over the last 10 years, the departmental focus on writing has evolved into the school-wide Public Health Writing Program. The focus also led to the creation of the Program for Global Health Storytelling—a partnership between SPH, the Boston University College of Communication, and the Pulitzer Center.
"We teach one of the only public health journalism courses in the country and offer a global health reporting fellowship that has sent 24 students on international reporting trips," Hibberd says. "In recent years, our faculty have been the recipients of outstanding teaching awards: a distinguished University-wide Metcalf Cup, the Norman Scotch Award and the BU Metcalf Prize for excellence in teaching."
Global Health faculty regularly present at major public health and medical meetings such as the International Conference on Retroviruses and Opportunistic Infections (CROI), the Association of Schools & Programs of Public Health (ASPPH), the International Union of Tuberculosis Research, and International AIDS Society Conference on HIV Science. Other International and National Awards include a faculty member who led a Lancet Commission on rationale pharmaceutical policy, a faculty member who received the Horace Mann Humanities Award, and a faculty member who received the Zambia International Senior Researcher Award as well as a Harvard Business School McKinsey Award.
Hibberd says the department is most proud of the direct relevance of the research and educational efforts that make tangible improvements in people's lives.
Examples include doing research that provided the evidence base to upgrading the World Health Organization's recommendations for treatment of childhood pneumonia, conducting studies that led to updates in the recommendations for breastfeeding by HIV-infected women, and participating in the effort to improve national policy for HIV surveillance, treatment, and follow-up in several countries in Sub-Saharan Africa. In the last year, numerous global health faculty have worked to help optimize testing strategies and approaches for vaccination for COVID-19 in the US and globally.
Other key research includes studies of respiratory infections in young children in Zambia to inform new vaccine development, projects to improve service delivery for patients with HIV in Sub-Saharan Africa, and optimizing the design and use of medical equipment and novel point-of-care diagnostics to improve care of newborns in India—all of which are supported by the Bill and Melinda Gates Foundation.
Hibberd says the department is especially proud of the five junior faculty who received NIH Mentored Career Development Awards in the last 5 years. Research topics include gaps in diabetes care in HIV positive and negative patients in South Africa; transmission of drug resistant TB in HIV infection in South Africa; improving uptake of pre-exposure prophylaxis to prevent HIV infection; and electronic cigarettes and cardiovascular health.
In the future, Hibberd says the department expects to play a pivotal role in global strategies for infectious disease mitigation.
"COVID has changed the world and changed the department. We expect to play a significant role in understanding and generating new knowledge around the evolving epidemic and the expected ones to come," she says. "With infectious diseases as a main focus of many global health faculty members, we expect and intend to play a significant role in the global mobilization to predict, prepare for and train practitioners to address global preparedness for the next new emerging infectious disease."
This article is part of SPH45. Global Health. Now is the time. Learn more about how you can support and celebrate BUSPH's 45th Anniversary with SPH45.