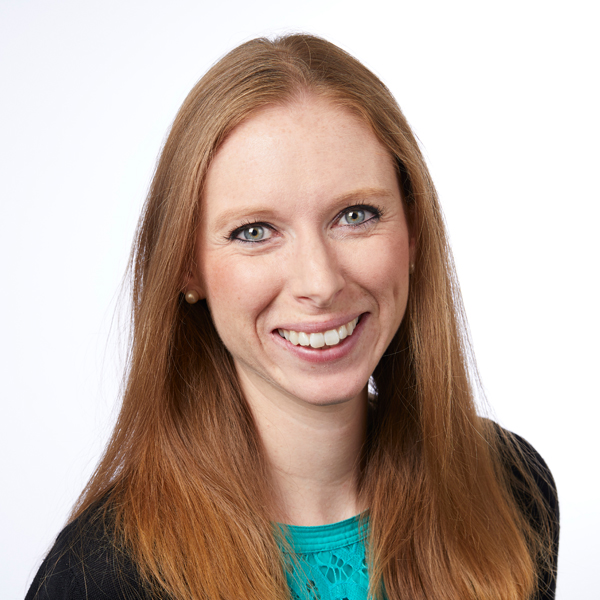 Profiles
Megan B. Cole Brahim

,

PhD
Associate Professor

,

Health Law, Policy & Management

-

Boston University School of Public Health
Biography
Dr. Cole is an Associate Professor in the Department of Health Law, Policy, and Management at Boston University School of Public Health and co-director of the BU Medicaid Policy Lab. She is a health services researcher who uses econometric methods to study how Medicaid policy and innovative care delivery models affect quality of care, access to care, and racial equity of care for Medicaid and other low-income, safety-net populations, especially those served by federally qualified health centers (FQHCs). Other research examines access to and use of health insurance. Recent work in these areas has focused on mental health, maternal health, and chronic disease populations. Most of this work leverages large datasets, including national Medicaid claims data; All Payer Claims Data (APCD); electronic health record (EHR) data; and national and statewide patient survey data.
Dr. Cole is the Principal Investigator (PI) of national and statewide research studies that are funded by the NIH. She leads an R01 that examines how Medicaid Accountable Care Organization (ACO) models impact quality and equity of care for pregnant and postpartum patients. She is also PI on research examining how Medicaid ACOs address unmet social needs (e.g., food insecurity, housing insecurity) of patients. She leads other work that evaluates how rapid adoption of telehealth during COVID-19 mitigated, or exacerbated, disparities in quality of care among Medicaid-enrollees served by FQHCs, particularly among patients with mental health needs, pregnant patients, and patients with diabetes.
Examples of other recent and ongoing work include examining the impact of Medicaid eligibility expansions on coverage, quality of care, access to care, and equity within low-income populations; evaluating the impact of integrating behavioral health into primary care at FQHCs; evaluating how a telehealth navigator intervention may impact racial disparities in hypertension outcomes for patients served by FQHCs; understanding the impact of COVID-19 on FQHCs and the role of FQHCs in enabling equitable access to care during the pandemic; and assessing the role of under-insurance (e.g., high deductible health plans) in access to care for low-income, racial/ethnic minoritized, and other marginalized populations.
Dr. Cole completed her PhD in Health Services Research at Brown University School of Public Health and received an MPH in Health Policy from Yale University School of Public Health. She previously worked in research consulting, where she worked with state and federal agencies on Medicaid policy and implementation of the Affordable Care Act. She currently serves as co-editor-in-chief for the Journal of Ambulatory Care Management and serves on the editorial board of Health Services Research. Her work has been covered by outlets including the New York Times, the Washington Post, NPR, Vox, US News & World Report, The Hill, and Forbes.
Education
Brown University

,

PhD

Field of Study:

Health Services Research

Yale University

,

MPH

Field of Study:

Health Administration

University of Massachusetts Amherst

,

BS

Field of Study:

Public Health
Websites
News & In the Media