New Center Will Foster Research on Climate and Health
.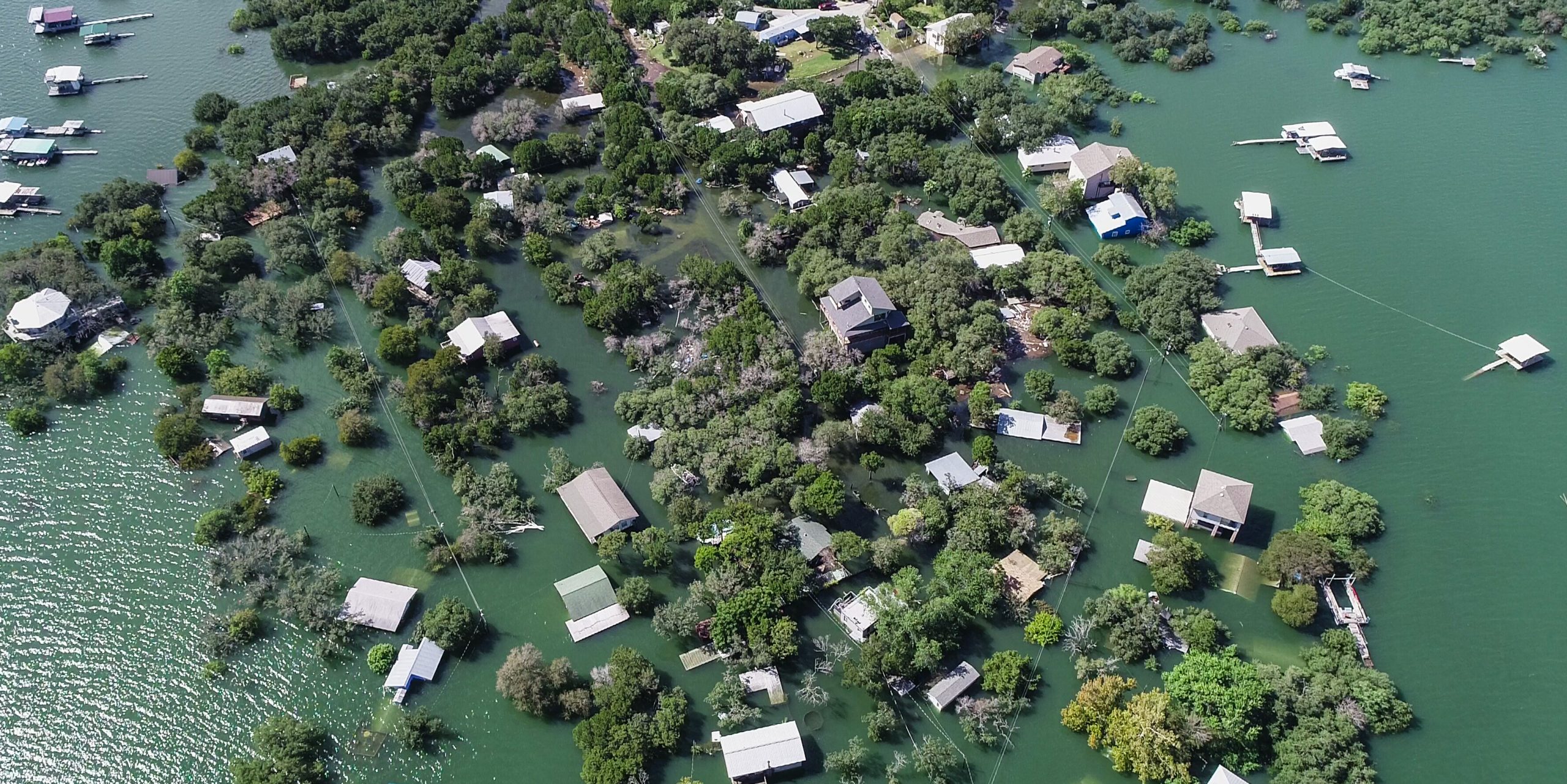 climate and health
New Center Will Foster Research on Climate and Health
Gregory Wellenius and Amruta Nori-Sarma are launching a Research Coordinating Center in partnership with faculty at Harvard T.H. Chan School of Public Health. The first-of-its-kind venture will spur collaborative research, share data resources, and offer mentorship and capacity-building to emerging and established scholars across the globe. 
Confronting the increasing threat of climate change requires global cooperation, coordinated action, and knowledge sharing and co-creation to limit further warming and build resilient communities.
Thanks to a $6.7 million, three-year grant from the National Institute of Environmental Health Sciences (NIEHS), part of the National Institutes of Health (NIH), researchers from Boston University School of Public Health (BUSPH) and Harvard T.H. Chan School of Public Health (Harvard Chan School) are advancing these critical efforts with the launch of the nation's first and only Research Coordinating Center (RCC) dedicated to accelerating research and translation on the health impacts of climate change.
Named the BUSPH-Harvard Chan School CAFÉ, the CAFÉ will Convene, Accelerate, Foster, and Expand a global network of emerging and established researchers from a variety of sectors who are studying issues relevant to the multi-layered consequences of climate change on human health and the environment.
This initiative aims to diversify and expand the climate and health field, and break long-standing barriers to collaboration in academia by providing coordinated research support and opportunities to climate and health scholars across the globe.
The CAFÉ will be led jointly by Gregory Wellenius, professor of environmental health, Amruta Nori-Sarma, assistant professor of environmental health, and Harvard Chan's Francesa Dominici, Clarence James Gamble Professor of Biostatistics. The partnership will leverage the knowledge and resources between the two institutions to accelerate climate and health data collection and management, share data resources and tools, foster collaborative projects, and keep a pulse on the evolving science within key research areas.
"Our goal is to share our wisdom, expertise, and resources on a national and global scale," says Wellenius, who is also director of BUSPH's Center for Climate and Health. "We hope to bring people together and improve data sharing in ways that will make everyone working to translate cutting-edge research into meaningful solutions more successful and effective."
Capacity building—through training, pilot grant opportunities, and mentorship—will be a key priority of the CAFÉ, with an emphasis on collaboration with minority-serving institutions, such as historically Black colleges and universities.
"The intention of the CAFÉ is not just to thicken the pipeline of researchers in the climate and health field, but to support junior and senior leadership in the CAFÉ so that we're developing the next generation of leaders and a truly global community of practice," Nori-Sarma says.
The CAFÉ aims to bring together partners from across a number of sectors beyond academia, including government agencies, community-based and non-governmental organizations, industry, foundations, and potential funders.
"Establishing this Research Coordinating Center will help advance the priorities outlined in the NIH Climate Change and Health Initiative Strategic Framework," says Rick Woychik, director of NIH's NIEHS and the chair of the executive committee leading the NIH Climate Change and Health Initiative, which is comprised of seven NIH Institutes and Centers. "The RCC will serve as a vehicle to create an inclusive, diverse community of practice that will work collaboratively to share data and conduct innovative solutions-driven research to reduce the health impacts of climate change, especially working with communities most affected by adverse weather-related events."
The CAFÉ will host annual meetings to convene key stakeholders in the field, the first meeting to be held at BUSPH as soon as feasible.
"Unlike traditional scientific conferences, this event will engage key stakeholders from a range of sectors—from researchers to funders to practitioners to community-based organizations—to promote the translation of cutting-edge research into solutions," Wellenius says.
Participating faculty and staff at BU will conduct research or provide other support to the CAFÉ, including Jonathan Levy, chair and professor of environmental health, Patrick Kinney, Beverly A. Brown Professor of Urban Health, Kevin Lane, assistant professor of environmental health, research scientists Keith Spangler, Chad Milando, and Emma Gause, Benjamin Sovacool, professor of Earth and environment in the College of Arts & Sciences and director of the Institute for Global Sustainability (IGS), Rebecca Pearl-Martinez, executive director of IGS, and Pamela Templer, chair and professor of biology.
Click here to learn more about and participate with the CAFÉ.