'Discriminatory Policies Will Perpetuate Inequalities'
.
Lawmakers in at least 35 states have introduced more than 250 bills that aim to curb the rights of LGBTQ people, with more than 100 bills specifically targeting transgender people in what advocacy groups have called the worst year for anti-LGBTQ legislation in recent history.
A majority of the measures impact transgender youth, a population that is already disproportionately impacted by mental health challenges, barriers to healthcare, economic insecurity, and discrimination.
Many of the bills making their way through state legislatures aim to restrict trans youths' participation in sports teams that align with their gender identity, or prohibit access to gender-affirming medical care such as hormone therapy and puberty suppression treatment—all of which can have a detrimental effect on physical and mental health, and several of these bills are facing legal opposition from advocacy groups in court. In April, Arkansas became the first state to outlaw gender-affirming treatment for trans youths, but Tennessee leads the nation in anti-transgender legislation, after enacting five new laws that ban their access to youth sports and medical treatments, extend restrictions to school bathroom use, and limit LGBT classroom instruction.
As these and other measures continue to threaten the health of LGBTQ+ people, Nicole Huberfeld, Edward R. Utley Professor of Health Law, and Julia Raifman and Sarah Ketchen Lipson, both assistant professors of health law, policy & management, spoke about the legal and mental health implications of this unprecedented wave of legislation.
Are any of these bans constitutional? If not, what are some of the legal arguments against these measures, and how would the Equality Act impact these measures, if it passes the Senate and becomes law?
A number of legal issues arise from the spate of laws discriminating against transgender youth. These laws attempt to limit parents' fundamental right to raise children as they see fit; discriminate on the basis of sex; and place a substantial obstacle in the path of young people seeking necessary medical care. They also invade the privacy legally and ethically required of the physician-patient relationship. The parallels to abortion restrictions are remarkable: state officials seek to limit access to medical care, claiming to protect the health of a vulnerable population, when in fact they stigmatize and erect barriers to evidence-based care.
My SPH colleagues document the mental health harms that such laws cause for sexual minorities, and the medical community deems such care to be life-saving. When a law predictably will cause harm rather than protect health, the state is acting with no legitimate purpose. The other "trans bans" suffer similar weaknesses. – Nicole Huberfeld
What are the dangers of criminalizing medical care, and how will blocking these treatments and participation in youth sports worsen the mental health challenges that LGBTQ+ populations already disproportionately experience?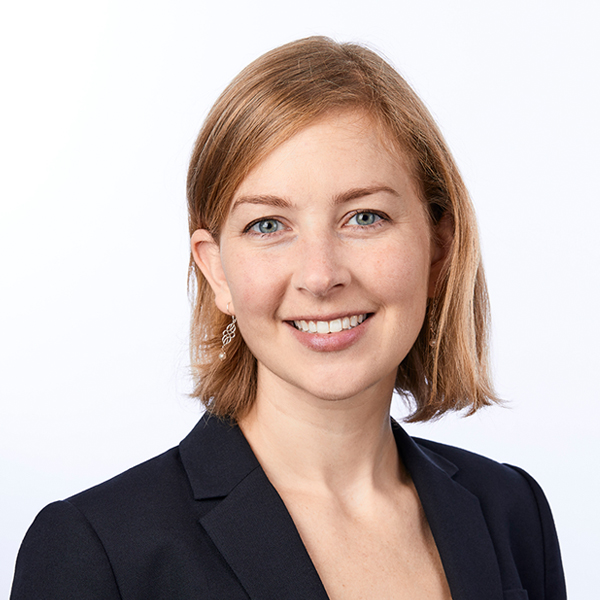 We have a great deal of evidence that transgender children report elevated risk of suicidality relative to their cisgender peers and that their suicidality is associated with stigma. We see that policies can shape stigma and can make transgender youth feel stigmatized. These bills are likely to harm transgender youth mental health. – Julia Raifman
It is well documented that individuals who identify as transgender, gender nonconforming, or non-binary experience, on average, significantly higher prevalence rates of mental health problems, including suicide risk. Our mental health research focused on college student populations has shown that discriminatory policies–for example, policies that prohibit students from changing their name in campus records–have detrimental effects on trans student wellbeing.
Conversely, inclusive policies prevent against discrimination and serve as protective factors for trans student mental health. This has been found consistently in research over the years, including work done by the organization Campus Pride and the Williams Institute at UCLA School of Law. While I do not have a crystal ball to say exactly what the "dangers are of criminalizing medical care" or "how blocking these treatments and participation in youth sports" will affect trans mental health, all available evidence points clearly to the reality that discriminatory policies will perpetuate inequalities. – Sarah K. Lipson
The National Suicide Prevention Lifeline provides 24/7, free and confidential support for people in distress, prevention and crisis resources for you or your loved ones, and best practices for professionals. 1-800-273-8255.