SPH Snapshot: Fall Orientation 2023
.
Student Orientation at BUSPH is a fun and immersive way to create a sense of community among incoming on-campus students, preparing them for the teamwork and collaboration they will need in the years to come.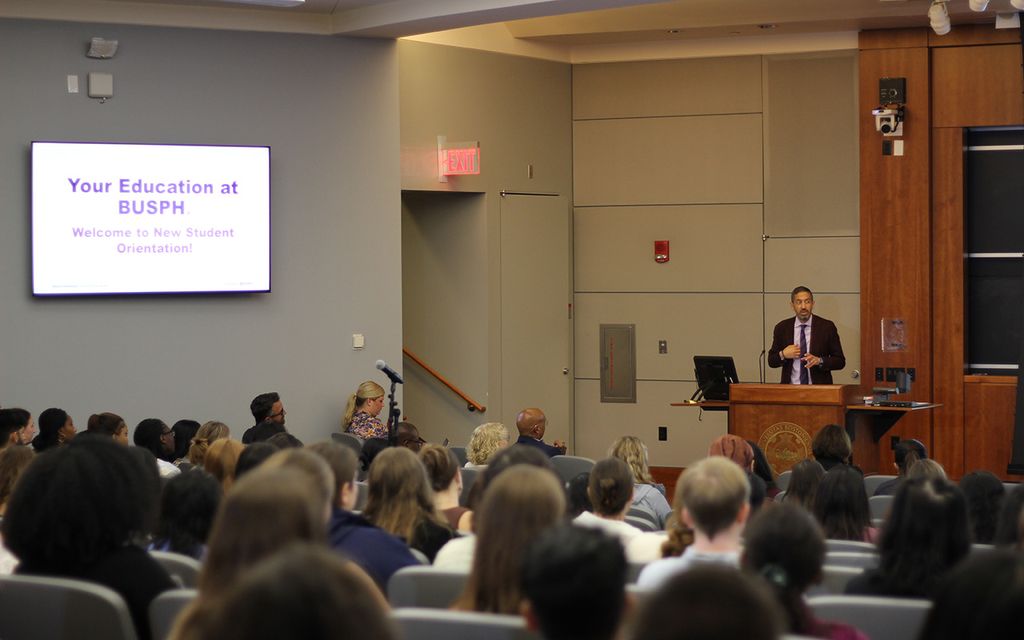 The BUSPH letters were a huge hit among students, who gathered to take pictures almost as soon as the letters appeared on Talbot Green. Many said they were planning to post photos for family and friends to give them a sense of the full SPH experience.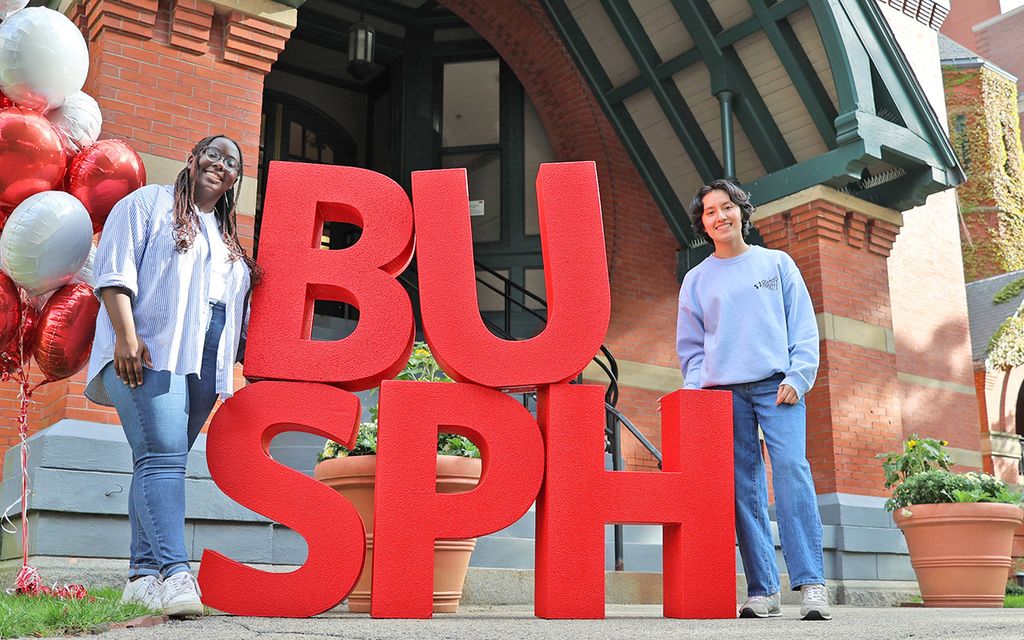 In two thought-provoking lectures, Dean Galea and Associate Dean Yvette Cozier affirmed the School's commitment to diversity, equity, and inclusion and reiterated that diversity also means diversity of thought.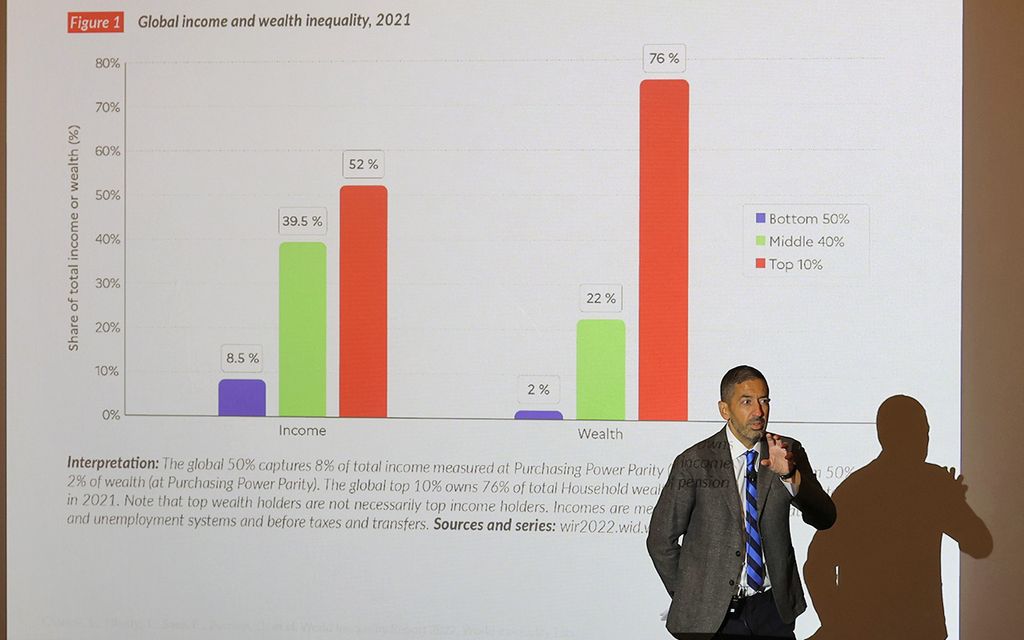 Orientation Week wrapped up with a well-attended Resource Fair that enabled students to meet representatives from various groups and offices on the Medical Campus.