New Book Series to Offer Integrative Approach to Public Health Teaching
.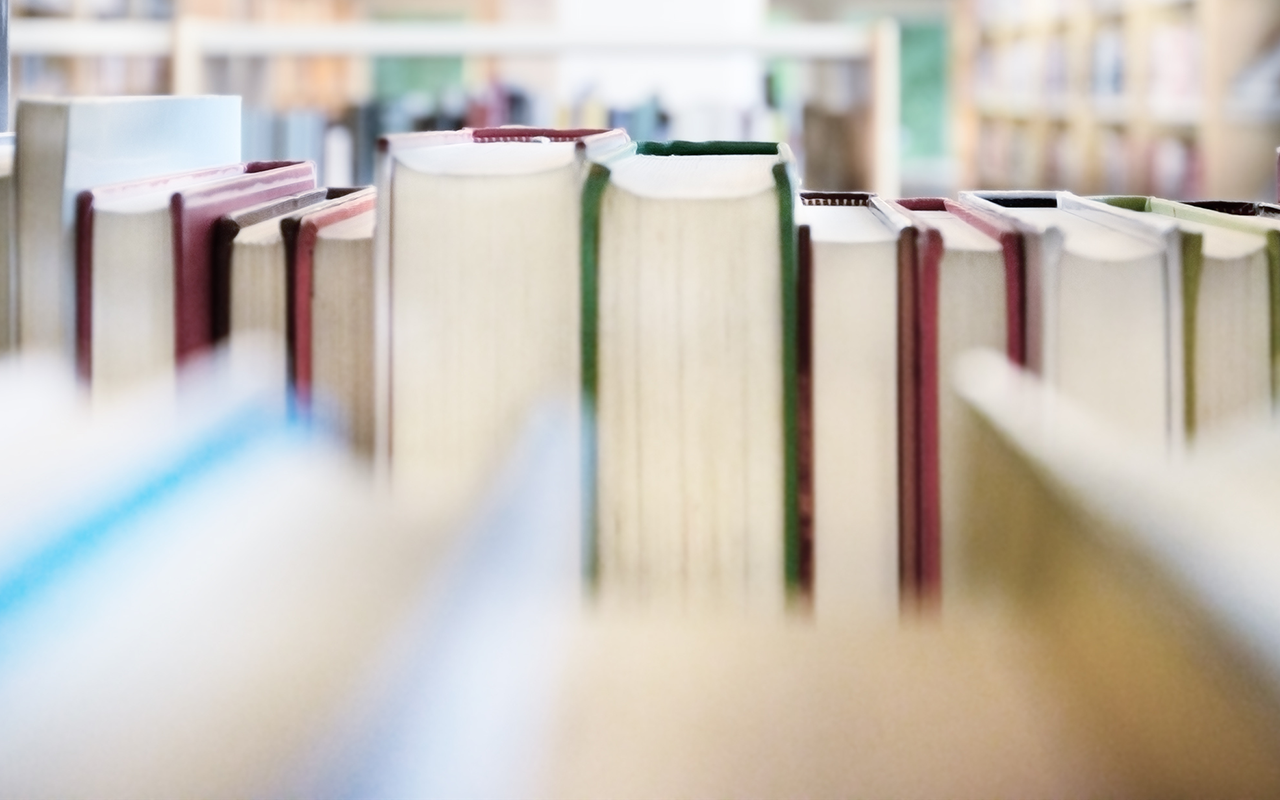 Education
New Book Series to Offer Integrative Approach to Public Health Teaching
The new series, edited by Lisa Sullivan, associate dean for education, and Dean Sandro Galea, will provide primers on a variety of topics for faculty teaching public health to meet educational trends within the field.
From climate change and urbanization to population aging, the world is changing. And schools and programs of public health must keep up to ensure future public health professionals are ready to tackle the challenges that come with an evolving world.
To do this, many are redesigning curricula to rethink the factors that shape health and better meet the needs of students to ensure they are equipped with the knowledge and skills needed for a rapidly growing workforce. An essential piece of these revised curricula is integrating knowledge across disciplines to highlight the complex and interrelated nature of the field.
Teaching public health across disciplines, however, can be challenging for instructors who bring their own unique areas of expertise to their work. It requires them to gather and use materials, insights, and expertise from across the field, rather than any one resource or book.
Now, a new series, called Teaching Public Health: An Integrated Approach, aims to meet this challenge head on. Edited by Lisa Sullivan, associate dean for education at the School of Public Health, and Dean Sandro Galea, the series will offer primers on a variety of topics for faculty teaching public health and professionals seeking to learn essential concepts.
"Public health teaching is more interdisciplinary than ever before, crossing disciplines and departmental boundaries," says Sullivan, recognizing that instructors may be asked to cover a topic in their course that is outside of their particular realm of expertise. "We designed this series to be a quick, accessible resource for faculty and other professionals to stay up to date with the most relevant and scientific information on a given topic, as well as provide them with the tools and techniques to meet educational trends within the field."
The new series stems from Teaching Public Health, a book edited by Sullivan and Galea and published in August 2019. The original book brought together experts in public health education from across the country to offer a primer on teaching public health that combined theory and practice at both the classroom and curriculum levels.
To continue these conversations, SPH has also hosted symposia on teaching public health since 2018, the first of which presented papers that became chapters in Teaching Public Health. The symposia have brought together deans, instructors, and pedagogical experts to explore topics relevant to public health teaching, including diversity, equity, inclusion, and justice; transformative educational models; and most recently, writing and communication.
"Developing this book series has really been the natural next step in our ongoing effort to engage with public health instructors and educate our future leaders," says Sullivan. "It gives us the opportunity to dive deeper into the different issues, challenges, and opportunities instructors face when teaching public health."
While working with content experts for the series, Sullivan and Galea asked authors to organize each primer around three main sections: science and data, approaches to teaching and learning, and assessment. The first section aims to provide readers with key, data-informed details about each topic to ensure the most recent and relevant resources are available. The second section addresses how instructors can build skills and engage with student learning on a particular topic, paying specific attention to different learning styles, equity, and inclusion. And the third section offers proven techniques to successfully assess student learning around a particular topic or area.
The first book in the series, Teaching Public Health Writing, was published in August 2022. Written by Jennifer Beard, clinical associate professor of global health, the book offers guidance in redesigning in-course writing instruction to ensure students have the tools and confidence to communicate effectively. Throughout the book, Beard also challenges her colleagues to consider their own relationship with writing when assessing student work and recognize their ability to be a great mentor for student writers, regardless of their discipline or training.
"Instructors often feel like they are not trained to teach writing in their courses because they have expertise in a different discipline, but we need to reframe our thinking around this," says Beard. "You do not need to be an expert in composition theory and rhetoric to teach writing, you just need to be able to read something and say, 'This doesn't make sense. Can you tell me what you mean here?'"
Additional books in the series will cover a range of topics, from advocacy in public health and infectious diseases to mental health and teaching diversity, equity, inclusion, and justice. The series also plans to cover key topics addressed in SPH's core MPH courses: leadership and management; quantitative methods for public health; individual, community, and population health; and health law and policy.
Each book will feature authors from institutions around the world. The move to highlight diverse perspectives and voices outside of SPH was intentional, highlights Sullivan.
"As schools of public health, we are all working toward the same goal: to do the best job possible at training students so they can make a difference in the world. If there are instructors out there who are the best at teaching a certain topic or have teaching strategies that really work for students, we want to share them," she says. "We won't find the experts all in one place because there is great work being done all across the country and world. Our goal is to provide the platform and the space to elevate that work and share it with the rest of the public health community."
With a mantra of "Think. Teach. Do. For the health of all," the SPH community has long-placed equal value on teaching and scholarship. Megan Healey, clinical assistant professor of epidemiology and the director of MPH programs at SPH, says that the new series highlights the School's continued commitment to teaching and preparing the next generation of public health leaders.
"This new series is going to change what we teach in public health, how we teach it, and why," says Healey, who is already working to incorporate Beard's book into her classroom to support epidemiologists and data analysts in becoming better health communicators. "I am excited to see the book series take public health education to the next level."