Teaching at SPH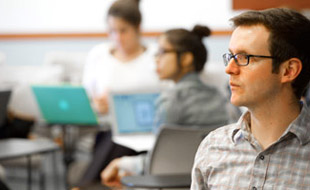 Teaching & Advising

Visit the updated section completely dedicated to teaching and advising.
Faculty face many challenges in teaching in any given year and over the course of a career. SPH and BU offer resources and personnel to help develop faculty teaching skills. The Education Team, led by the Associate Dean for Education, has developed many materials available on their website to assist faculty with MPH students. In addition, they are available for personal advising to faculty as indicated.
Visit the Teaching & Advising section of the site for faculty-centered experience to help prepare you for each semester.