Speaking, and Singing, about Microaggressions
.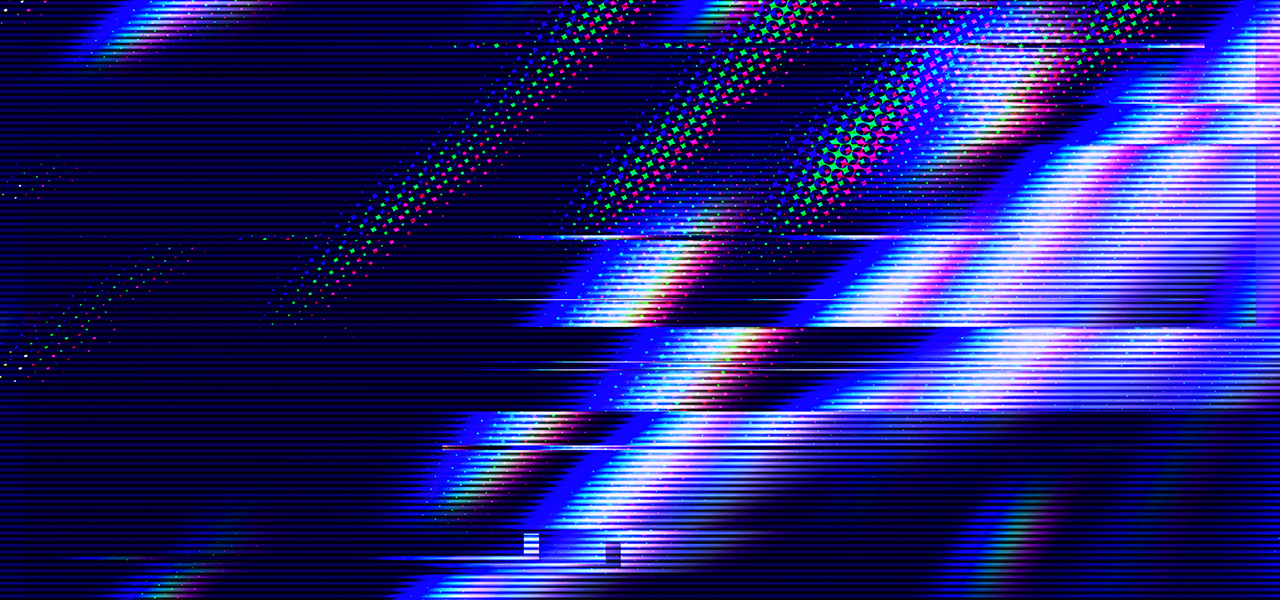 DEIJ Reflection
Speaking, and Singing, about Microaggressions
One way we can address the challenge of microaggressions is by talking about them as a community in a climate of mutual understanding, compassion, and respect, writes Yvette Cozier, associate dean for diversity, equity, inclusion & justice.
Before reading this note, I invite you to take a moment to listen to this short song, "Grinnin' in Your Face," by the blues artist Son House. Select lyrics can be found below.
"Don't you mind people grinnin' in your face
Don't mind people grinnin' in your face
You just bear this in mind, a true friend is hard to find
Don't you mind people grinnin' in your face
You know your mother will talk about you
Your sisters and your brothers too
Yes don't care how you're tryin' to live
They'll talk about you still
…
Oh, just bear this in mind, a true friend is hard to find
Don't you mind people grinnin' in your face
You know they'll jump you up and down
They'll carry you all 'round and 'round
Just as soon as your back is turned
They'll be tryin' to crush you down"
Son House lived a life marked by deprivation, violence, menial labor, incarceration, and spiritual conflict. This was reflected in his music, a body of work which remains central to the blues genre. In "Grinnin' in Your Face," he sings of the struggles that can emerge from interpersonal relationships—the slights and disrespect we can face through no fault of our own. I share this song because it addresses with rare candor something we do not always discuss, perhaps because we find it too uncomfortable: the deep harm that can be caused by ostensibly small things that characterize our daily interactions. As the song reflects, these harms can sometimes come from unexpected places, from friends and family as well as from strangers. They can also be, on a surface level, ambiguous, the intent behind them deniable, even subconscious, revealed only on deeper analysis. Someone grinning at us, for example, can be taken as a friendly gesture; it is only when viewed in a broader context—such as one's status as a member of a socioeconomically marginalized group—that the harms of an otherwise innocuous-seeming action or comment can become apparent. A grin, after all, can mock just as easily as it can convey friendliness or amusement. What is more, it can do so for reasons of bigotry, as Son House—a Black man who lived much of his life in the early 20th century South—would have well known.
In a sense, then, "Grinnin' in Your Face" speaks to what we might now call microaggressions. The Merriam-Webster dictionary defines "microaggression" as "a comment or action that subtly and often unconsciously or unintentionally expresses a prejudiced attitude toward a member of a marginalized group (such as a racial minority)." Another perspective, provided by the educator Derald Wing Sue, is that microaggressions are "the everyday verbal, nonverbal, and environmental slights, snubs, or insults, whether intentional or unintentional, which communicate hostile, derogatory, or negative messages to target persons based solely upon their marginalized group membership." While the word may strike us as relatively new, the experience of microaggressions is not. It has long been the case that members of marginalized groups have faced discrimination and hostility on a "small" scale, in a range of daily interactions which can add up to significant trauma. Take, for example, a White, first-generation student who grew up on public assistance. Consider how they might feel when their professor makes the sweeping declaration in a classroom full of white faces that "no one in here would be a typical MassHealth enrollee." Or think of the 6th-generation Asian American student who is commended for their command of the English language. In my own experience, I've been commended for being "articulate" (as opposed to what?). Each of these instances are like papercuts; small perhaps, but like all cutting, they can still cause pain, draw blood.
It can be hard to talk about microaggressions. Those who experience them may hesitate to bring them up for fear of not being believed or being regarded as overly sensitive. Those who may suspect themselves of having perpetrated them may not want to face the possibility of having been motivated by something as ugly as racism or misogyny. Yet it is necessary to speak frankly about microaggressions, with honesty and compassion, in order to support a community where everyone can feel like they are on sure footing in their daily interactions. Left unaddressed in either the classroom or workplace, microaggressions can impede learning, office cohesion, and inclusion. Addressing microaggressions can also help point us towards addressing the macro-level forces that create a context where microaggressions can occur.
In talking about microaggressions, it is important to note that, while they can be informed by the structural forces that marginalize certain groups, the experience of microaggressions is, in many ways, universal, affecting us all. Because we are alive, because we are shaped by our environment, because we are—for all our intelligence—vulnerable creatures, we will always be subject to moments when we feel abused, less-than. Just because these moments may seem quotidian or minor does not make them any less reflective of the challenge of being human in a world where racism, classism, misogyny, and injustice exist. To be conscious of these challenges, to have personally felt their effects, is to be human. Keeping this in mind helps us avoid keeping the issue of microaggressions at arm's length. There is a temptation to regard microaggressions as primarily a problem for marginalized groups, and to a large extent these groups do bear the brunt of this burden. Yet we should never forget the universality of the small pains that can lead to big problems in all our lives. When we recognize this, we can inform a context where, when someone talks about experiencing a microaggression, they are believed, their experience recognized as valid because it is fundamentally a human experience. At the same time, it is important to engage with this issue in a spirit of compassion, recognizing that sometimes what strikes us as a deliberate microaggression is, in fact, innocuous, its harm not the result of malice or subconscious bias, but simply innocent misstatement. It is also the case that, as our engagement with microaggressions evolves, the habits of individuals can take some time to catch up. Sometimes we may find ourselves using words or phrases that are a product of habit or training and we have not yet had occasion to reconsider how they might be received. For these reasons, it is important to avoid reflexive condemnation, mindful that it is a rare person indeed who has never said something—accidentally or otherwise—that caused offense.
This suggests a key way we can address the challenge of microaggressions—by talking about them as a community in a climate of mutual understanding, compassion, and respect. Another way is suggested by the song I have shared. The lyrics speak to a core of resilience in each person, to our capacity to choose our response to whatever we encounter. House sings, "Don't you mind people grinnin' in your face" even as he knows too-well the sting of such encounters. In this sense, House expresses a sentiment which is at the heart of the blues: "Despite what you may do to me, I am still here, still singing, still in full possession of my humanity."
Finally, it is important, crucial, that we work towards a world without the structural forces that drive microaggressions. This means addressing the racism, misogyny, and classism that are at times reflected in what we do and say. This aligns with the fundamental work of public health to improve the health of populations by addressing the upstream forces that shape health, with particular focus on how these forces affect marginalized groups. Thank you to the many members of our school community who are engaged in this work, towards creating a world where our daily interactions, as much as possible, support health rather than undermine it.